"I truly believe that we need more women in technology to step up and take that challenge. Show the world what we are made of!"
Sherry Pappin is an incredible person. She is our first Indigenous / Algonquin (Pikwakanagan) women in technology champion to successfully complete the CyberSecurity Analyst training from Willis College (Arnprior Campus)! As if that isn't impressive enough, she is also fluent in English and French, an excellent communicator with a valid secret security clearance, and a proud military spouse. 
Recently Sherry has found a job with 2Keys as an IT Security Operator! We sat down with Sherry to chat about her experience at Willis College and her journey to find her new and exciting career.
Q: Hi Sherry! Thanks so much for answering our questions! Let's start with the exciting new job that you just started. Would you mind telling  us about it?
Sherry Pappin:SURE!  I have accepted a job offer with 2Keys as an IT Security Operator and just started this week. It's pretty amazingly wonderful, such a great team.
Q: Congratulations, that's so exciting! How did that happen for you? What program did you take at Willis College and when did you graduate?
SP: I took the Cyber Security Analyst at Willis College and graduated with high honours in  July 2020. The best decision I ever made for myself was to return to school for a more rewarding career. 
Q: What specifically made you choose Willis College for your education?
SP: I had overheard some of my former coworkers (in my previous field) talking about going to Willis College. I had been thinking about going back to school and I thought "well it's time for me to try something new!". So I went to Willis College to see what and where my path to my next journey would take me. I believe I've made the right decision for me to take my career to the next level!
Q: What were you seeking to gain from your education?
SP: I was looking for a new path in my life. I was working in healthcare and wanted a new path and challenge that would make me feel accomplished and proud. I want to make an impact in the world! I actually intend to go a lot further in my education, to better myself with more knowledge at my side. I have lots of goals, ambitions and the drive to get me there. 
Q:Did Willis provide what you needed to meet your goals?
SP: Yes, Willis College certainly did help me to reach my goals and to achieve my Diploma! My goal was to pass my program with more than just flying colours. I wanted high honours and I achieved my goal! The faculty and instructors were very knowledgeable. They always pushed us to do our  best and surpass expectations. 
Q: This may be a tough one to answer but how has your life changed since graduation?
SP: I have achieved something that I never thought I could or would! I was afraid to take the risk and better my life, and for that I am extremely grateful! I now have a wonderful job and I truly couldn't be happier. 
Q: What would you say to someone who is considering starting a program at Willis College?
SP: I would say so many wonderful things! It's an amazing atmosphere, with great faculty and mentors. When COVID-19 hit and forced our learning to go online in this unprecedented time, the Ottawa campus faculty stepped up and ensured our learning was minimally impacted. When I found myself struggling with some subjects, they ensured I got the help I needed and provided tools needed for my success. They are understanding and try to help you in any way, shape, or form to help you achieve your goals. 
Q: Thank you so much for this Sherry! Is there anything else that you'd like to share with us about your new career path or your journey with Willis College?
SP: I would like to say that men and women should not be afraid to step out of their comfort zone and embrace a better future. Take that next step into something great! I truly believe that we need more women in technology to step up and take that challenge. Show the world what we are made of!
Change your life TODAY! 
Sherry's story is incredibly inspiring but she's certainly far from the only person who has experienced success after an education at Willis. Willis College is dedicated to changing lives and in our 150+ years we've helped to change thousands! 
Don't wait, change your life today with an education from Willis College. We're currently enrolling students in a variety of programs and would love to chat with you! visit our website to learn more and to get started today!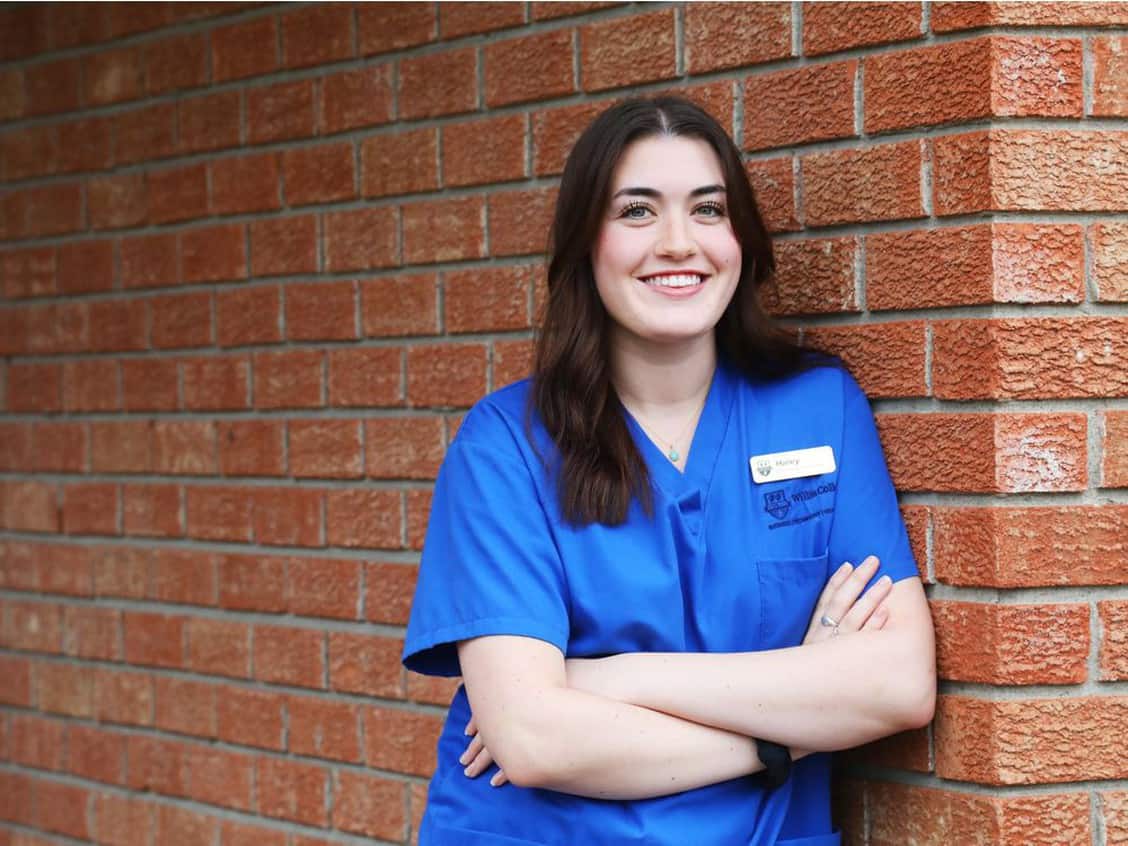 Our PSW 300 Program is in The News!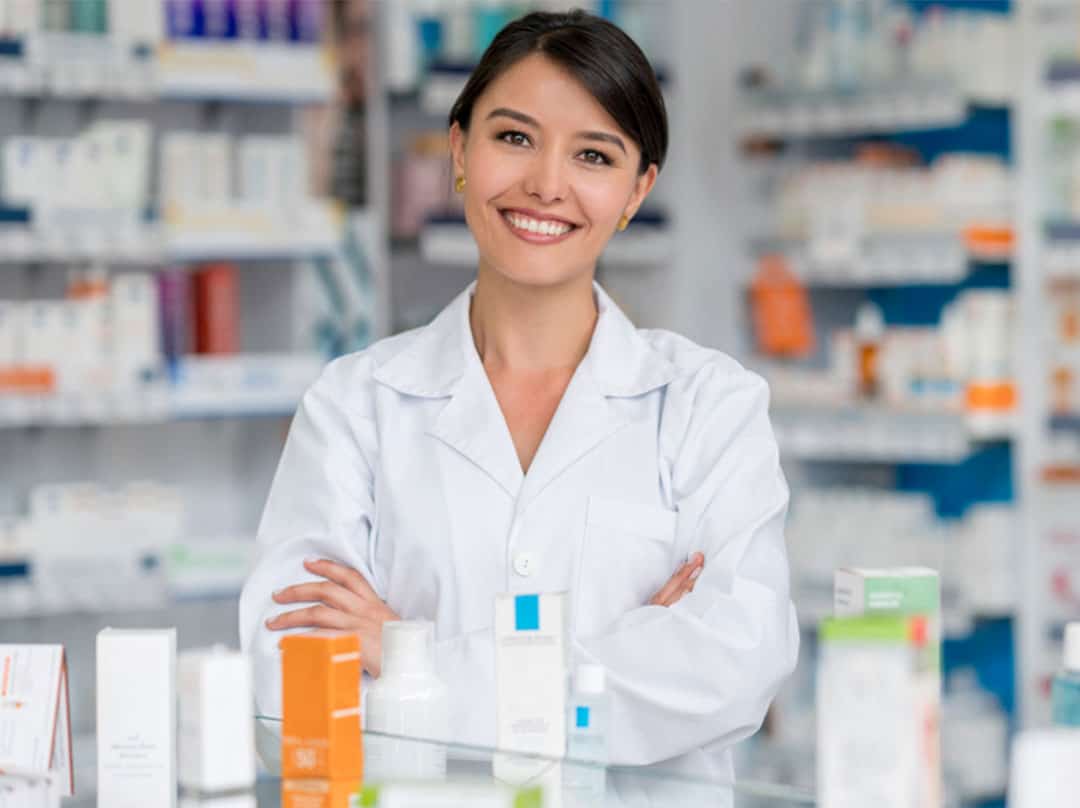 New $1,000 Willis College Pharmacy Assistant Scholarship Available
What Our Graduates Are Saying
My experiences at Willis College have been life-changing. In completing my program, I grew in many ways. My confidence increased and I was amazed at my own capabilities, which I didn't recognize until coming to Willis. The atmosphere at Willis made me feel like I belonged to a large family; that we were all in it together to succeed. Hats off to the staff of Willis College because they work together as a team and everyone helps everyone. No one falls through the cracks. Thank you Willis College.
Sharon Schwartz
Willis College Program