NEW PROGRAM: Start Your Career in Massage Therapy!
Willis College is thrilled to be launching a new program in Massage Therapy! Starting THIS FALL, students will be able to attend classes at our Ottawa campus to earn their diploma in the exciting and in-demand field of Massage Therapy.
The Massage Therapy program is an excellent fit for:
Someone who enjoys helping others
Someone who is interested in healthcare
People interested in working in a multi-disciplinary healthcare clinic, athletic facility, or being their own boss
Someone who enjoys a flexible work schedule that suits their lifestyle
A person that wants to enhance their existing skills or develop new skills relevant to today's career market
A recent graduate who wants to specialize in an emerging career in the healthcare field
We'll be honest, this program isn't easy, but the career does come with some incredible perks!
Massage Therapists can work in a variety of environments including private clinics, hospitals, spas, and even from home (if they like to!). they can generally set their own hours and work as much, or as little as life allows. As a result, this job is perfect for a parent who needs to work around their children's schedule, someone who is looking to make extra money on the side, or someone who needs flexible hours for other reasons.
Another fantastic perk of the job is the ability to work anywhere in Canada. the certifications that you will earn through the Willis College Massage Therapy Program are valid from coast-to-coast allowing you to travel, move, and maintain your incredible career helping people!
And, you can get the program done FAST! While our standard program is 81 weeks (classes from 8:00 AM to 1:00 PM Monday to Friday), our accelerated program is only 67 weeks (with classes from 8:00 AM to 3:30 PM Monday to Friday)*.
*Student schedules may vary as the college's Massage Therapy Clinic and Massage Therapy Outreach hours may be outside of regular classroom hours.
Are you interested in becoming a Massage Therapist?
If you want a career where you make a difference in the lives of the people around you, this is a fantastic place to start. Massage Therapists are serious healthcare providers who enable people to move on from injury, maintain active lifestyles, and take time for relaxation and self-care.
if this seems like a career for you, we would love to chat with you further about the incredible opportunities that Willis College can provide you. CLICK HERE to get started!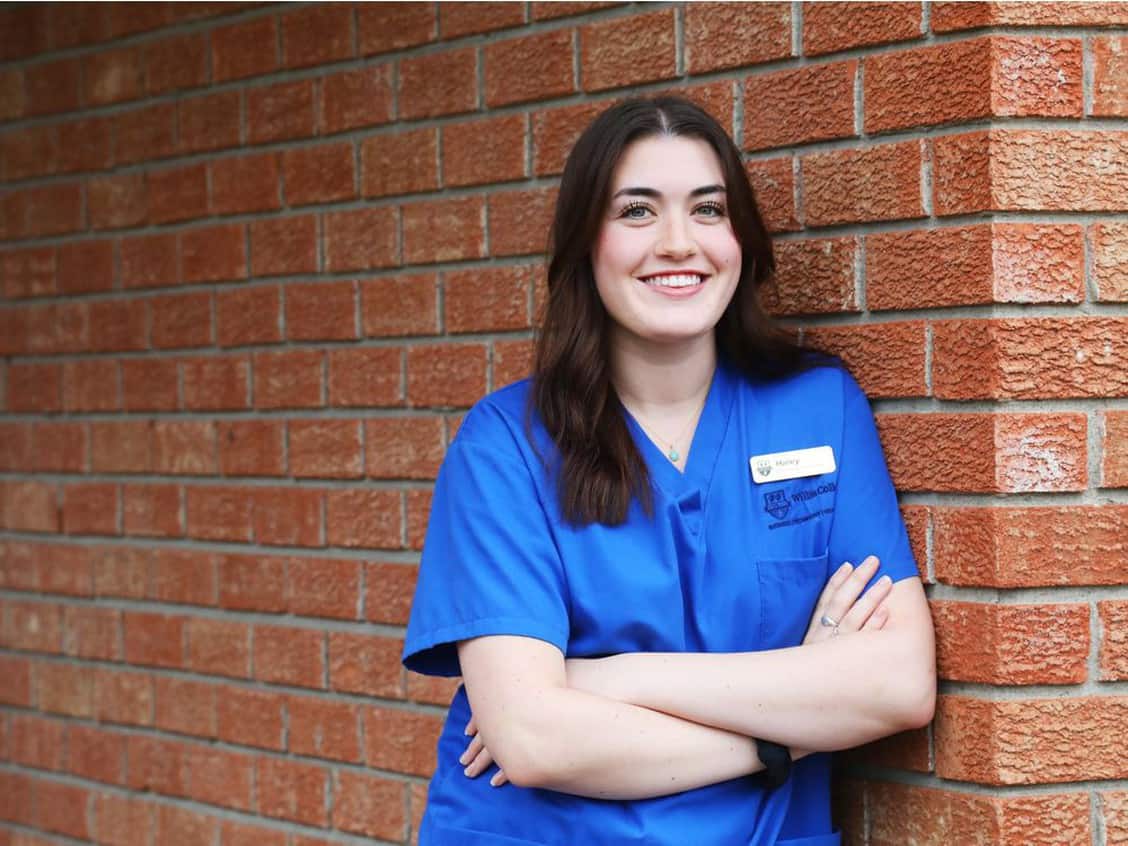 Our PSW 300 Program is in The News!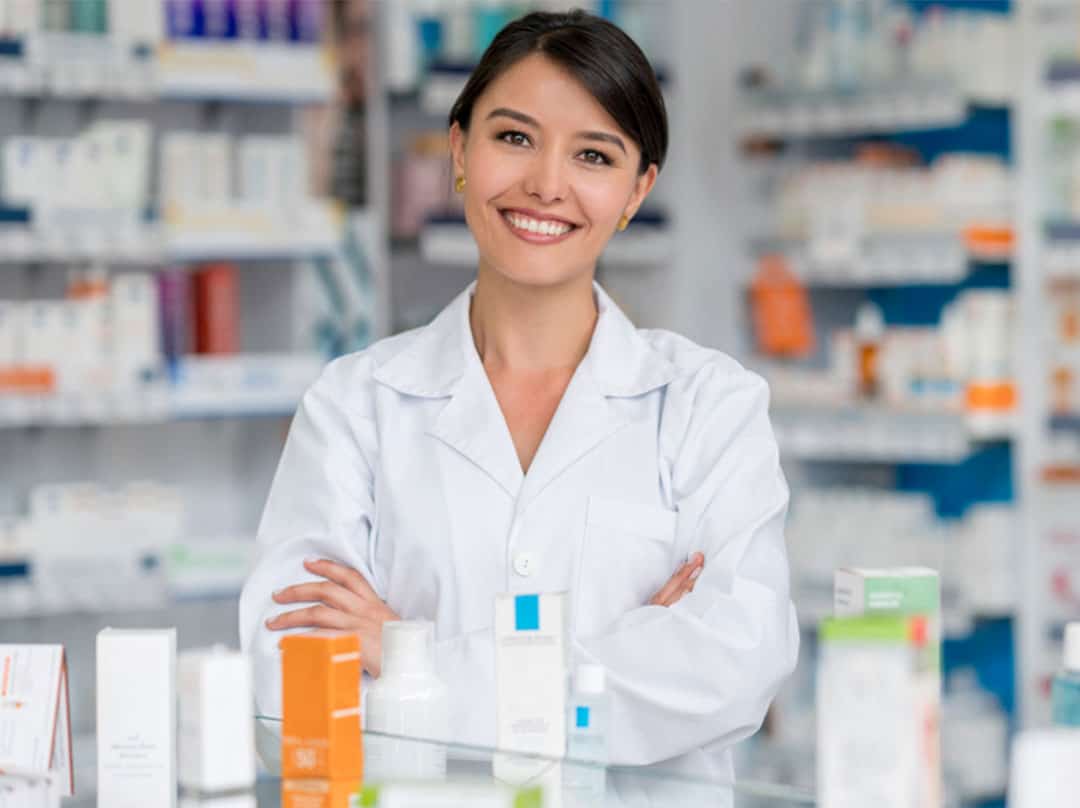 New $1,000 Willis College Pharmacy Assistant Scholarship Available
What Our Graduates Are Saying
My experiences at Willis College have been life-changing. In completing my program, I grew in many ways. My confidence increased and I was amazed at my own capabilities, which I didn't recognize until coming to Willis. The atmosphere at Willis made me feel like I belonged to a large family; that we were all in it together to succeed. Hats off to the staff of Willis College because they work together as a team and everyone helps everyone. No one falls through the cracks. Thank you Willis College.
Sharon Schwartz
Willis College Program