Student Profile: Anne Manzano
Hi Anne! Can you tell us who you are and why you decided to go to Willis College?
Anne:
My name is Anne Manzano and I am a graduate of medical office administrator of Willis College. I decided to go to Willis College because they offered the time and flexibility that is suitable for my busy schedule at work and with my family having two kids. I also heard good things about Willis from my friend who is a graduate of Willis College and is successful in her career.
Great! How come the Medical Office Administrator with Ward Clerk Specialist was the program for you?
Anne:
In my opinion, an MOA is a great opportunity for those like me that is entering the medical field, to those who want to build a long-term career in healthcare, and it offers a life-work balance. And personally, this is a program that suits my interests. It is heartwarming to be the first person to help or interact with patients who come to the office. I'd say it is exciting because there is something new to learn each day as an MOA.
Did you enjoy learning online?
Anne:
For me, online learning is so convenient. I can manage my time well by doing my homework in my free time, and I can reach out to my instructors via email or meet with them via Zoom during office hours if I have some clarifications. I could be anywhere and still attend class, as long as I have an internet connection. What I really like about Willis College is that they have live lectures every day, Monday to Friday. Then if I am not able to attend the class, I can watch the recorded lecture at my convenience time.
How was your practicum experience?
Anne:
My practicum experience was great. The practicum and employment team of Willis College gave me several options for my practicum placement, which is really awesome. Everyone at the clinic I went to was supportive from day one. They helped me achieve my goals by giving me helpful advice and showing me where to focus to be successful as an MOA. Halfway through the completion of my practicum, I was offered a job and I am so fortunate to be part of an amazing team.
What was it about last October that made you decide to go back to school?
Anne:
So I have been planning to go back to school, but having a busy life with work and kids, I have been postponing going back. Suddenly, October of last year, I just thought, "I have to do it now. I need to do it for myself. I need to go out of my comfort zone and try a different career," so I inquired about different schools that offer online classes. I am from Calgary, Alberta, and I chose Willis College, which is based in Ontario because Willis College offers the schedule that suits my needs, and it just feels right the moment I spoke with admission team.
What was the support like at Willis College?
Anne:
I receive a lot of support from Willis College. I am grateful for the instructors that are there to support us as students in any way they can. There are live lectures and office hours Monday to Friday, which is very helpful for a student like me. All the staff are helpful. Actually, everyone in Willis College were helpful. They also have fun activities and contests that is engaging for students and staff.
What was your favourite part of the MOA program?
Anne:
It is hard to choose my favorite part of the program. Each course is informative and interesting in different ways, but if I have to pick, the top of my list would be learning medical terminologies and healthcare software, which is beneficial in my job as an MOA. Also, I had fun doing all the presentations, which helped me boost my confidence.
How was the Admissions and Finance process for you?
Anne:
The process was so smooth, from inquiring the program and completing the paperwork to dealing with this finance team, and helping me with the student aid application was so fast and easy. It just took me two weeks from the day I registered to the official start of the program.
Do you have any advice for someone considering the MOA program?
Anne:
If you're someone considering the MOA with Ward Clerk program, if you're someone who is customer service oriented, organized and responsible, I could say this is the program that is right for you. It is a very rewarding career. You will learn a lot of things that you could apply, not just to your job but as well as to your daily life.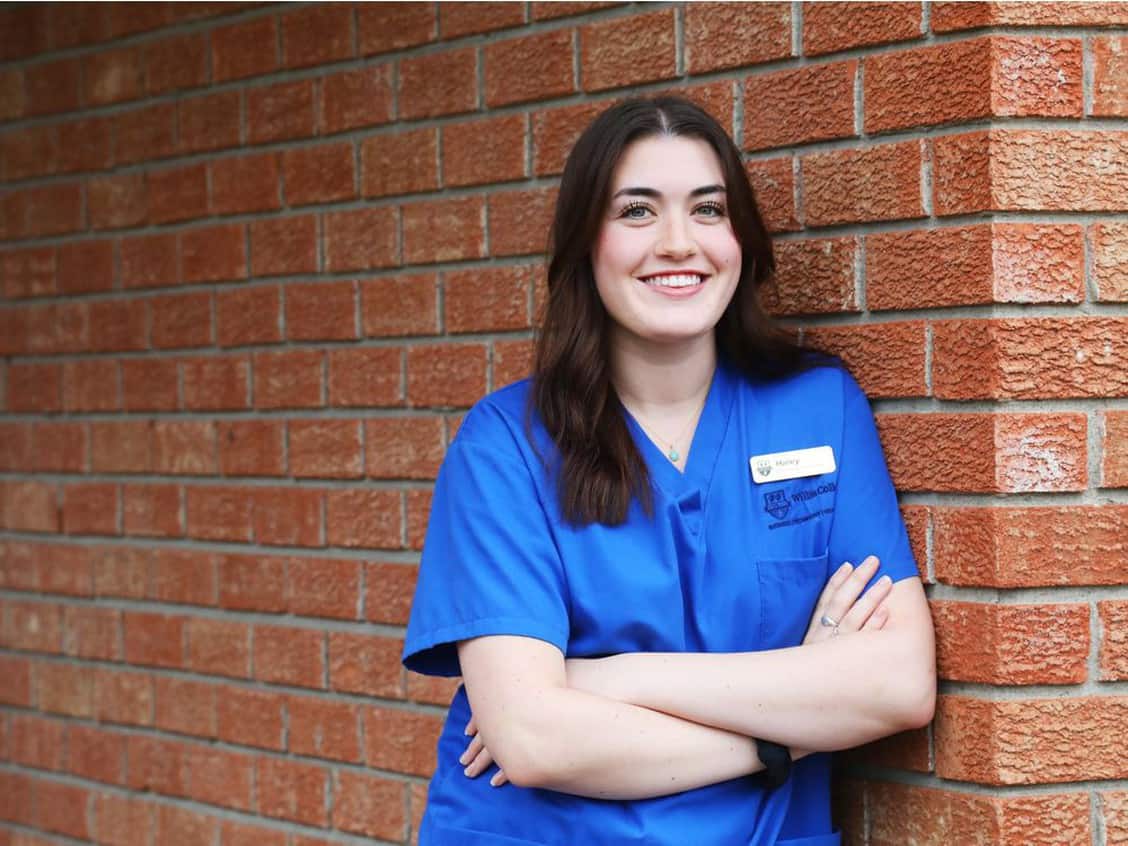 Our PSW 300 Program is in The News!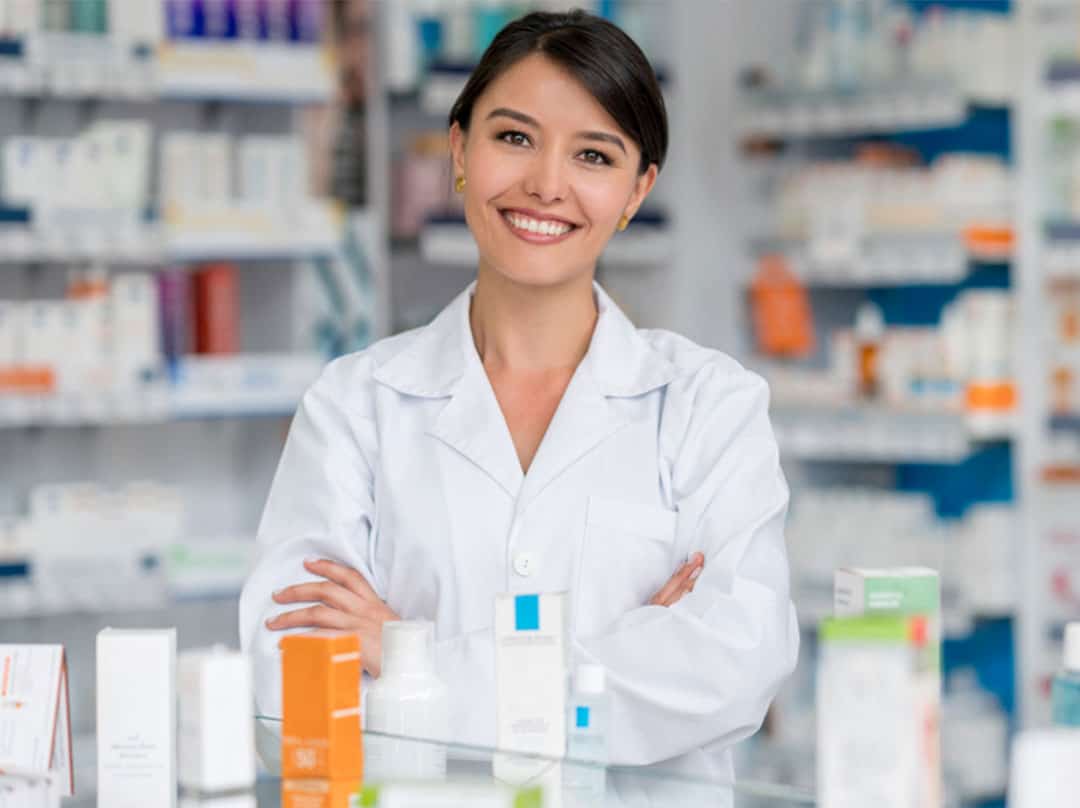 New $1,000 Willis College Pharmacy Assistant Scholarship Available
What Our Graduates Are Saying
I chose this program because I have always wanted to work in an office setting and eventually get into the government. I would recommend anyone to Willis College any day.
Victoria Woolsey
Administrative Assistant Program