Reanna is making her career in photography a dream come true!
Reanna is a current student in the Professional Photography Program at our Winnipeg Campus. She is currently enrolled in the 33 week program online allowing her to gain her education while also being a busy mom on the go!
"As a mom of two, with the youngest one only being three weeks old when I started the program, I am so pleased that Willis was able to offer this photography program online. To say I have been waiting for the better part of the last decade to take this course is an understatement. Having this program available via Zoom, I am able to parent my two children and attend to my personal business while staying on top of the course work. While being taught a creative discipline via zoom has its challenges my hat is off to the all persons instrumental in making this program a success thus far.
I wanted to extend how brilliant I think Mary-Margaret, Brenna, Casey, and Aaron have managed to seamlessly teach despite the challenges of being online. I feel like they have truly risen to the occasion to continue to engage and motivate their students during this tough & challenging school year. Each educator has managed to successfully develop their classes to ensure us students can comprehend, execute and build on their skills.
The teachers have given us students incredible insight into what it takes to be successful in this business and I am forever grateful in their willingness to share their raw & candid experiences.
When it comes to building my photography career the past few years, imposter syndrome has been my middle name. While taking this course my insecurities have been challenged, however thanks to the teachers I have been able to break through these glass walls and gain loads of confidence in my craft. The teachers are not only experts in their fields, they have single handedly become tech advisors, counsellors, career coaches, problem solvers and the list goes on.
Again I am forever thankful to all the teachers who have made the challenges of learning a hands on skill so easy online and I am grateful for Lauralee keeping me accountable during the application process. Many times, I got overwhelmed and second guessed my decision to take this course (is there too much on my plate? am I good enough) but your reassuring voice on the other end of line really helped me push through and commit. There was a time a few short weeks before the program started where I thought I wouldn't be able to financially commit, however your wealth of knowledge helped me leap over this barricade. I also appreciate how on-top of the ever-changing rules you have been and keeping us informed. You truly are an anchor to ensure our success in this program.
Thank you for allowing me to cross this major goal off my bucket list."
Interested in the program?  Graduates have won national and international awards, launched successful careers as freelance photographers, photojournalists, archivists, artists, staff photographers and much more. Willis College's Professional Photography Diploma Program (formerly known as PrairieView School of Photography) is one of the most comprehensive photo courses in Canada. We teach the art, science and business of photography in a state-of-the-art learning centre where discovery and creativity are celebrated.
Upon completion of the program, our graduates will have perfected their ability to think critically and to see the world as an image-maker. They will have the technical skills and creativity necessary to consistently create compelling photographs and meaningful portraits. They will have built a professional photography portfolio and they will have launched their own website. They will have all the tools necessary to launch their career in the photographic industry.
It's time to change your life with Willis College!
Willis College is here to get you started towards your new career in photography. Financial aid may be available to those who qualify. Take the next step and speak to one of our Admissions Advisors today. Visit www.williscollege.com for more information!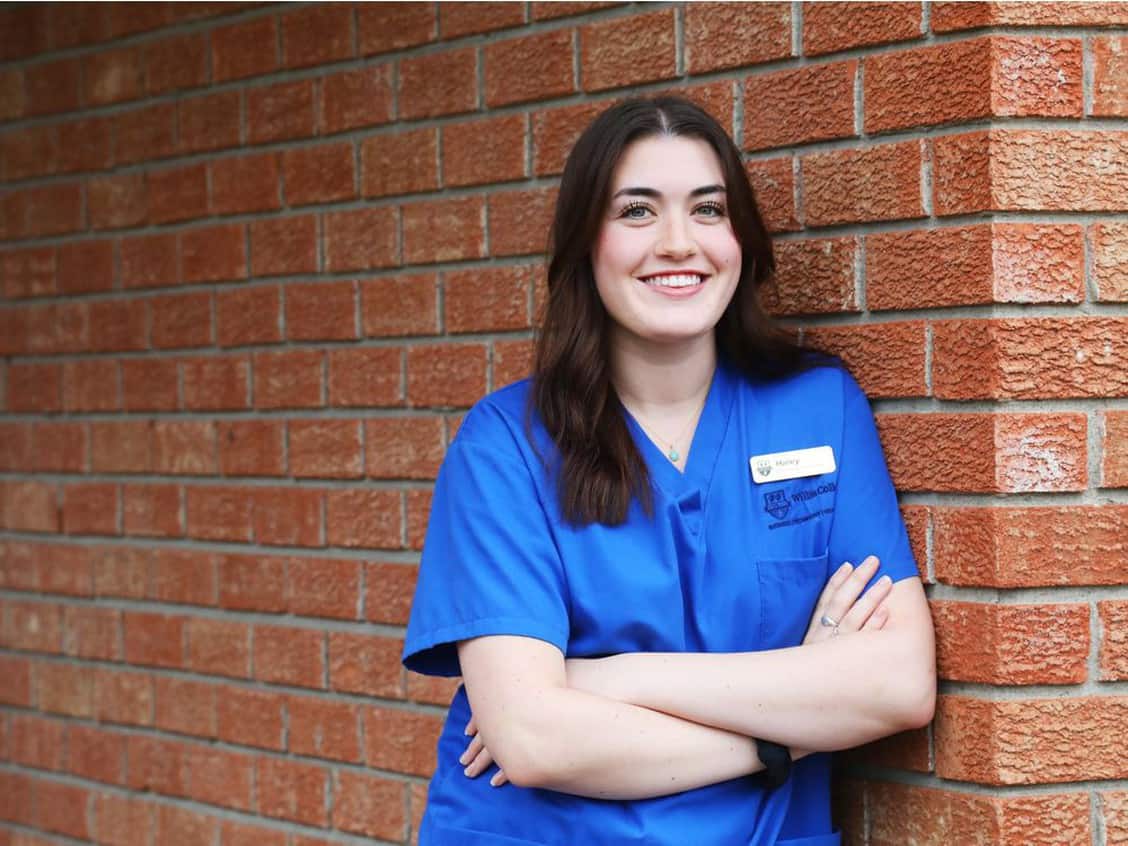 Our PSW 300 Program is in The News!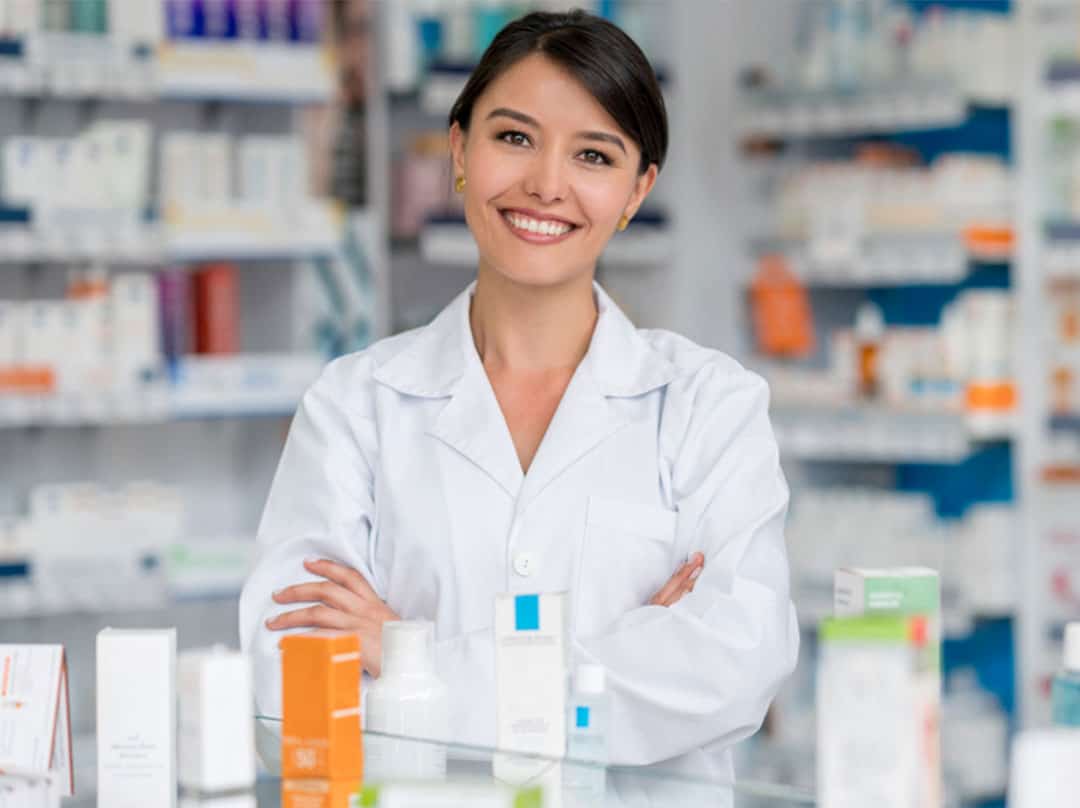 New $1,000 Willis College Pharmacy Assistant Scholarship Available
What Our Graduates Are Saying
Willis College gave me the tools and skills necessary to make my transition to P.S.W a very successful one. Very professional teachers and enrollment staff. Thank you Willis College.
Pat Donahue
Personal Support Worker Program