"My plan after graduation is to land a job in my new field and provide a better life for my family."
Well, the Willis College Online Campus is officially up and running with fantastic results and we couldn't be happier!
When developing our online learning platform we wanted to fix everything that was broken with online learning (and there was a lot that was broken) and deliver the highest quality education possible. That's why we've taken all of the strengths of an in-person classroom and are now delivering them to our students in their living rooms (or wherever they choose to learn!). We didn't want students to feel like they were doing this alone or that they had to keep themselves on track without the benefit of an instructor. We're doing things completely differently so that our students get the support and resources that they need to be a resounding success.
Be like Brittany!
Brittany Dewar is currently enrolled with Willis College Online in the Addictions and Community Support Worker program and is doing so well! She will graduate in October and we cannot wait to see the success that she will do doubt have once she's in the workforce. 
"I chose Willis college just by chance! When I got in touch with Bonnie (Willis College Campus Manager) and Lykke (Willis College Admissions Advisor) they made my decision to go forward so easy. It was a no brainer actually! They were so informative and so easy to talk to."
Learning online allows Brittany the flexibility that she needs to be back in school while still managing all of the real-life stuff that takes place outside of the classroom. She doesn't have to compromise the support that she would receive in the classroom though and that really is the Willis College difference!
"Online classes allow me to keep my part job while staying home to take care of my daughter (which was a must for me!). Willis College has been amazing so far. They are always there answering any questions I have! My plan after graduation is to land a job in my new field and provide a better life for my family. Also want  to teach my daughter to do what makes her happy, and that no goals are unreachable!"
Choose Willis College Online to change your life forever!
Knowing that we can provide high quality education with a flexible delivery system to our students means the world to us, and we want to show  you how much it can mean to you as well! Students like Brittany are changing their lives and the lives of their families from the comfort of their homes and you can too!
Join the Willis College family! We're currently enrolling students in a variety of programs and would love to chat with you! visit our website to learn more and to get started today!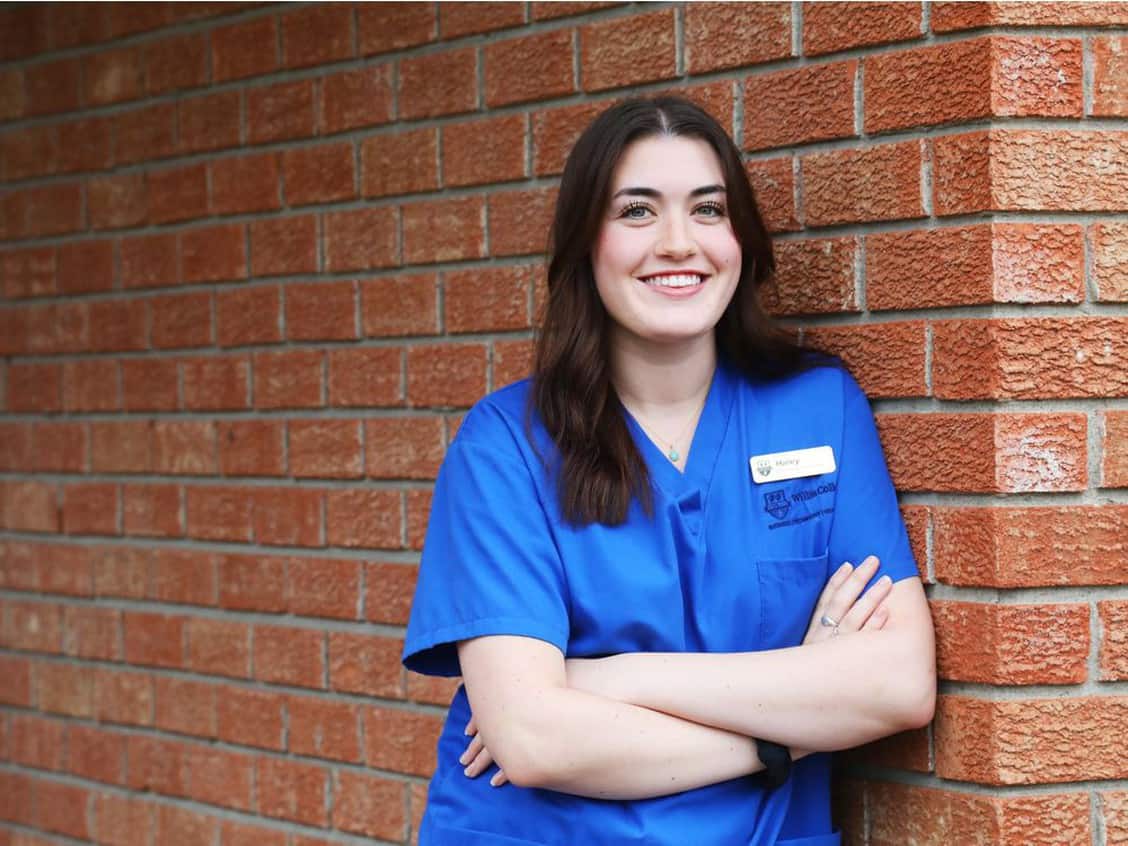 Our PSW 300 Program is in The News!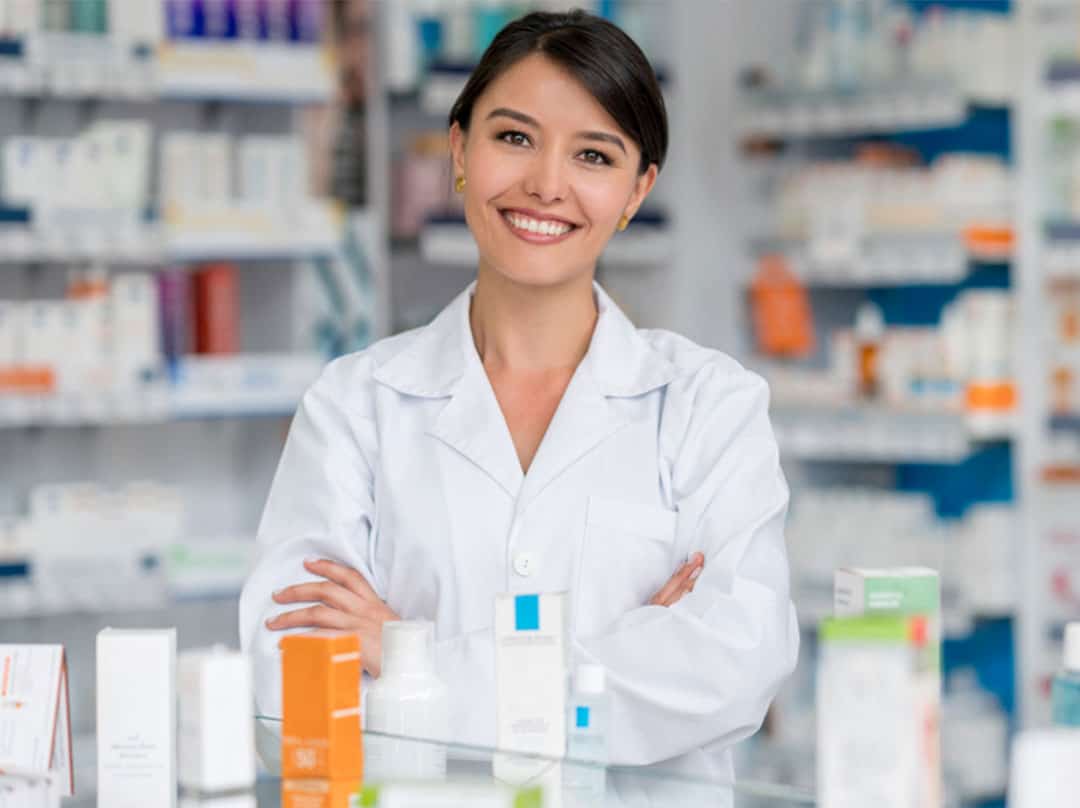 New $1,000 Willis College Pharmacy Assistant Scholarship Available
What Our Graduates Are Saying
I left Willis College with a new-found confidence and a full-time job with a reputable company. I feel like there are endless opportunities for me now and I have a bright future ahead of me with a challenging and rewarding career. Willis College was one of the best decisions of my life.
Laura Willey
Willis College Program