"I'm excited to become a PSW as I know how important their role is in helping care for loved ones!"
Natasha Sauve is one of the lucky recipients of the Willis College PSW 300 Scholarships. As such she is currently preparing to start her education with Willis College and work towards her goal of becoming a Personal Support Worker.
We sat down with Natasha and asked her all about her excitement to start school and what she hopes that her new education will bring her. We cannot wait to see where this program takes Natasha. She's a special person who is entering a really special field of work. 
Q: Hi Natasha! Thank you so much for sitting down with us for a chat. We're so excited to see where this PSW training takes you! To start things off, why don't you tell us what your job history has been up until this point.
Natasha Sauve: Sure! So before I found out about the PSW program being offered by Willis College, I had been an administrative assistant and a pastry chef's apprentice. Most of my experience is in customer service and food service.
Q: Oooh! Being a Pastry Chef sounds cool. What made you want to go back to school and start a new career?
NS: It was amazing! I absolutely loved working as a pastry chef's apprentice, but I found that keeping a night schedule was very difficult for me. I also really missed interacting with customers. I had a few regulars that I loved to speak with early in the morning, but I really missed interacting with people. I wanted to find something that would allow me to do that and to really build a career.
Q: That makes sense! So, why did you choose Willis College and the Personal Support Worker Program?
NS: Well, I had discovered that I had an interest in caring for seniors after spending time with my paternal grandparents in a retirement home. I cherish the time I got to spend with them and am extremely grateful to those who cared for them – support workers, doctors, and family alike. I was interested in volunteering with an interest in palliative care, but I had no formal training. I had been doing research into how I could get training and stumbled upon the PSW program being offered at Willis College. Since I'm familiar with Willis College and the career-focused programs they offer, I was very excited to jump on the opportunity.
Q: That is so wonderful. I'm sure your grandparents would be honoured to know that they influenced you in such a special way. Why are you excited to become a PSW? What do you think the best part of the job will be?
NS: I'm excited to become a PSW as I know how important their role is in helping care for loved ones. I fondly remember several PSWs that cared for my family as if they were their own. I would love to be able to provide the same level of care to others.
Q: So far has our team at Willis College they provided you with everything you need to be successful?
NS: YES! So far, the experience has been wonderful! I've been in touch with some great, charismatic people that have helped me check off everything on my task list before the program starts. All my questions have been answered, so now all I have to do is wait to start the program!
Q: How do you think this education and new job will change your life?
NS: Oh it will be huge! This job will change my life and allow me to change the lives of others as well by providing others with respectful and compassionate care. I'm looking forward to working with people again, and I'm glad to be able to work in a field that greatly needs reinforcements!
It's time to become a personal support worker with  Willis College!
There has ever been a better time to start your journey with Willis College, especially in the Personal Support Worker Certification program. Take advantage of this amazing opportunity to gain your FREE education by contacting us today.
It's time to change your life with Willis College!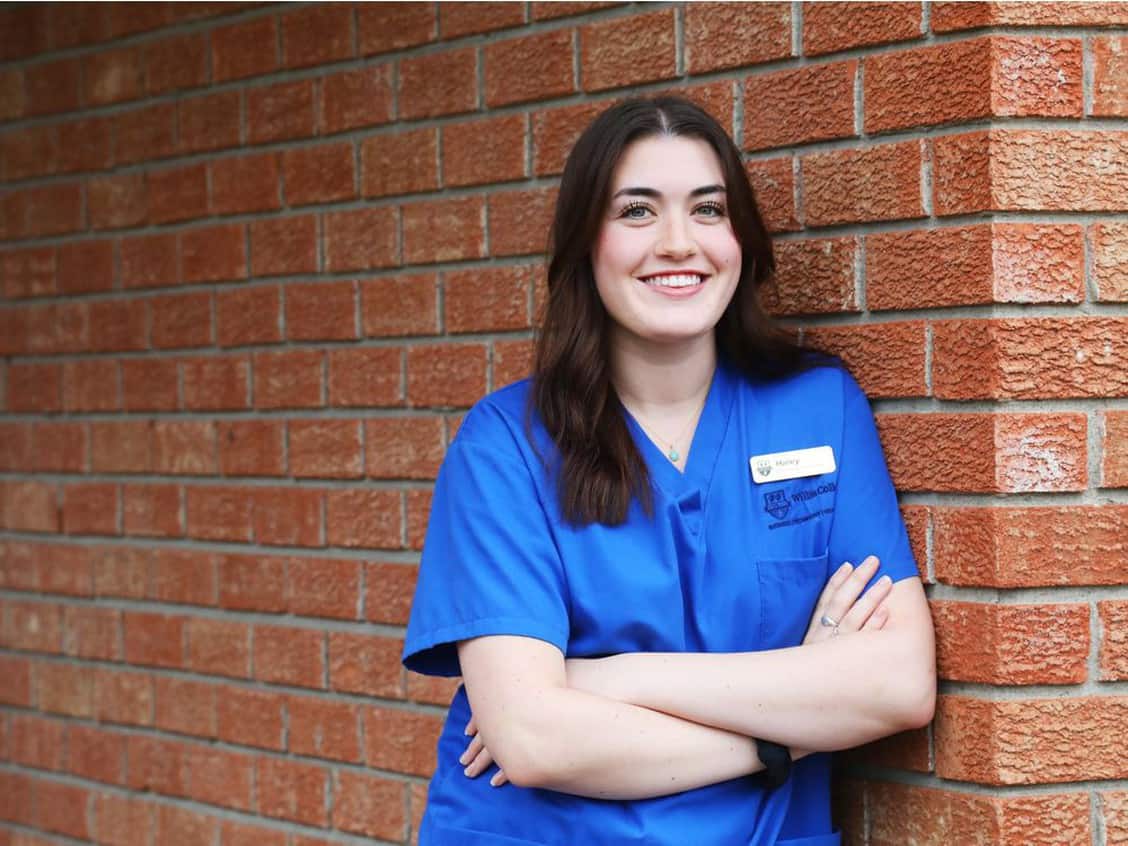 Our PSW 300 Program is in The News!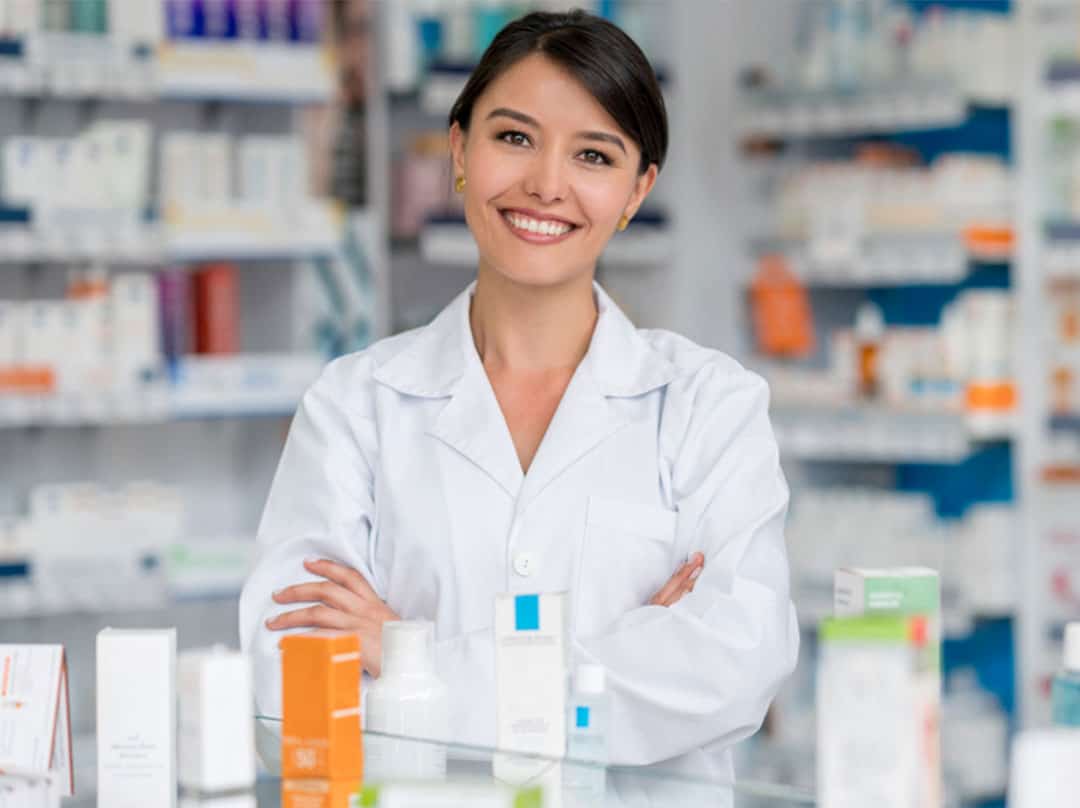 New $1,000 Willis College Pharmacy Assistant Scholarship Available
What Our Graduates Are Saying
My experiences at Willis College have been life-changing. In completing my program, I grew in many ways. My confidence increased and I was amazed at my own capabilities, which I didn't recognize until coming to Willis. The atmosphere at Willis made me feel like I belonged to a large family; that we were all in it together to succeed. Hats off to the staff of Willis College because they work together as a team and everyone helps everyone. No one falls through the cracks. Thank you Willis College.
Sharon Schwartz
Willis College Program