Focus on Youth Careers is a pilot program that was created by ICTC (Information and Communications Technology Council)  to provide 45 post-secondary graduates from the Ottawa area with the skills needed to get an entry level job as a Java developer. In partnership with Willis College, program participants will receive:
1. career preparation training,
2. intense technical training in Java programming, and
3. a work placement.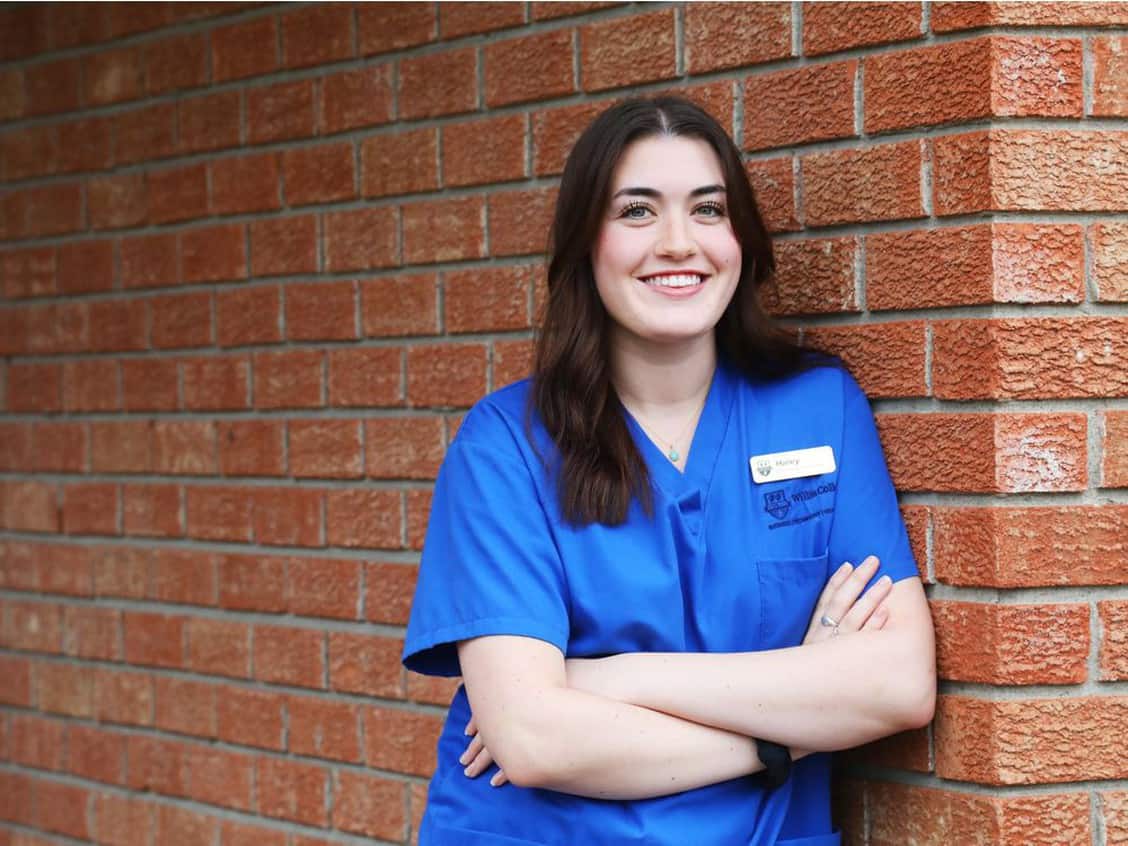 Our PSW 300 Program is in The News!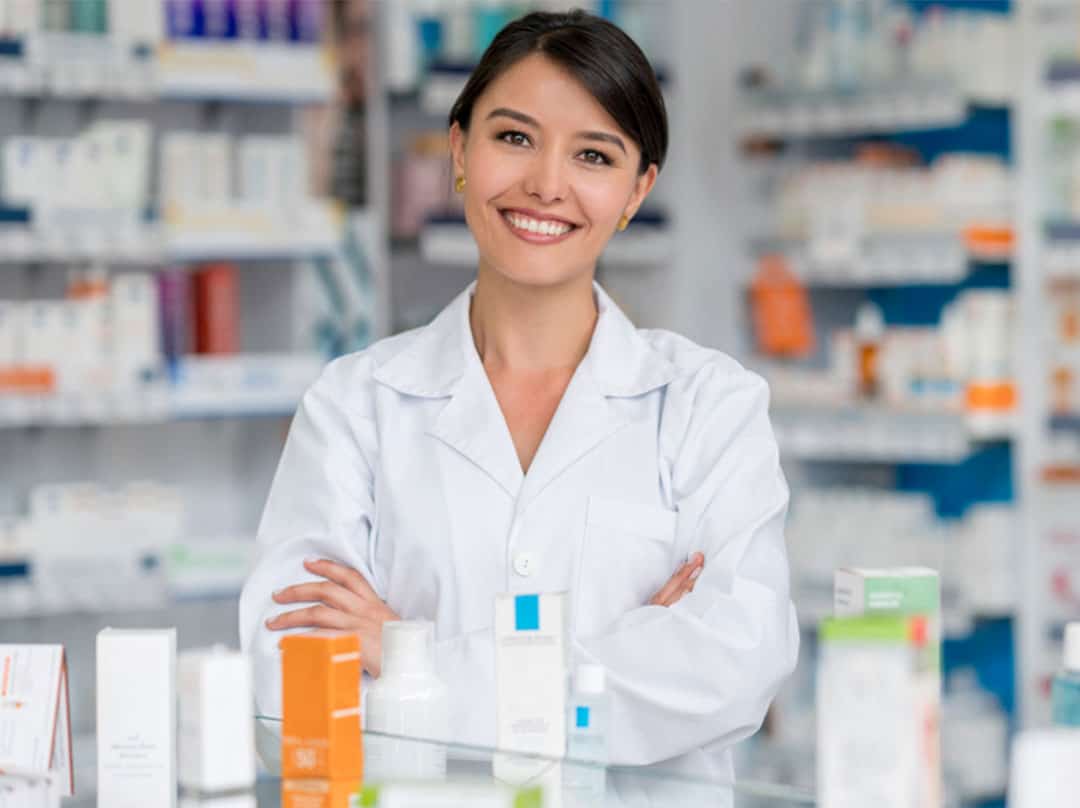 New $1,000 Willis College Pharmacy Assistant Scholarship Available
What Our Graduates Are Saying
My experiences at Willis College have been life-changing. In completing my program, I grew in many ways. My confidence increased and I was amazed at my own capabilities, which I didn't recognize until coming to Willis. The atmosphere at Willis made me feel like I belonged to a large family; that we were all in it together to succeed. Hats off to the staff of Willis College because they work together as a team and everyone helps everyone. No one falls through the cracks. Thank you Willis College.
Sharon Schwartz
Willis College Program