Focus on Youth Careers is a pilot program that was created by ICTC (Information and Communications Technology Council)  to provide 45 post-secondary graduates from the Ottawa area with the skills needed to get an entry level job as a Java developer. In partnership with Willis College, program participants will receive:
1. career preparation training,
2. intense technical training in Java programming, and
3. a work placement.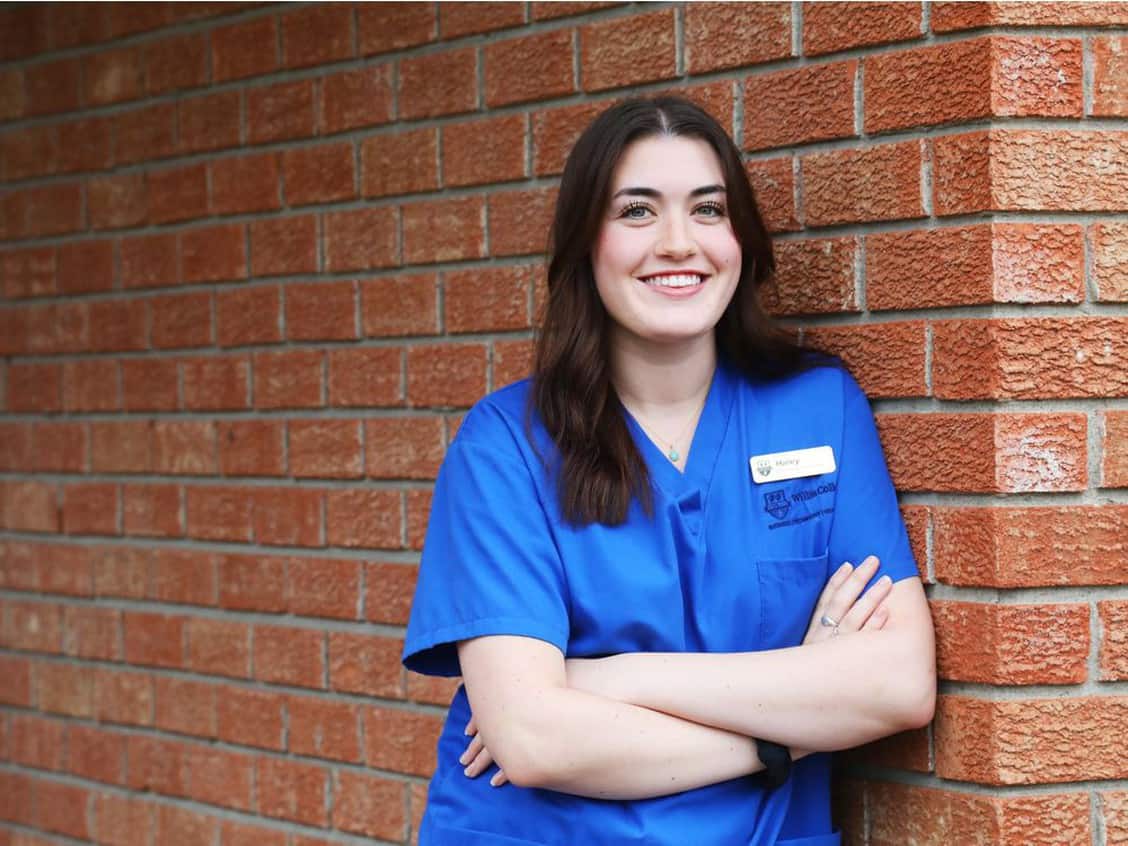 Our PSW 300 Program is in The News!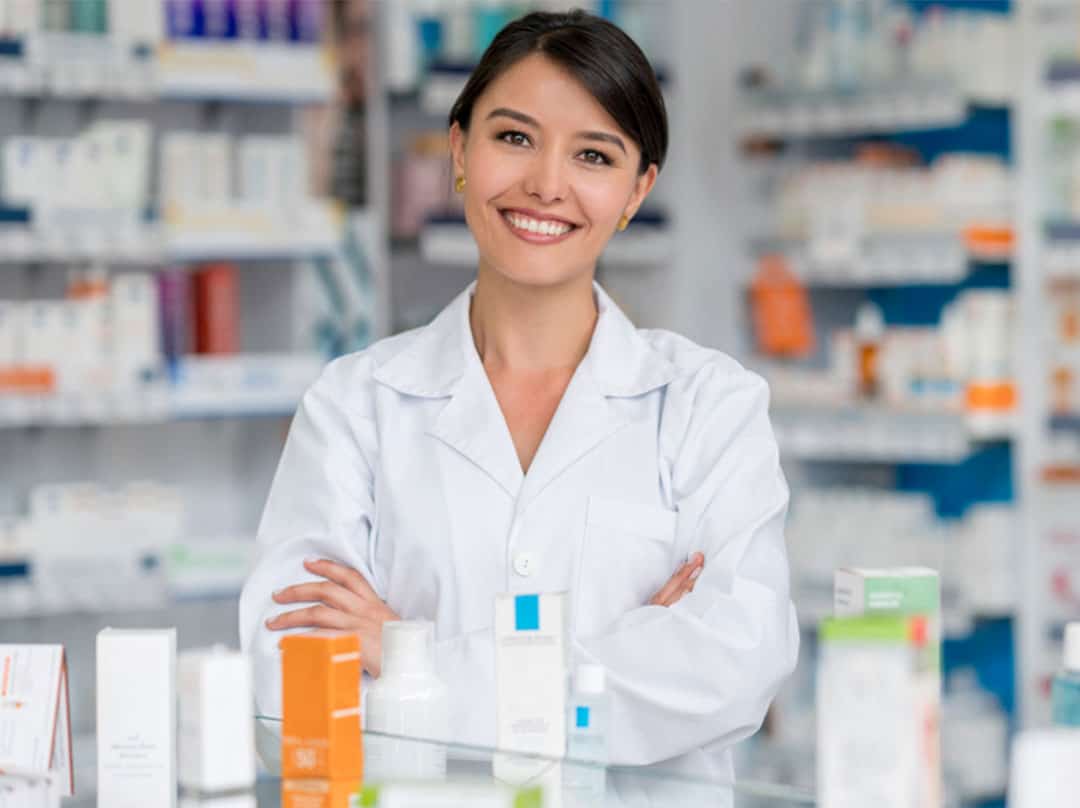 New $1,000 Willis College Pharmacy Assistant Scholarship Available
What Our Graduates Are Saying
I chose this program because I have always wanted to work in an office setting and eventually get into the government. I would recommend anyone to Willis College any day.
Victoria Woolsey
Administrative Assistant Program