Willis College is proud to be a founding member of the Ottawa Cyber Security Meetup!
Sometimes some truly great things are built out of a simple and humble idea. That was certainly the case with the Ottawa Cyber Security Meetup, a monthly meeting of cyber security professionals, leaders, students, and enthusiasts that has grown into an invaluable resource for its members and a must-attend event for anyone in the Cyber Security sphere in Ottawa. 
In the fall of 2017 founding members Mark Tse of Bluink Ltd. and Bill Dunnion of Calian Group Ltd met with Rima Aristocrat from Willis College for a coffee and hatched a plan to create an industry meetup for those in cyber security. They envisioned an organization that would provide valuable networking opportunities and the opportunity for continuous learning in an unbiased environment. By providing attendees with access to speakers and smaller breakout groups they hoped to forge a community to support the growing industry that they were so passionate about. This platform was a perfect blend of senior mentors from the industry, academia, and budding professionals who are keen to learn from those experts.  
The first Ottawa Cyber Security Meetup was held at Ottawa City Hall in October of 2017. More than 70 people were in attendance and the success was fuel to continue the events and grow the reach and membership. This meetup platform gained momentum and Willis College officially joined as a founding member and the venue host for dozens of events at our downtown Ottawa campus. Our cyber security students got the opportunity to interact with industry leaders and mentors which prepared them to be strong candidates for future job interviews. We at Willis were always looking for new employers to give our students quality practicum placements and employment opportunities and a partnership with the meetup seemed like a great way to do just that. Willis College is proud to be part of this growing organization and the leader in cyber security education.
Today the meetup is held almost every month for a membership of more than 1,300! Even COVID-19 restrictions can't slow the organization down. Meetings are currently being held online and members are joining virtually every month. Speakers have come from near and far to address the group representing Europe, Canada, and the United States. 
Additionally the group has launched the Cyber Security & Identity Summit, an event held at the Westin Hotel in Ottawa which was hugely successful in its first year. The goal was to take the monthly meetup group to the next step and create a one day event with multiple speakers and multiple breakout events. This one-day event was exclusively dedicated to vital cyber risk prevention and management. Attendees were encouraged to network, learn about the latest cyber threat landscape, and exchange ideas on the industry's cutting-edge solutions to protect critical national infrastructure. More than 400 people were in attendance. Willis College students got the biggest opportunity to be the volunteers and to interact with the leaders and assist them throughout the event.  
Meanwhile Willis College moved out of downtown which paved the way for Invest Ottawa to be our permanent home. The meetup has become an integral part of our Cyber Security program and we encourage all of our IT students to become members and to attend regular monthly meetings. This allows our students to be part of the industry ecosystem from the get go. The benefits (networking, finding jobs, learning and continuing education) are endless!  In fact, there are a number of former Willis College students who have secured employment through the meetup and continue to be part of the organization today.
We would also like to mention and thank ISA Cybersecurity Inc. for coming onboard as the fourth founding member and a valuable sponsor who allows the Ottawa Cyber Security Meetup to be the success that it is today! Thank you as well to Invest Ottawa for being such a wonderful host and partner. 
If you would like more information on the Ottawa Cyber Security Meetup (how to become a member, or a speaker) or if you'd like information on hosting a Willis College practicum student please email Ranjith Mathew at Willis College at .
If you're interested in a career in cyber security, the 70-week Willis College Cybersecurity Analyst Program (CSA Program) prepares students for a career in many areas of Cybersecurity. These careers include Cybersecurity Operator, Cybersecurity Analyst, Penetration Tester, Security Administrator, and other related Analyst, Tester, and Specialist roles. for more information and to get started visit us online today!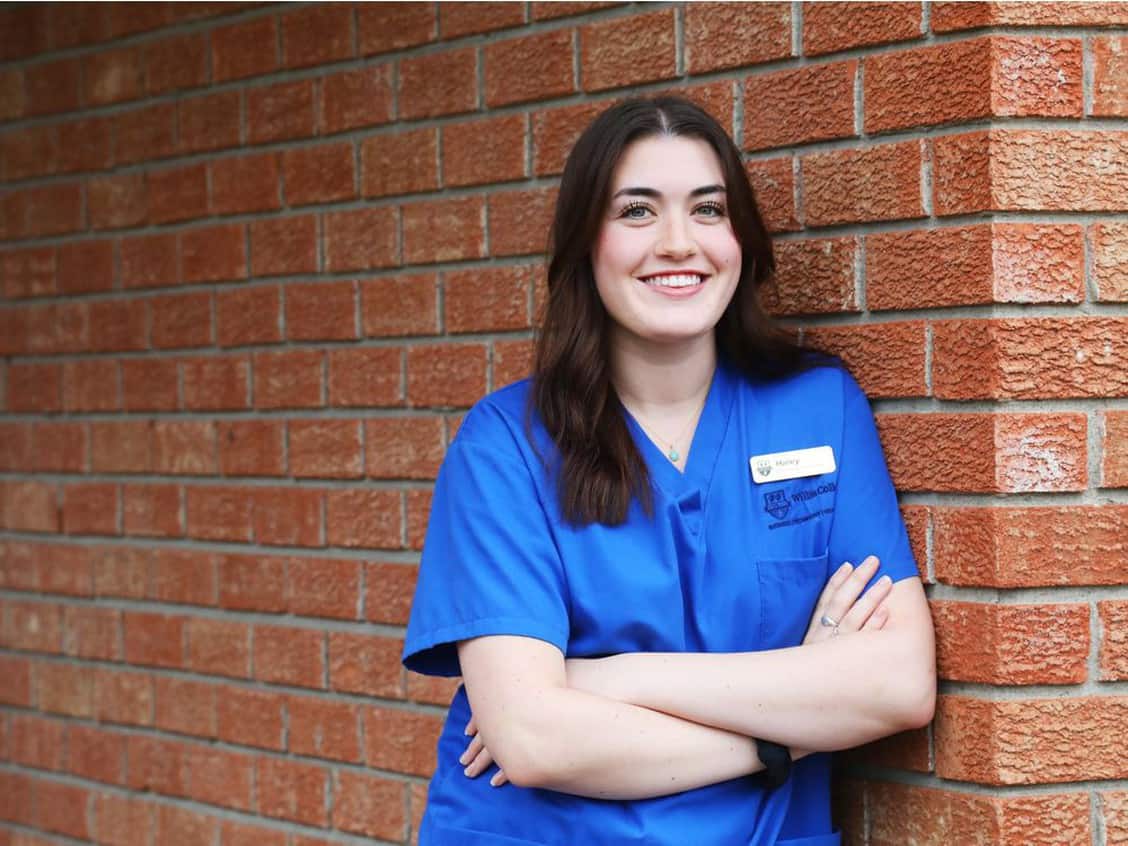 Our PSW 300 Program is in The News!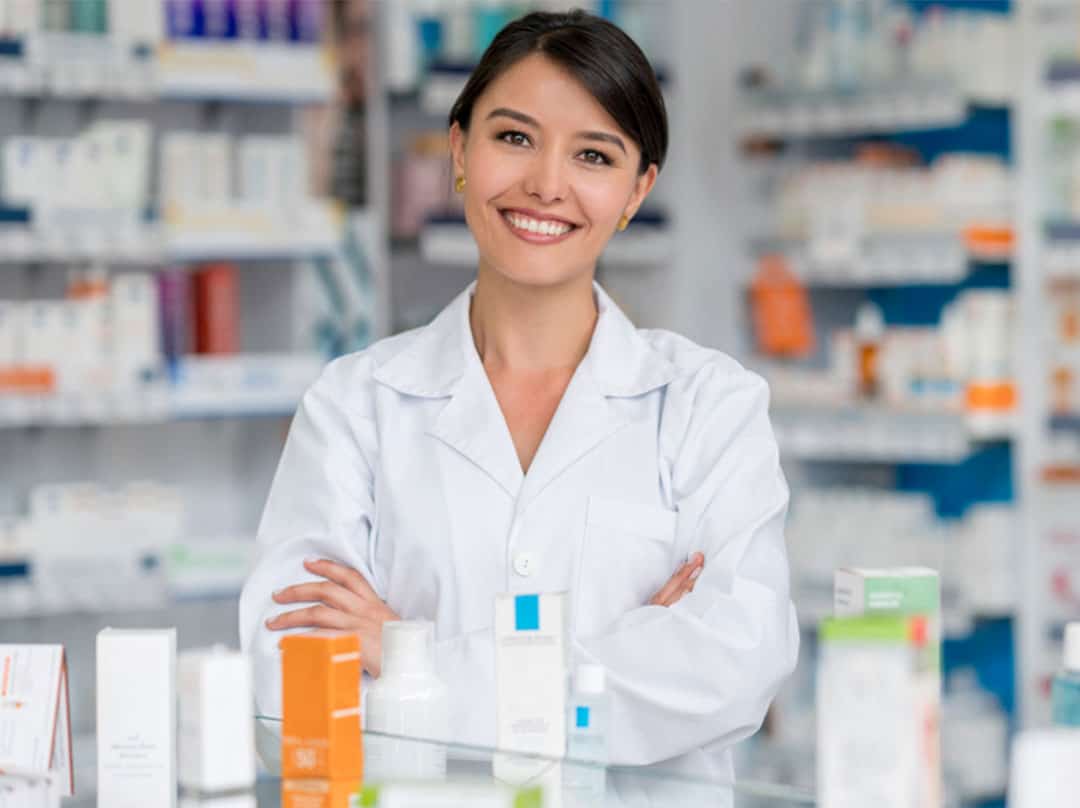 New $1,000 Willis College Pharmacy Assistant Scholarship Available
What Our Graduates Are Saying
Online schooling was helpful in working around my schedule. It allowed me to gain the education I needed from the comfort of my own home. Despite online classes, you receive a quick response when help is needed.
Daphne Phillips
Addictions & Community Services Worker Program