Use These Networking Tips to Succeed During and After Business College
As a business student, building the foundation for a successful career is your top priority. Your studies are an excellent way to do this, as they will provide you with knowledge and insights from experienced professionals that will be vital as you begin your career.
However, there are also many things you can do outside the classroom that can contribute to your future career success. For instance, college is the ideal time to begin building your professional network, as you meet and interact with other aspiring professionals, employers, and business experts.
While many business students are intimidated by the prospect of networking, with the right approach, you can make it a strong component of your career strategy. Keep reading to learn about a few ways you can achieve networking success and further your career goals.
Showing Up is Half the Battle in Business College Networking
Although this may seem obvious, it is incredibly important that you take active steps to seek out networking opportunities. You cannot expect them to come to you! Have conversations with your instructors, discuss your education and career ambitions with your classmates, and always be on the lookout for professional events.
For example, Willis College often hosts exclusive career fairs that are attended by potential employers. Your presence at events like these will provide you with many opportunities to develop your networking skills.
Develop an 'Elevator Pitch' That Highlights Your Success in Business College
When you attend a networking event or initiate a conversation with a potential professional contact, it is not likely that you will have time for a long, extended chat. Employers at career fairs, for instance, are often being approached by many business college students at once, which means you need to be able to stand out and get your point across efficiently.
One way to do this is with an 'elevator pitch' – a quick, concise, 30-second summary of who you are, what you have accomplished or are doing, and what your professional goals are. An elevator pitch makes it easier for potential contacts to remember you, and to understand why they should be interested in connecting with you.
Refine Your Online Presence to Supplement Your Business Administration Diploma
In the digital age, networking does not have to be an activity that takes place solely in person. Online platforms present many opportunities for students in business programs to develop new professional connections and learn who is who in the industry.
Establishing a presence on LinkedIn can be a great way to find potential contacts and employment opportunities, and can also give you somewhere to refer new professional connections. Similarly, a personal website or CV page can also be a valuable way to leave a positive online footprint for yourself, creating relevant search results for your name and giving off a more polished, professional impression.
Remember to Follow Through With New Connections to Solidify Your Network
Last but not least, remember that networking is not a one-time act – it is a process of building relationships. If you meet someone new, follow up with them afterward to establish a basis of ongoing connection and to demonstrate that your conversation with them was important.
Before leaving a conversation with a new contact, remember to suggest a method of keeping in touch, whether that be exchanging email addresses, finding each other on LinkedIn, or exchanging business cards. This way, you can ensure that your networking efforts will have an ongoing impact on your professional development, helping your reach your career goals more efficiently.
Do you want to know more about how the get the most out of your business administration diploma?
Contact Willis College to learn about our student career resources.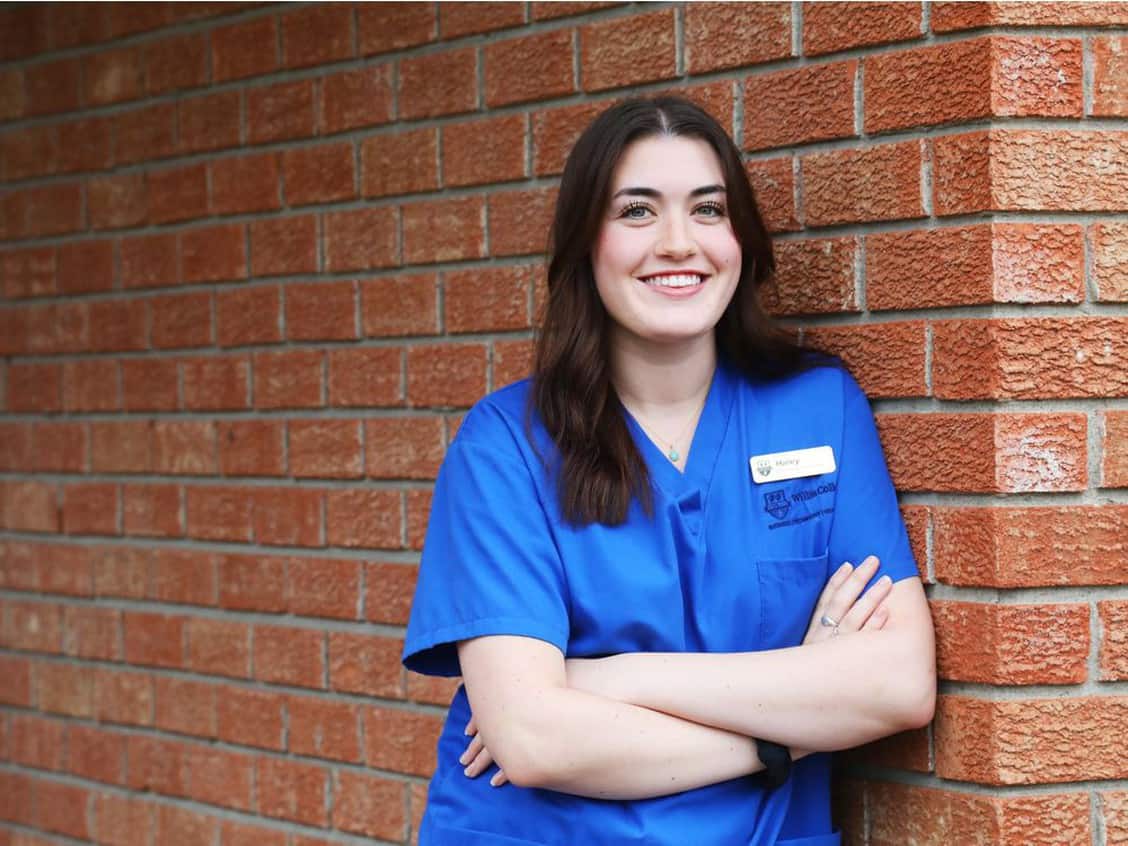 Our PSW 300 Program is in The News!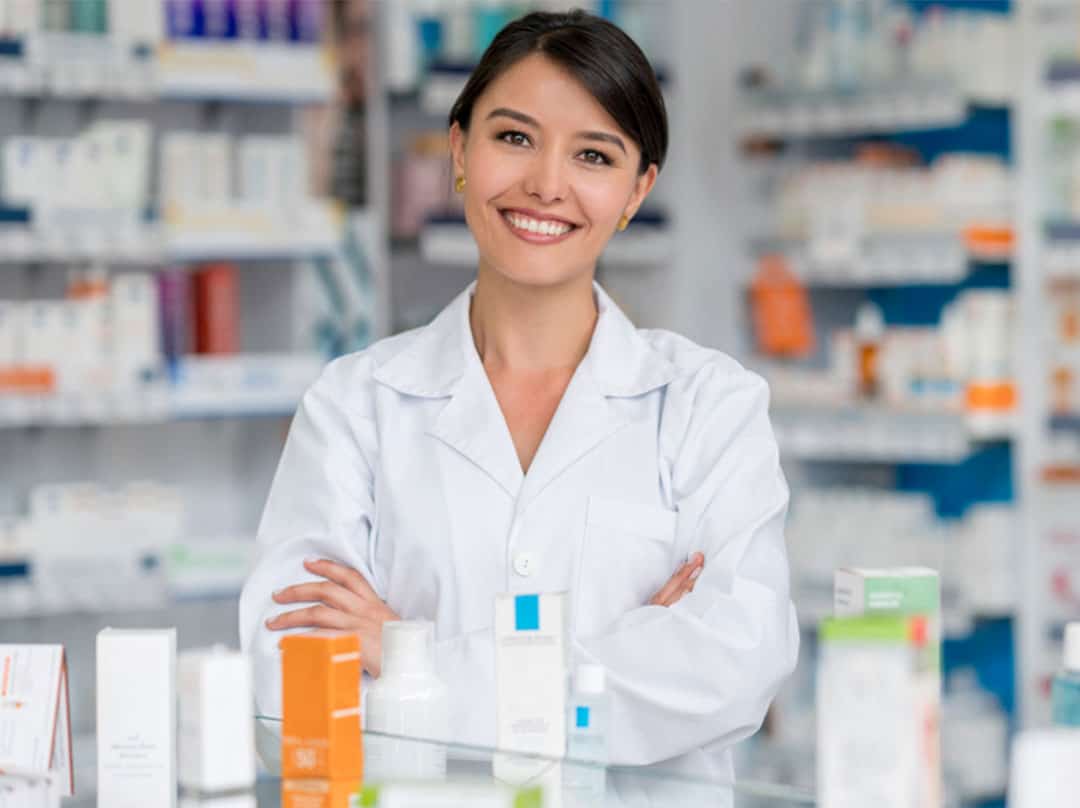 New $1,000 Willis College Pharmacy Assistant Scholarship Available
What Our Graduates Are Saying
Willis College is so flexible for students! My program allowed me to complete all my courses online. I got to choose when I wanted to attend my live lectures which was incredibly helpful around my daily life. This program made it possible for me to pursue a career as a single mom!
Taylor McElroy
Veterinary Medical Assistant Program