Transform Your Career Prospects With Community Service Worker Courses
A career in which you can improve the lives of others while enjoying a healthy salary and good job security does not have to be a dream. Whether you are entering or re-entering the workforce, or are just yearning for a change, it's possible to transform your career prospects for the better by entering community service worker training.
Good community service and counselling courses are career-oriented, and offer valuable, practical instruction to ensure you are fully ready for the demands of a future career helping others.
Here are some of the important ways a community service worker training program could help you.
Community Service Worker Courses Offer the Broad Instruction Professionals Need
Community service workers need to be knowledgeable in a number of areas. They must have an understanding of mental health concepts, be capable communicators, know about the laws surrounding their industry, and much more. Top addiction and community service programs will offer comprehensive training to help you develop these skills in preparation for your career. It's an exciting opportunity to learn many new things, and with so much variety, the classroom is never a dull place to be.
Best of all, these training programs will teach you everything you need to know very quickly. Many community service courses can be finished in under a year, allowing you to jump right into your new career without wasted time. If you want to make the change to a rewarding new career, this type of program is an opportunity that should not be missed.
Community Service Programs Help You Earn Useful Industry Certifications
Community service workers engage in important work in which it is critical to be able to demonstrate expertise and to follow proper procedure. A good training program will not only help you gain the knowledge you need to handle these responsibilities correctly, but will allow you to acquire certifications that serve as proof of your capability.
At Willis College, for example, students complete Non-Violent Crisis Intervention, Red Cross First Aid, and Applied Suicide Intervention Skills Training certifications as a part of their education. For employers, these certifications are all markers of highly desirable candidates, as they suggest an impressive level of proficiency in essential skills and procedural understanding. As a result, graduates with these certifications can expect their job applications to carry a little extra weight.
Programs That Include Work Co-Ops Help Students Feel More Prepared
You can further transform your career opportunities by enrolling in community service worker courses that include a work co-op as part of the curriculum. Co-ops allow students to translate their skills and knowledge from the classroom into a professional setting, where they can get a feel for what their chosen profession is like, and get valuable feedback from coworkers.
In a field like community service, which is largely based on client interaction and practical skill, this kind of opportunity can lead to invaluable professional growth. It also looks great on your resume.
For the best chance of getting a great work co-op placement, choose to attend a school that has a career services team that will help you find opportunities. With their assistance, you will have a great chance of securing a position that will be a perfect fit for you and your interests.
Do you want to attend healthcare college and transform your career prospects for the better?
Contact Willis College to learn about our community service programs!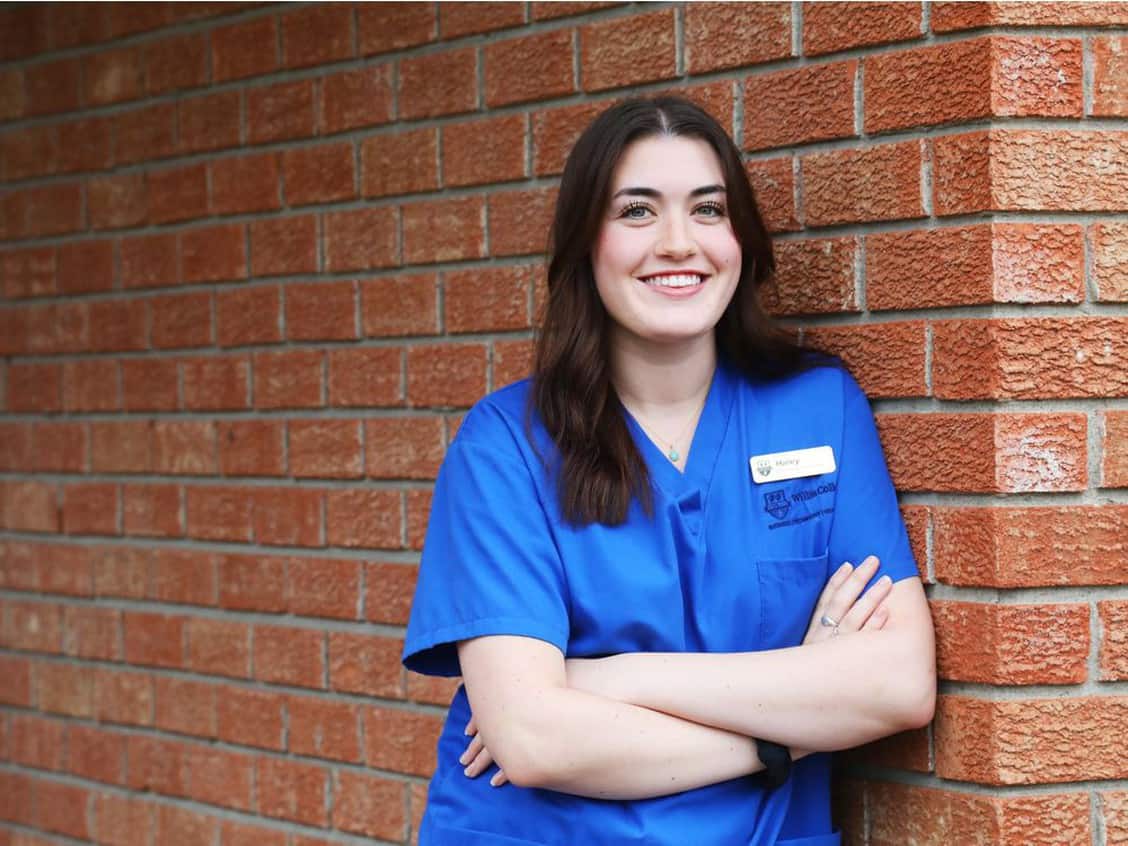 Our PSW 300 Program is in The News!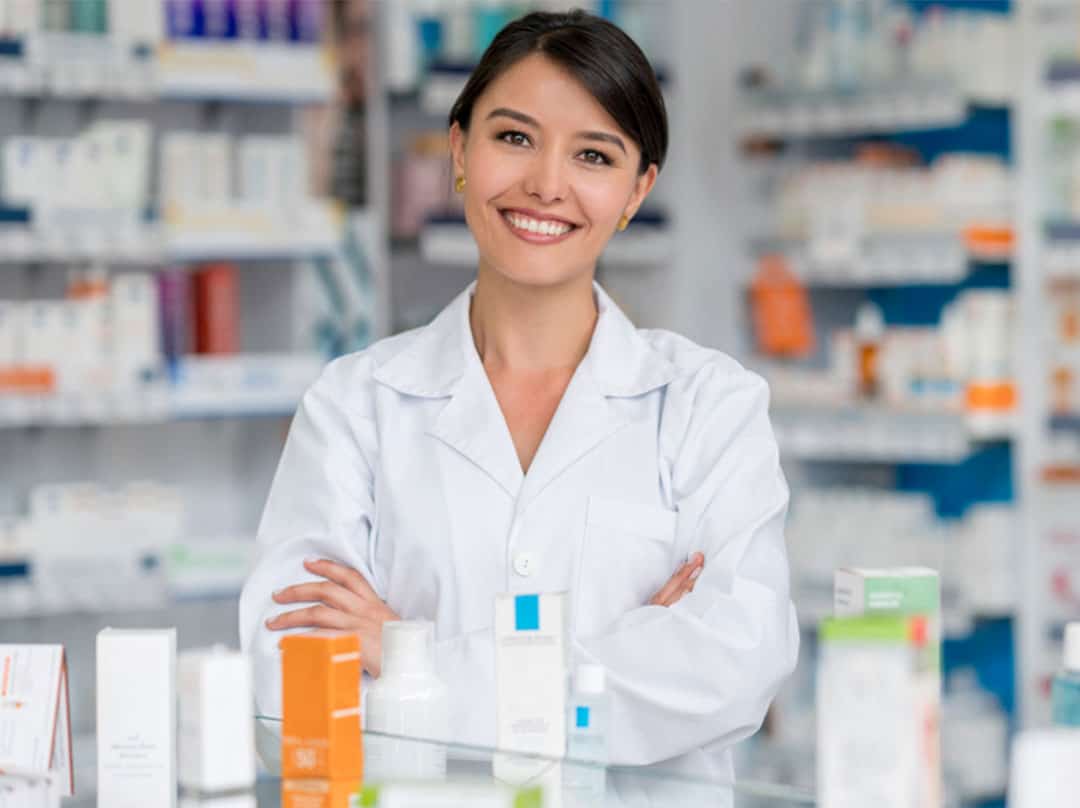 New $1,000 Willis College Pharmacy Assistant Scholarship Available
What Our Graduates Are Saying
I chose this program because I have always wanted to work in an office setting and eventually get into the government. I would recommend anyone to Willis College any day.
Victoria Woolsey
Administrative Assistant Program