"They say with age comes wisdom. I'm excited to come to work and make a difference."
Our Personal Support Worker (PSW) program graduates leave school and instantly start to make a difference in their communities. The need for skilled healthcare workers has never been higher.
Despite the tough job market right now, PSWs are always in demand because of the important and compassionate work that they do. That's why our PSW scholarship program (the program that provides free education to PSW students) will have such a lasting impact on Ontario. We are educating the future of healthcare workers and we're extremely proud of that!
We chatted with Willis College student Denise Viviezca just as she entered her PSW program about how excited she was and what she expected the job to be like. Her answers and her commitment to providing compassionate care (even just as a new student!) was inspiring and we wanted to share.
Q: Thank you so much for this Denise! How is the program going so far? When did you start?
Denise Viviezca: It's going really well. I think we're the first class of the PSW scholarship students. We started January 25,
Q: We're so glad that you decided to make the transition back to school. What career or job were you doing before?
DV: I am currently in Hospitality. I've been in the industry for eight years.
Q: What made you want to go back to school and start a new career?
DV: I've been thinking of going back to school for quite some time now, but I couldn't decide on what career path to take. I feel like there isn't a lot of opportunity for me to grow in hospitality since I didn't have proper education in that field. I have learned a lot through experience working in the industry but there is always someone who has hospitality credentials and it always puts me at a disadvantage. Plus, the hospitality industry was greatly affected by the pandemic and I don't see it going back to normal anytime soon. 
Q: Why did you choose Willis College and the Personal Support Worker  program?
DV: Honestly, I heard that they were offering a free PSW program and thought it would be a great opportunity for me. Plus, with COVID-19 restrictions a lot of the learning is temporarily moved online which was appealing to me. 
Q: Why are you excited to become a PSW? What do you think the best part of the job will be?
DV: I am quite excited to wear scrubs to be honest! I think the best part would be learning about my clients in the process. Not just the technical part of providing care, but also getting to hear their stories about life. It just makes me appreciate my life even more. They say with age comes wisdom and I am excited to come to work and make a difference.
Q: That is really inspiring. I hope that your instructions and the College have given you everything that you need to succeed! 
DV: Oh goodness yes! My experience with Willis College has been great. Jackie and the team have been extremely helpful with our questions and concerns. Pamela, our instructor, is amazing and very patient with us.
Q: One last question, but it's an important one: How do you think this education and new job will change your life?
DV: This is extremely different from what I am used to doing. Working in hospitably and customer service has been my comfort zone for a long time now and this will really take a lot of adjusting on my part. I know that I will learn a lot of new things and face a lot of challenges, but I am always up for learning and overcoming problems. I hope to help and support a lot of people and make their daily living better!
It's time to become a personal support worker with  Willis College!
There has ever been a better time to start your journey with Willis College. Become a Personal Support Worker or enter the healthcare field is one of our additional four healthcare programs. The opportunities (and employment opportunities!) are endless. Take advantage of this amazing opportunity to start your  education by contacting us today. 
It's time to change your life with Willis College!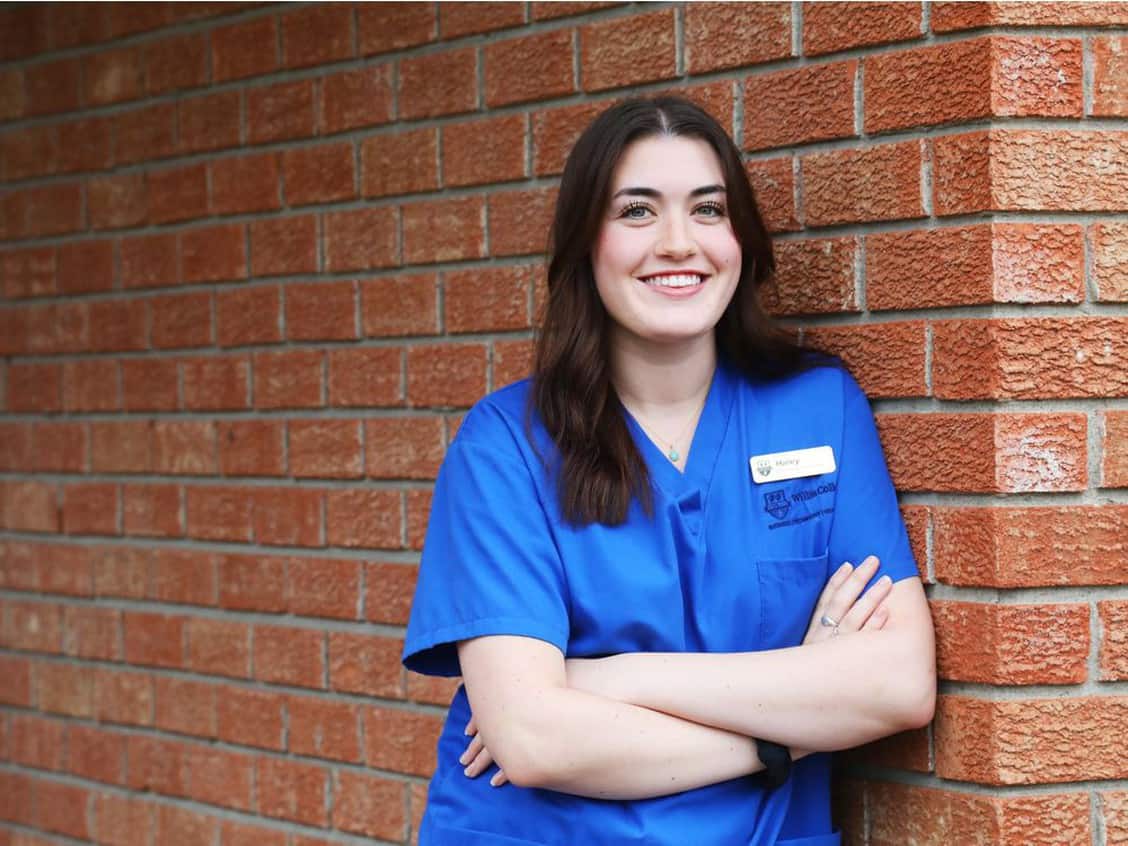 Our PSW 300 Program is in The News!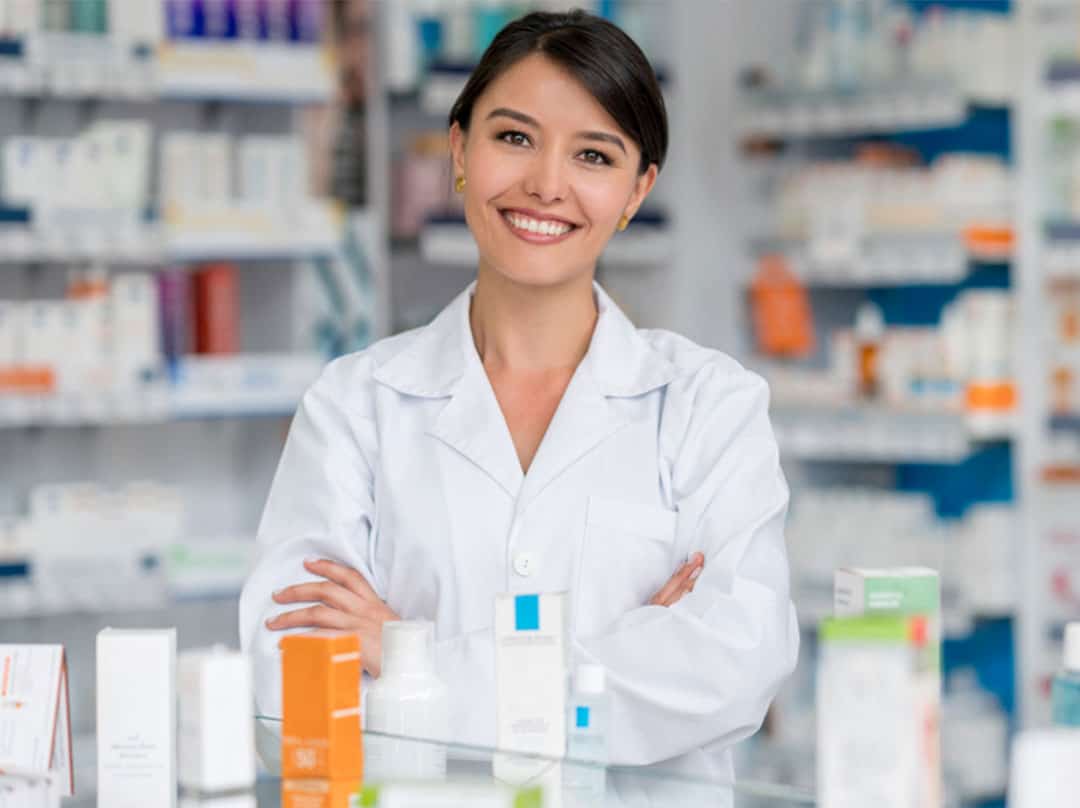 New $1,000 Willis College Pharmacy Assistant Scholarship Available
What Our Graduates Are Saying
Willis College is so flexible for students! My program allowed me to complete all my courses online. I got to choose when I wanted to attend my live lectures which was incredibly helpful around my daily life. This program made it possible for me to pursue a career as a single mom!
Taylor McElroy
Veterinary Medical Assistant Program