New to Canada? How Business Administration Training Can Help You Break into the Job Market
If you're new to Canada or are considering moving here, you'll likely need to secure stable and well-paying employment quickly. However, landing a job in a new country can be challenging. You may be unfamiliar with the work culture, you may not have many professional contacts in Canada and employers may require you to have Canadian work experience before hiring you. For newcomers to the country, these challenges can be frustrating, but they can also be conquered.
Business administration training can help you overcome many of the challenges you'll face during your job hunt and can provide you the knowledge and skills needed to land gainful employment at a Canadian company. Read on to learn how.
Master Important Software in Business Administration Training
Canadian companies generally expect new employees to have a good understanding of the software programs which are commonly used for business operations. Microsoft Office is among the most important programs you'll need to learn if you're pursuing a business administration career, as it is used by 82% of Canadian, US and UK companies. You'll find most business administration jobs require candidates to be familiar with Microsoft Office programs such as Word, Outlook, PowerPoint and Excel. These programs are used regularly in a variety of positions. For instance, if you find work as an executive assistant, you may be asked to create slideshow presentations using PowerPoint. A working knowledge of Microsoft Office will ensure that you have the skills needed to complete a task like this with ease.
Learning to use the most important accounting software such as QuickBooks and Sage in your business administration training will give you essential skills that you need to pursue a career as a bookkeeper or accounting clerk.
Accounting software allows companies to issue payments in batches, deduct taxes, stay up to date with federal and provincial payroll tax changes and much more—all of which are essential tasks for ensuring payroll is administered smoothly and efficiently. That means if you're well-versed in using such programs, you'll be a much more attractive candidate for payroll and bookkeeping positions.
A Business College Has Career Services to Help You Find Your First Job
Pursuing your business administration training at a school that offers career services is an ideal choice, especially if you are new to Canada. As a newcomer to the country, you will likely find career services to be particularly helpful for navigating the Canadian job market. For example, through career services, you can receive tips on how to ace a job interview, including how to dress, as well as what aspects of your experience and skills you should focus on.
Additionally, you'll have access to assistance writing a resume that conforms to Canadian business standards and receive help finding job openings. Your college may also organize career fairs, where you'll meet potential employers and perhaps even find a job or make a connection at an interesting company before you graduate. Your college may also offer a placement coordinator, who is an employee with the college that works with you to provide career training and to assist you in your job search.
A Co-Op Placement Can Provide You With Some Canadian Work Experience
A good business administration diploma program will include a co-op placement for students. A co-op is a temporary unpaid job placement where you get to apply what you've learned in class in the real world.
At Willis College, we offer qualifying students a co-op, which is invaluable if you are looking to break into the Canadian job market. A co-op will help you overcome many of the challenges you may otherwise face. For example, you'll find that many employers will require you to have experience working at a Canadian company, which is difficult to obtain if you've been living outside of Canada. With a co-op, you'll get that valuable experience.
You'll also receive first-hand experience with Canadian workplace culture, which is best learned on the job rather than in a classroom. Finally, through a co-op, you'll have a chance to meet and work with people who could turn into valuable references that you can put on your resume later on. In some cases, unpaid co-ops even turn into paid positions.
Are you ready to apply to business college?
Contact Willis College to learn more about our programs!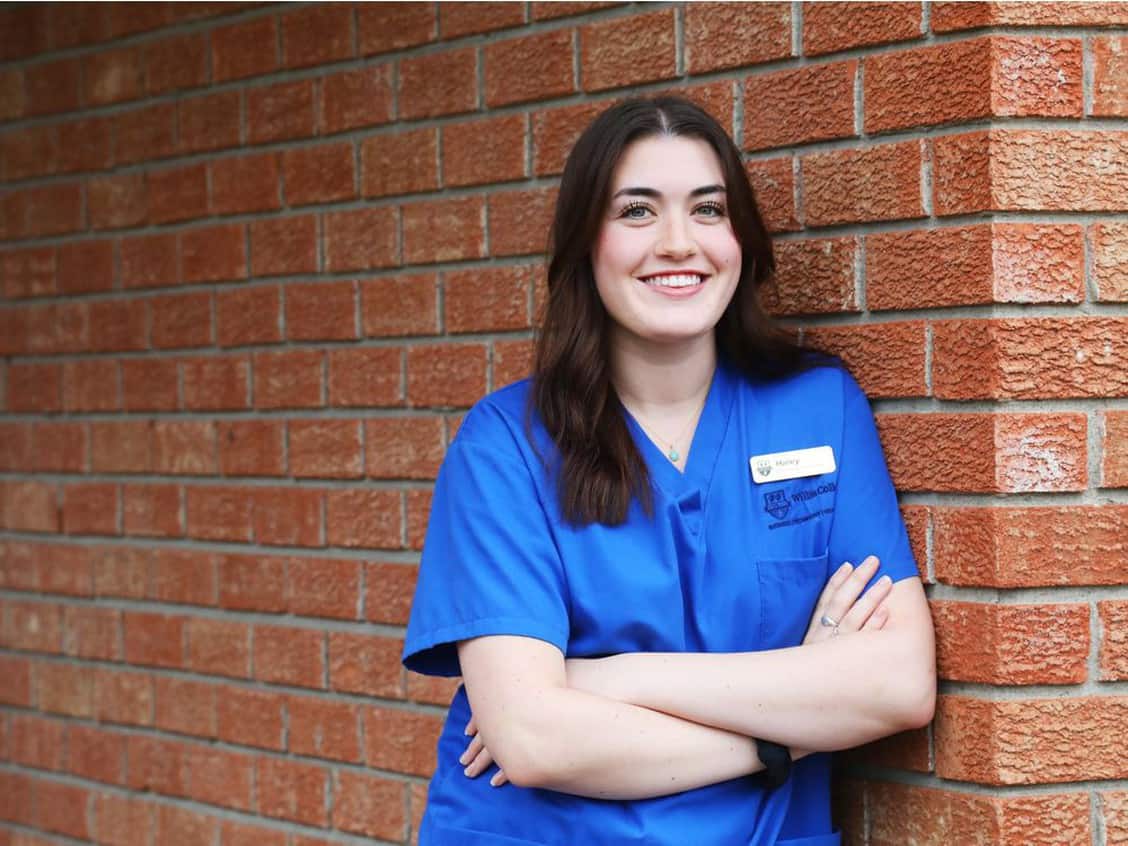 Our PSW 300 Program is in The News!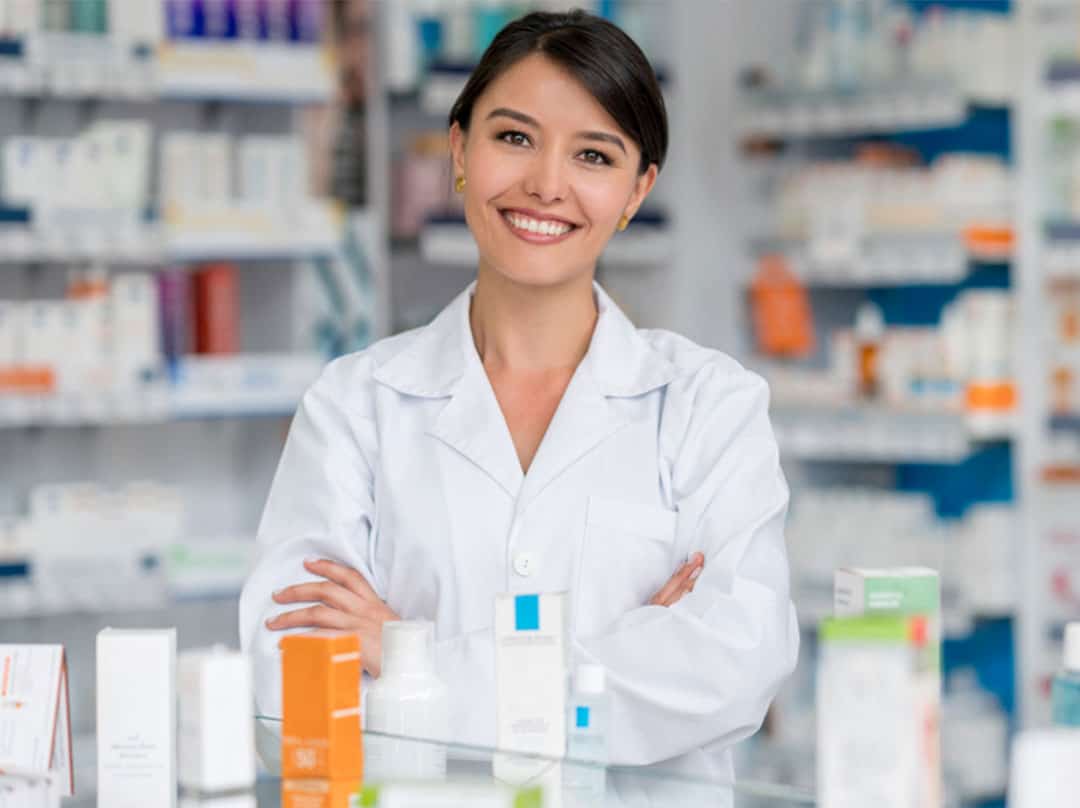 New $1,000 Willis College Pharmacy Assistant Scholarship Available
What Our Graduates Are Saying
Willis College is so flexible for students! My program allowed me to complete all my courses online. I got to choose when I wanted to attend my live lectures which was incredibly helpful around my daily life. This program made it possible for me to pursue a career as a single mom!
Taylor McElroy
Veterinary Medical Assistant Program