New $1,000 Willis College Pharmacy Assistant Scholarship Available
Calling all budding Pharmacy Assistants! Willis College is pleased to announce a new, $1,000 scholarship that will be awarded to each  student attending the July intake of our Pharmacy Assistant program. 
Willis College understands how COVID-19 has impacted individuals and families across the country financially. To help deal with the financial challenges people are facing, Willis College is offering a $1,000 Willis College Pharmacy Assistant scholarship for the July 26, 2021 class. 
"There is such a high demand for talented pharmacy assistants that the sooner someone starts school, the sooner they will be able to fill these vacant positions! We know that giving up a few weeks of summer vacation to start school in July can be challenging so we want to reward our students for choosing to start their training over the summer. They'll be career ready by the spring and ready to fill the need for pharmacy assistants in Ontario." – Ramona Buda, Chief Operating Officer, Willis College.
Our Pharmacy Assistant Program is a fantastic option in the ever-growing healthcare field. Not only is the demand high for Pharmacy Assistants (just search "Pharmacy Assistant" job opportunities and you'll see!), but it's a great, stable career that opens doors into the exciting world of healthcare.
This is a dynamic position that requires skill, the ability to multitask, and an upbeat and outgoing personality. Pharmacy Assistant duties include working alongside Licensed Pharmacists and Pharmacy Technicians to help process prescriptions. Think of yourself as kind of the behind-the-scenes superhero. You'll be the one that keeps everything going in the background so that the pharmacy can function. Without a Pharmacy Assistant, most pharmacies would be unorganized chaos!
To learn more about the Pharmacy Assistant Program and to apply for this one time scholarship. visit the program web page by clicking here. We look forward to chatting with you more about the exciting pharmacy assistant program and the new career opportunities it can bring.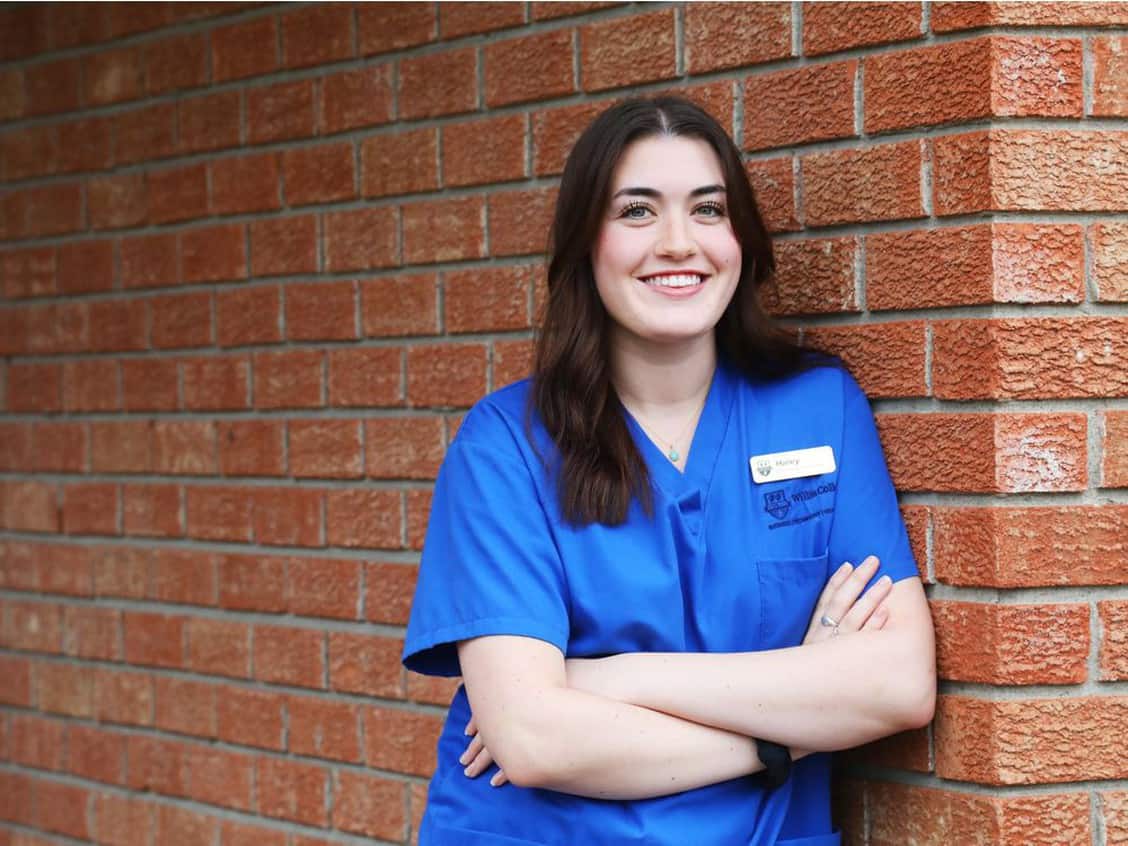 Our PSW 300 Program is in The News!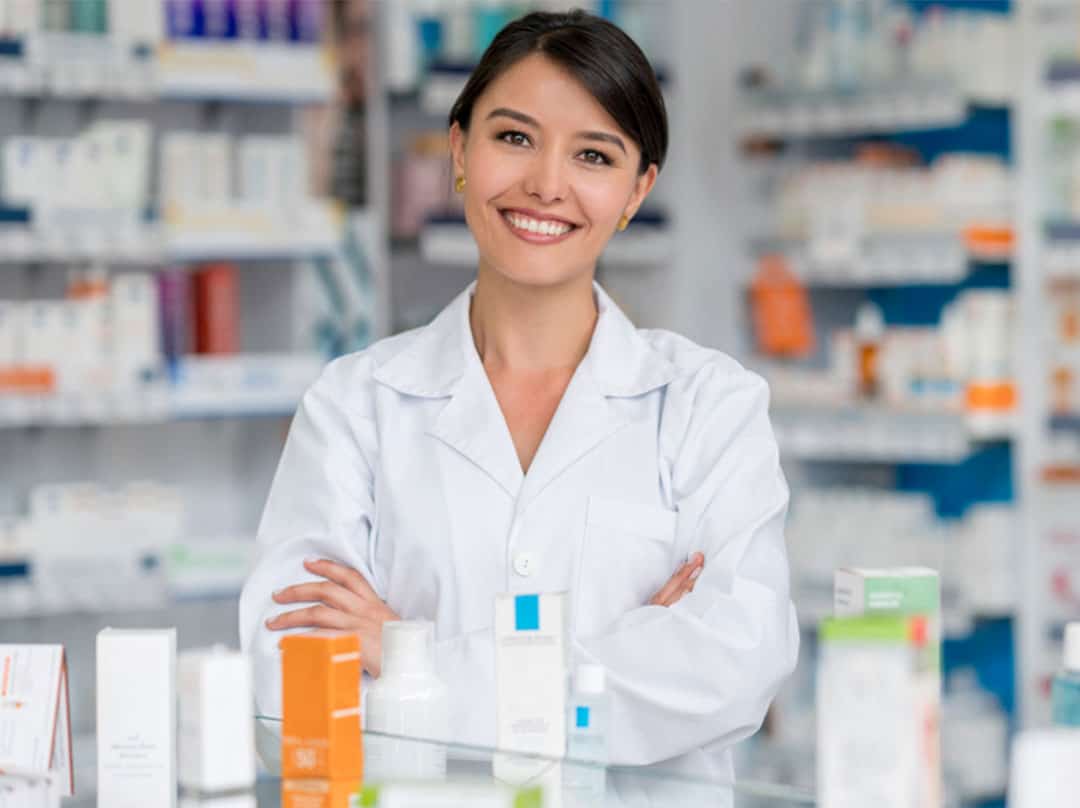 New $1,000 Willis College Pharmacy Assistant Scholarship Available
What Our Graduates Are Saying
Online schooling was helpful in working around my schedule. It allowed me to gain the education I needed from the comfort of my own home. Despite online classes, you receive a quick response when help is needed.
Daphne Phillips
Addictions & Community Services Worker Program