Looking to enter the medical field? Consider our Medical Office Administration With Ward Clerk Specialty program and open a TON of doors
COVID-19 has decimated the job market. Unemployment is on the rise and there are fewer and fewer jobs for unskilled workers in Ontario and across the country. Now is a GREAT time to upgrade your education and gain a foothold in the industries that are growing (because YES, some are growing rapidly!). One such industry is healthcare. COVID-19 has shown us that a growing and ageing population means that investing in healthcare is no longer an option, it's a must!
If you're looking to enter the exciting medical field and gain an education that will give you a LOT of opportunity, our Medical Office Administration with Ward Clerk program is one to look at! Offered at both our Ottawa and Arnprior campuses, this 52 week program will open doors for you and make your employment prospects rise.
The job
Medical Office Administrators (sometimes called medical secretaries or medical office assistants) are the superheroes in any medical office. Responsible for managing the administrative duties of a medical practitioner's office, the main objective of a medical office administrator is to ensure that all administrative duties of the medical office are handled properly and efficiently, that the office runs smoothly, and that all patient needs are met. 
If you decide this field is for you (and you should consider it!) your responsibilities will include answering phone calls, creating and managing patient files, scheduling and confirming appointments and handling billing issues. Additionally, Medical Office Administrators must maintain calendars and appointments for the medical professionals who work in the office. 
People take note: a Medical Office Administrator is often the first person that a patient sees when they arrive at the doctor's office. They are in charge of checking patients in, providing forms to patients, answering any questions, and helping patients to feel comfortable as they wait for their appointment. If you have a sunny personality and like meeting new people, that's a bonus in this role!
Medical Office Administrators typically work in physician's offices, but they may also work at hospitals, urgent care clinics, assisted care facilities, or other medical facilities. They work with a wide variety of medical professionals including doctors, nurses, physicians, emergency response teams, and assistants. Additionally, Medical Office Administrators work directly with patients, their families, and insurance representatives. These administrators generally work during regular business hours, but they may work nights and/or weekends depending on their employer.
Okay, so what's a ward clerk?
Sound like there's a lot of opportunity awaiting you after graduation? There is and we haven't even gotten to the Ward Clerk part of the training yet! 
A Ward Clerk is a person who provides general administrative, clerical, and support services for a clinical unit like a medical or surgical ward, an intensive care unit, or an emergency department. So think about that, you can be running a whole department, or on your way to doing that in only 52 weeks! 
So what are you waiting for?
We would love to invite you to connect with us to learn more about our exciting and dynamic Medical Administration (with Ward Clerk Specialty!) program. To learn more and to connect with us, visit the program web page by clicking here. We look forward to chatting with you more about this exciting  program and your new career opportunities.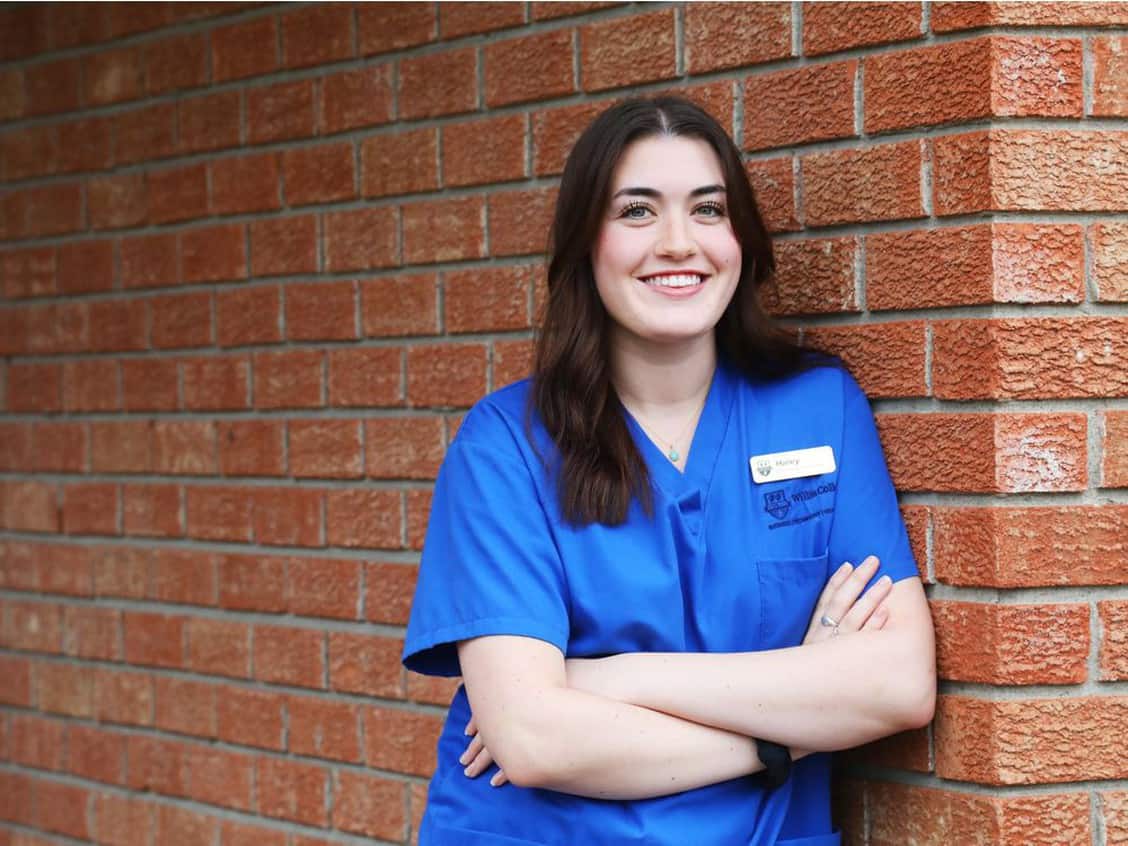 Our PSW 300 Program is in The News!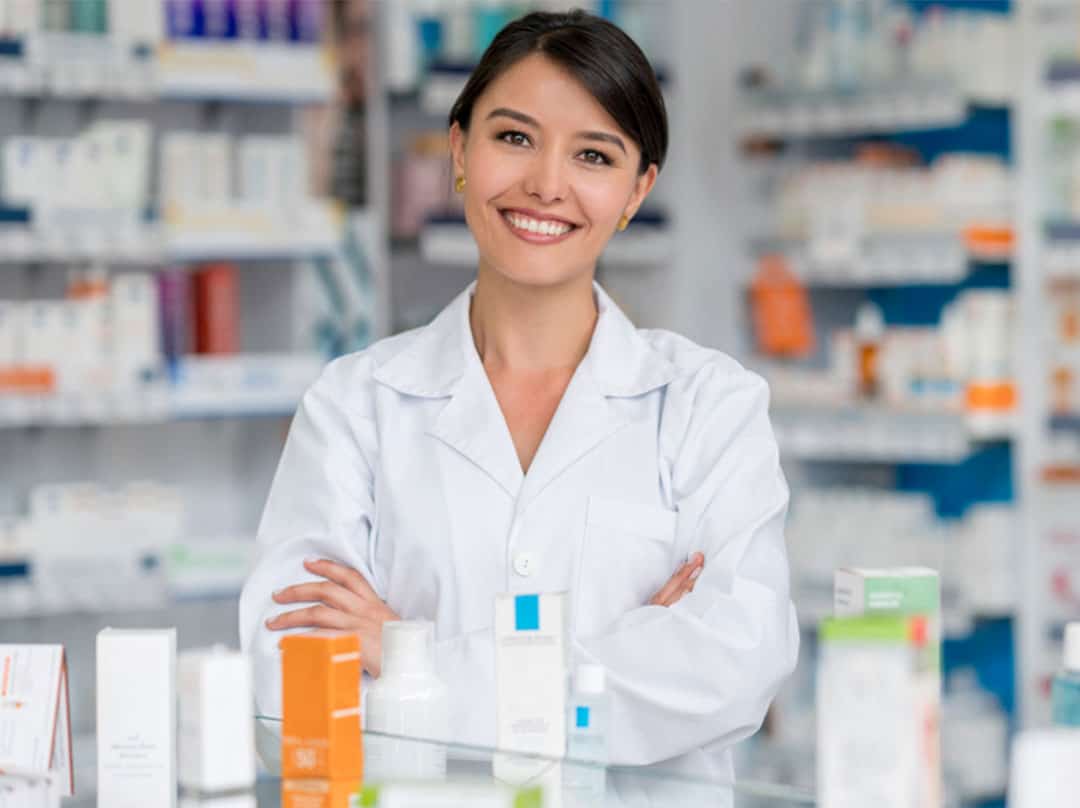 New $1,000 Willis College Pharmacy Assistant Scholarship Available
What Our Graduates Are Saying
My experiences at Willis College have been life-changing. In completing my program, I grew in many ways. My confidence increased and I was amazed at my own capabilities, which I didn't recognize until coming to Willis. The atmosphere at Willis made me feel like I belonged to a large family; that we were all in it together to succeed. Hats off to the staff of Willis College because they work together as a team and everyone helps everyone. No one falls through the cracks. Thank you Willis College.
Sharon Schwartz
Willis College Program