Important Soft Skills That Complement Training in Network Security
Network security professionals have an increasingly important job. As more and more sensitive data and information is stored online and in computer networks, the need for improved security measures and practices is growing. Knowledgeable professionals can help vulnerable businesses and organizations by taking steps to keep their data safe from hackers and security threats.
With that in mind, it's a great time to embark on a path towards a career in network security. In fact, Canada will need 216,000 jobs filled in this field by 2021! If you're considering enrolling in network security training, read on to discover several soft skills that could come in handy during your program.
Natural Lifelong Learners Are a Great Fit for Training in Network Security
Technology is always changing and advancing, which is why it's important for network security professionals to be lifelong learners. Throughout your career, you'll constantly be faced with new challenges and never-before-seen threats. As a result, you'll need to keep your knowledge up-to-date in order to be able to anticipate security threats and implement preventative measures.
Research Skills Are Useful for Students Training in Network Security
Having savvy research skills will also come in handy while training in network security. There is so much for professionals working in this field to know. While you will learn everything you need for a successful career during your program, it doesn't hurt to research industry trends and the latest news on your own. By staying in the loop about what's happening, you'll be at the cutting edge of cyber security trends and practices.
Network Security Students Need to Be Able to Communicate and Teach Others
Often, an important part of a network security professional's job is to educate workers of companies or organizations about cyber security, so being an effective communicator who is comfortable teaching others is important.
The individuals you'll be working with and educating might have very limited knowledge of IT and network security, so knowing how to patiently break concepts down in an easy-to-understand way will help you to be more effective in your role.
Students Who Have Attention to Detail are More Likely to Succeed
When it comes to network security, even the smallest missed detail can lead to a security breach. As you might be faced with participating in extensive projects that require you to work on particular systems or problems for extended periods of time, remaining focused is essential. As a result, having an eye for detail will help you succeed while earning your network administration diploma.
Collaboration and Teamwork Skills Are a Great Asset
As a network security professional, you may need to work closely with other individuals on a regular basis. Whether it's holding a meeting to announce a new protocol, communicating with management or training employees, being able to work cooperatively in a team environment will help ensure your entire team is onboard and aware of how to mitigate cyber security risks.
Did you know we have been training students for successful careers for over 151 years?
Contact Willis College to learn more about our IT training programs!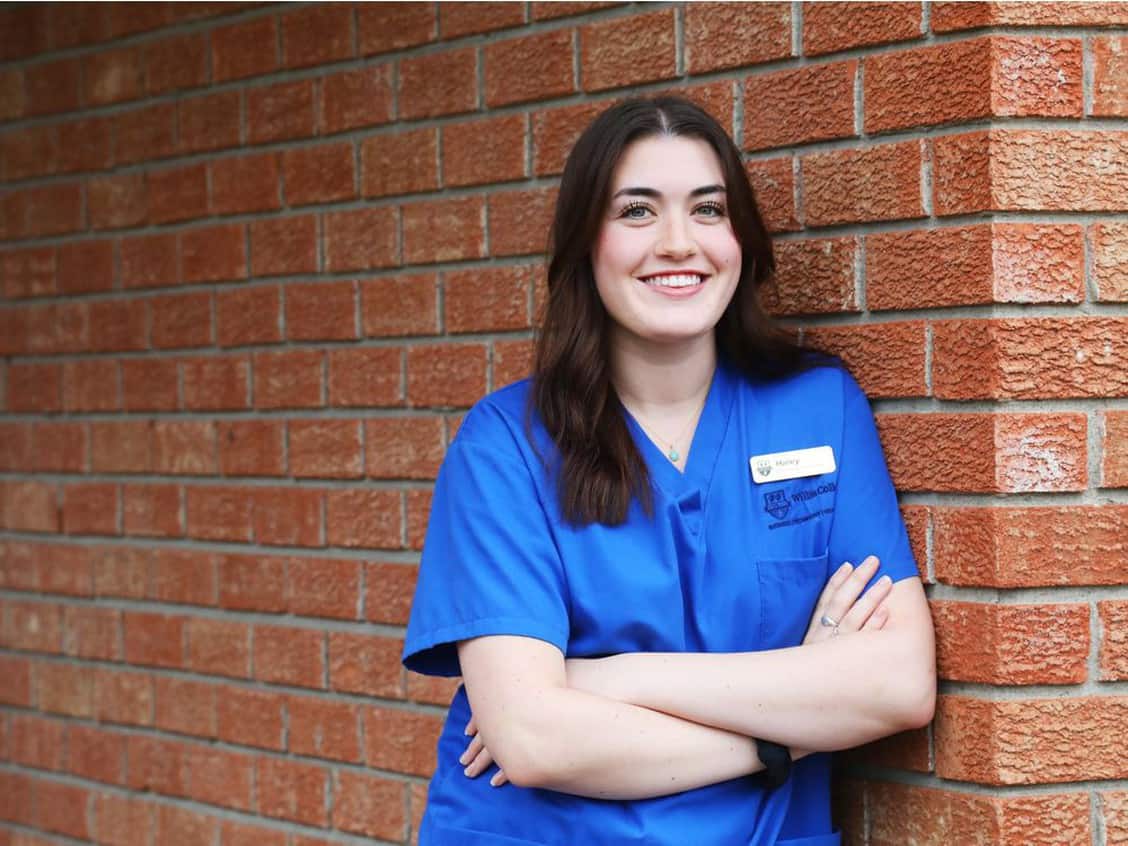 Our PSW 300 Program is in The News!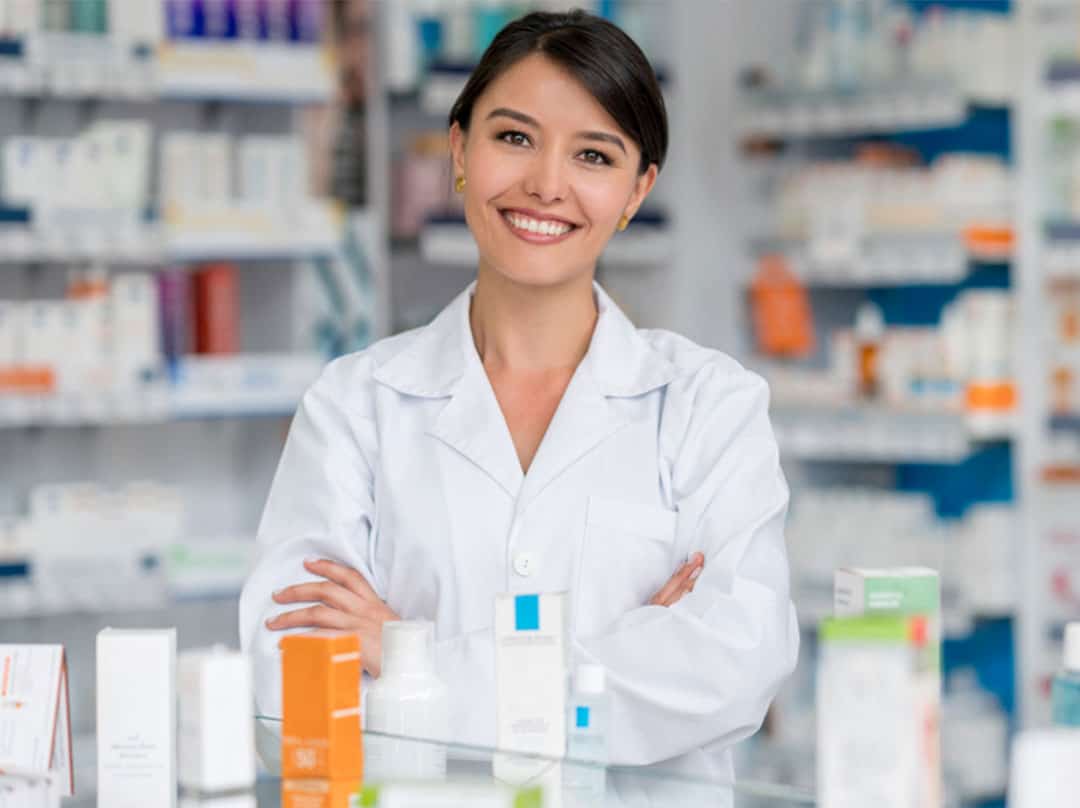 New $1,000 Willis College Pharmacy Assistant Scholarship Available
What Our Graduates Are Saying
I chose this program because I have always wanted to work in an office setting and eventually get into the government. I would recommend anyone to Willis College any day.
Victoria Woolsey
Administrative Assistant Program