"A big thank you to Willis College, you helped me to change my life. "
Cinthya Flores is a graduate of the WIllis College Addictions & Community Services Worker Program and she is doing BIG things with her new education. She now has a job she loves and a whole new future ahead of her.
We asked Cinthya to chat with us and tell us about her journey and where she sees her education taking her now that she's a graduate. If you're considering the Addictions & Community Services Worker course, or any education at all, we know that her experience and advice will help you in your journey!
Q: What program did you take at Willis College and what year did you graduate?
CF: I took the Addiction & Community Services Worker, and graduated in 2019.
Q: We're so happy that you did! So, what specifically made you choose Willis College for your education?
CF: At that time, it was the only place that I could take the program in just one year. But, they were also the only place that was ready to answer my questions about the program (like the cost), and they helped me put aside any doubts I had that going back to school was a good idea. They also never treated me like an outsider. As an immigrant  sometimes you have to deal with racism, but, at Willis, I didn't.  
It was also really nice to know that at Willis College I didn't have to pay parking fees and, for my program, books were included in the price. Lastly,  the cherry on top of the cake was that my classes were 7:30 to 12:30, same time Monday to Friday. This gave me time  to also work while I was in school and to  have time with my kid.
Q: What were you seeking to gain from your education (new employment opportunities, growth in your current role, etc).
CF: My goal was to find work that would help me grow as a person, but also work where I was able to help people. I obviously also wanted the opportunity for a better salary!

Q: Did Willis provide what you needed to meet your goals?
CF: Yes, of course! Not only did Willis give me the education that I was looking for, but my teachers were humans! They listen to you, to your needs and  they answer your questions!. The small classes help the teachers get to know who you are, and if you need help, they are there for you. 
Q: How has your life changed since graduation?
CF: It changed a lot! I have a job that I love. And not only that, my diploma opened a door to have the job I've always wanted, not in a private practice but also in a governmental sector. I feel more confident about my knowledge as a community social worker, because I've learnt a lot, for example: where to look for resources to help the clients that are assigned at my caseload. 
Also, I am happier because I do what I like to do, so much so that it's like I don't work. One time a good friend told me "the day you find a job that you like and you want to get up in the morning, and get ready to go to work, that is the day you will stop working." And that is what the education received at Willis has helped me achieve.
Q: What skills and abilities specifically did you gain at Willis that have led to your success?
CF: Work hard for what you want, have a better understanding about the social problems in our society, see the needs that people have, and try to help in the best way you can, but without forgetting to take time for you and your family. One of the things my teachers helped  me learn was to take my place as a worker and as a person. I've not only learnt school things, but I've also learnt things that made me grow as a person.
Q: What advice would you give to someone who is considering a program at Willis College?
CF: Don't be afraid to go back to school, Willis College has amazing teachers that will help you achieve your goals, and all the employees are there to help you in the best way they can. And once you are finished, they will help you craft your resume in a way that will stand out, AND, they will also help you to find a job.
Q: Anything else you'd like to say?
CF: A big thank you to Willis College, you helped me to change my life.
Be like Cinthya and change your life TODAY!
Don't wait, change your life today with an education from Willis College. We're currently enrolling students in a variety of programs and would love to chat with you! Visit our website to learn more and to get started today!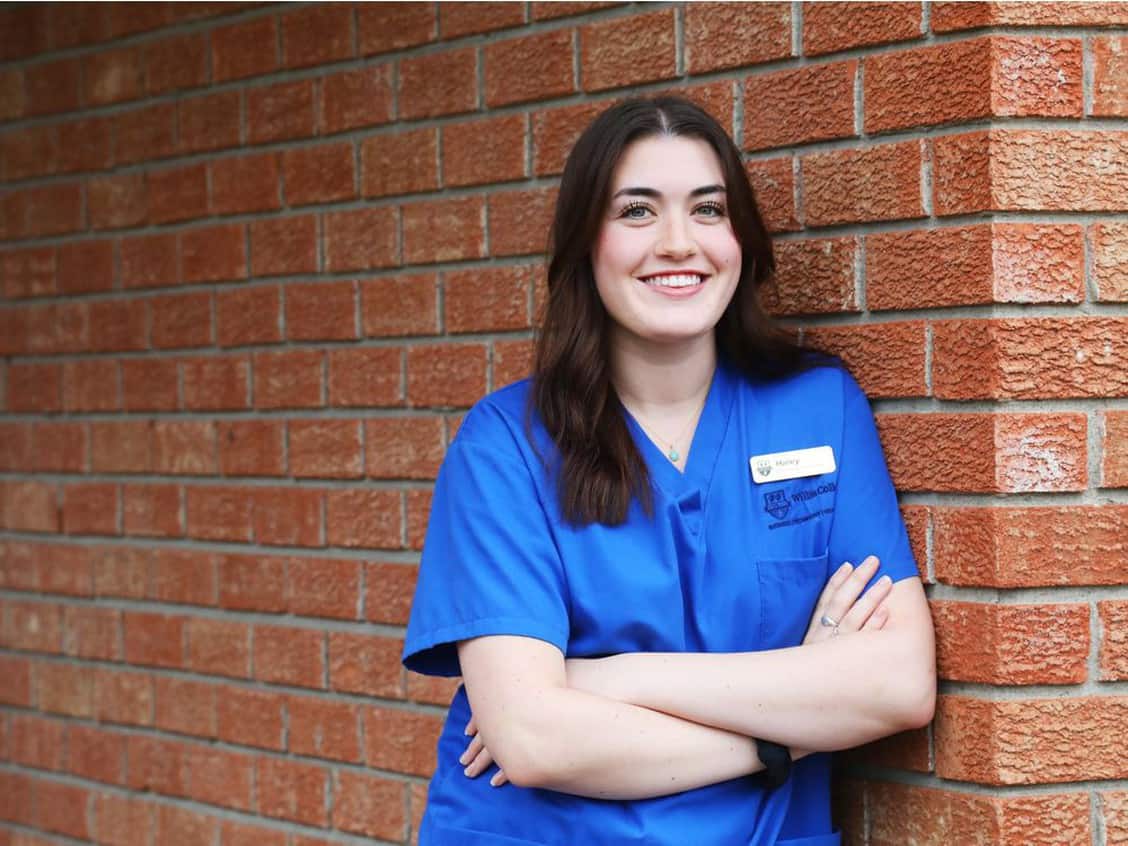 Our PSW 300 Program is in The News!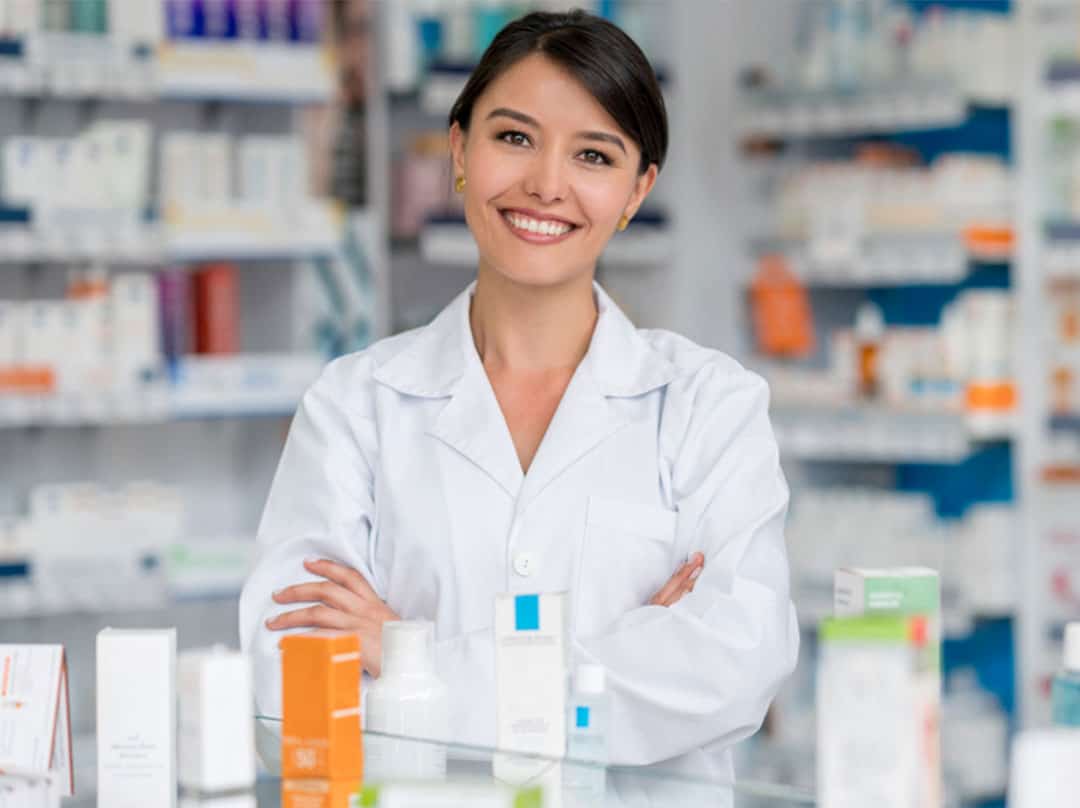 New $1,000 Willis College Pharmacy Assistant Scholarship Available
What Our Graduates Are Saying
Online schooling was helpful in working around my schedule. It allowed me to gain the education I needed from the comfort of my own home. Despite online classes, you receive a quick response when help is needed.
Daphne Phillips
Addictions & Community Services Worker Program