Willis College Partners with Sophos to Create Talent Pipeline for Cyber Security Jobs in Canada
OTTAWA, Canada, Wednesday, December 2, 2015 – Willis College, Est. 1896 – a national leader in employer-led skills training, is thrilled to partner with Sophos, (LSE: SOPH) – a global leader in network and endpoint security – to provide the next generation of cyber security talent.   This partnership will allow Sophos to support customers more effectively across North America. Sophos has invested in a partnership with Willis College to help address the critical cyber security skills shortage in Canada.
"Employers, more than ever, need specific skills in their employees to remain competitive on a local or increasingly global stage, yet many companies have been cutting back to their core offerings and not investing in the future",  said Bruce Lazenby, President and CEO of Invest Ottawa. "This is a great example of a partnership between leading, forward-thinking companies like Sophos, and world-class schools like Willis College to drive and create new skills in our workforce."
"Ottawa is a very attractive place for Sophos to invest," said Michael Anderson, Senior Vice President of Global Support and Services for Sophos. "The workforce is culturally diverse and the city is business and family friendly, which helps us to find and retain talented individuals. Willis College has a great reputation for supporting private industry and developing programs that teach students the valuable skills and qualifications required for positions that we have open today, and will enable us to expand our investments in the future."
"Creating a cyber security digital advantage is an important step in positioning Canadian businesses in the global economy," said Namir Anani, President  & CEO of the Information and Communications Technology Council. "This targeted industry training is a concrete approach for building the skills and talent pool in a fast evolving digital space, where job growth has outpaced the overall economy by 4 to 1 in recent years."
"The partnership with Sophos will establish a best-in-class cyber security program to provide leading-edge industry training to Willis College students. Sophos' investment includes the establishment of new network security labs at Willis College's three campuses. The new partnership will build upon current Canada Ontario Job Grant best practices in order to stimulate job creation, providing new career opportunities within the cyber security sector in Ottawa." said Rima Aristocrat, President and CEO of Willis College.
During the last five years, Willis College has been acting as a catalyst in attracting international cyber security companies to Ottawa, by providing a local talent pipeline through its three private college campuses.  Cyber security firms have been able to utilize the Willis College infrastructure to recruit, train and hire more than 100 cyber security support engineers.
Sophos expects to almost double the size of its support center in Ottawa over the next six months, and plans to move current activity to support North American customers from the Far East into Canada.
About Willis College
As one of Canada's longest standing private career colleges established in 1896, Willis College has been a leader in innovative skills training within the public and private sectors teaching programs in information technology, business and healthcare.  Willis College is headquartered in the nation's capital, Ottawa with campuses in Smiths Falls and Arnprior.   More information may be found at www.williscollege.com
About Sophos
More than 100 million users in 150 countries rely on Sophos' complete security solutions as the best protection against complex threats and data loss. Simple to deploy, manage and use, Sophos' award-winning encryption, endpoint security, web, email, mobile and network security solutions are backed by Sophos Labs – a global network of threat intelligence centers. Sophos is headquartered in Oxford, UK, and is publicly traded on the London Stock Exchange under the symbol "SOPH." More information is available at www.sophos.com.
– 30 –
For more information on this event, or to schedule an interview with Rima Aristocrat, please contact:
Doina Tibu, Brand Manager | Tel: (613) 262-6493 | Email: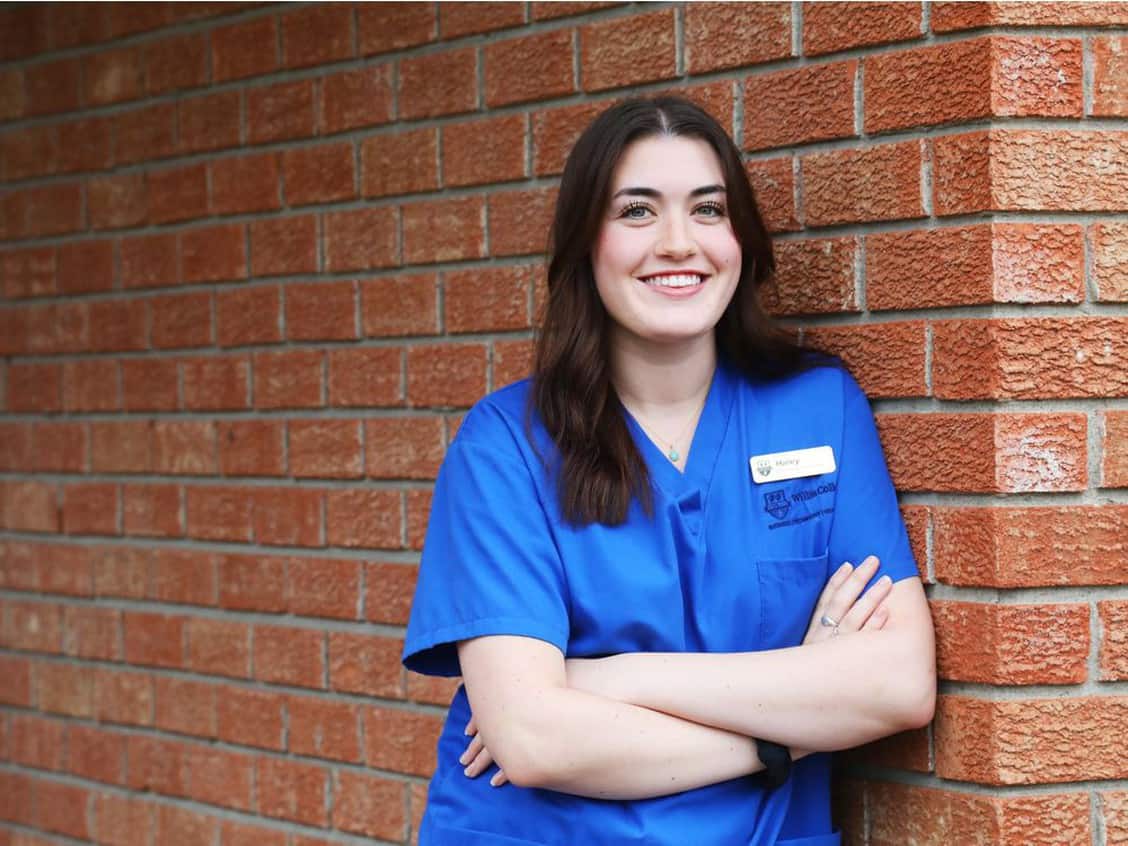 Our PSW 300 Program is in The News!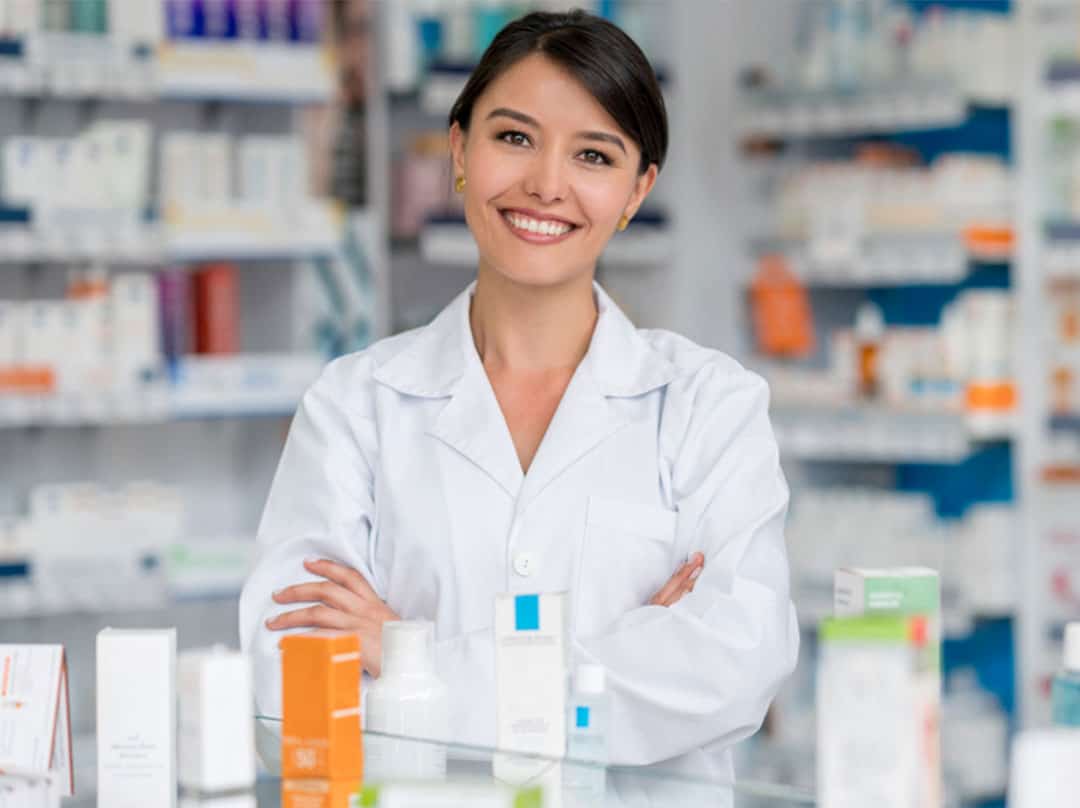 New $1,000 Willis College Pharmacy Assistant Scholarship Available
What Our Graduates Are Saying
Willis College is so flexible for students! My program allowed me to complete all my courses online. I got to choose when I wanted to attend my live lectures which was incredibly helpful around my daily life. This program made it possible for me to pursue a career as a single mom!
Taylor McElroy
Veterinary Medical Assistant Program