Willis College Hosts International Training Summit in Ottawa
Willis College Hosts International Training Summit on Occupational Health and Safety in Ottawa
Today, Willis College will host the Ontario, Canada – Guangdong, China Occupational Health and Safety Training Summit. The event will take  place in Ottawa from May 27 to May 31, 2013.
This event brings together senior officials and representatives from Canada and China. The 14-member delegation from China will learn about the Occupational Health and Safety (OHS) programs in Canada.
"By hosting this Summit, we have the opportunity to showcase Canada's OHS resources to the world," said Rima Aristocrat, President of Willis College. "Worker safety should be a paramount concern for any employer. We hope that the information shared this week can help create more positive workplaces worldwide."
The delegation from China will be greeted by the Honourable Lisa Raitt, Minister of State (Labour), and the Honourable Yasir Naqvi, Ontario's Minister of Labour. The delegation will be accompanied by Ottawa's Mayor, Jim Watson.The Summit will provide an introductory overview of OHS in Canada. Subject-matter experts fromgovernment, training organizations and other groups will discuss fundamental practices that promote and support safe workers and working environments in Canada.
Rogue Data Corporation (RDC) of Ottawa has been invited by Willis College BHT to coordinate the Summit. RDC specializes in OHS workflow automation systems and software using its Structured Message Exchange (SMX) platform.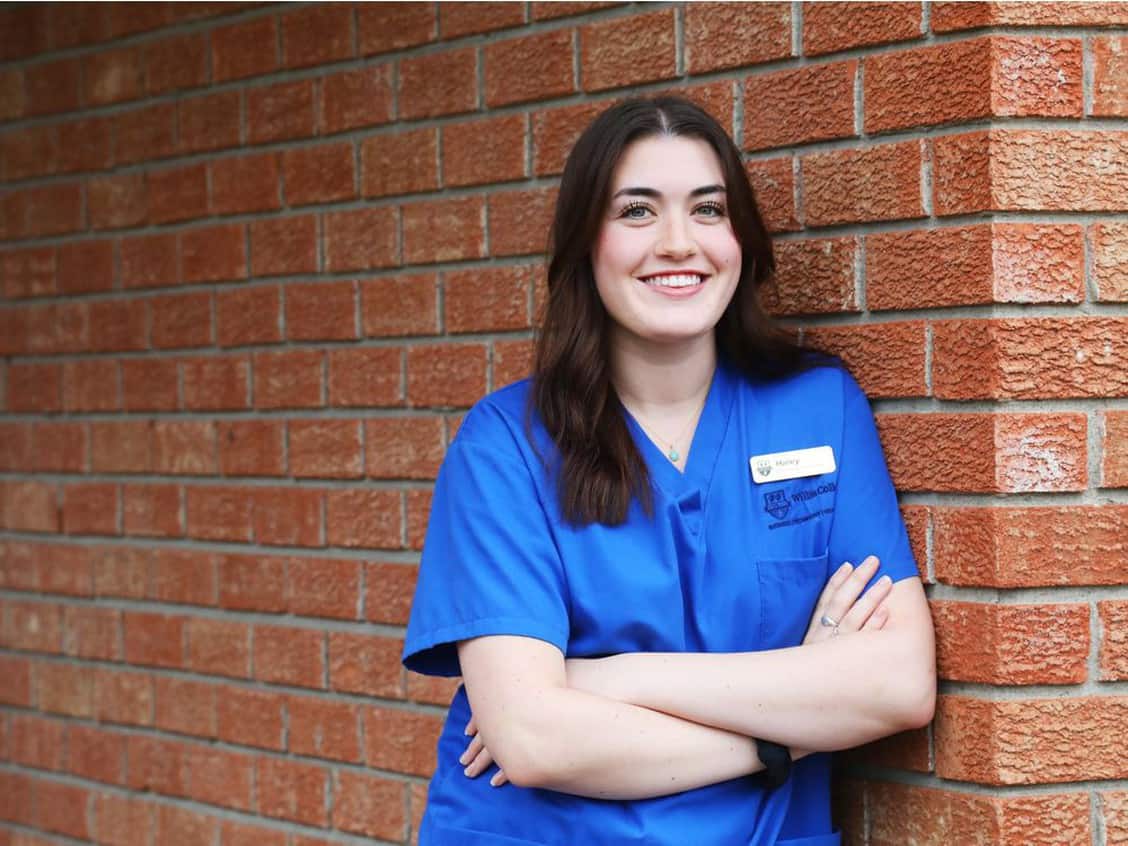 Our PSW 300 Program is in The News!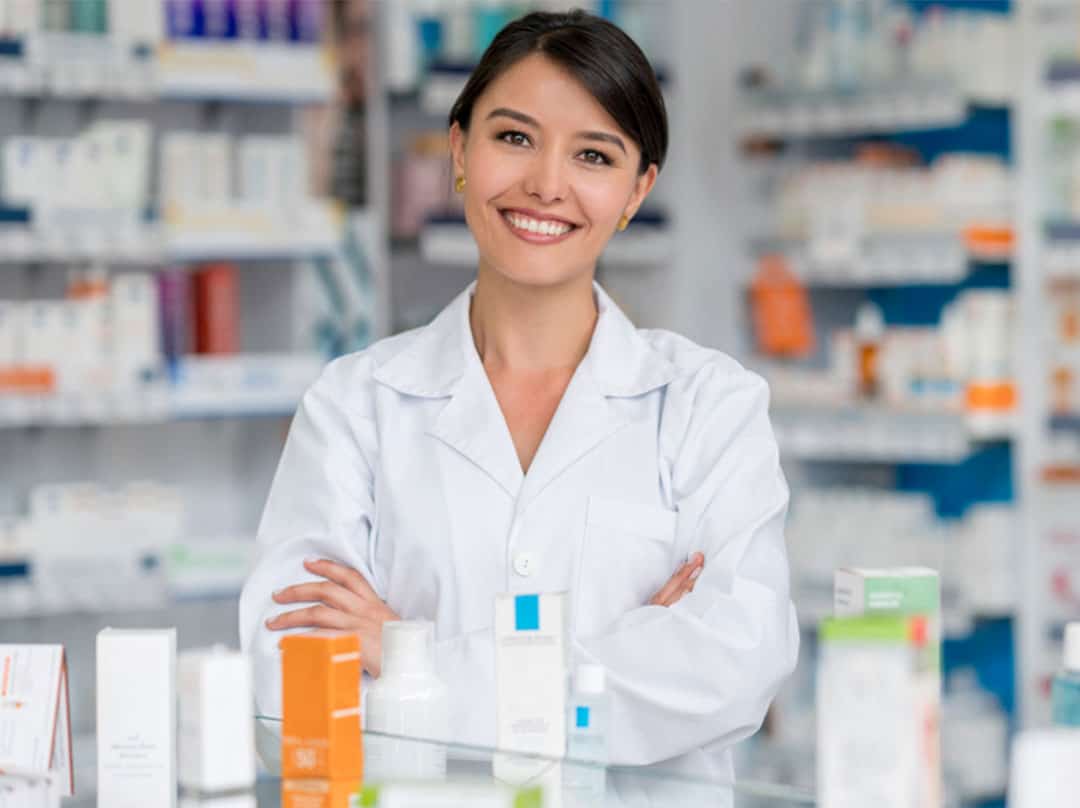 New $1,000 Willis College Pharmacy Assistant Scholarship Available
What Our Graduates Are Saying
Willis College gave me the tools and skills necessary to make my transition to P.S.W a very successful one. Very professional teachers and enrollment staff. Thank you Willis College.
Pat Donahue
Personal Support Worker Program