Willis College Featured in Smiths Falls Record News
Willis College Featured in Smiths Falls Record News
Helping students SEE News – Willis College has partnered with Valley Heartland Community Futures Development Corporation. Susan Fournier, Executive Director for Valley Heartland was one of our honoured judges to sit on the Lions' Den panel. One of the many programs they offer is called the SEE program (Student Entrepreneurs Excel). The SEE program matches student entrepreneurs with mentors or business coaches to provide advice and guidance to student entrepreneurs. At right: Tina Matte who is the owner and founder of "Welcome Matte Bakery" and former student of the program in Smiths Falls has taken her business plan to the next level.
This article was also features in Inside Ottawa Valley where Matt's Bakery opens on Beckwith Street. The idea for the Welcome Matte Bakery came out of the business program at Willis College where Matte was enrolled in business administration.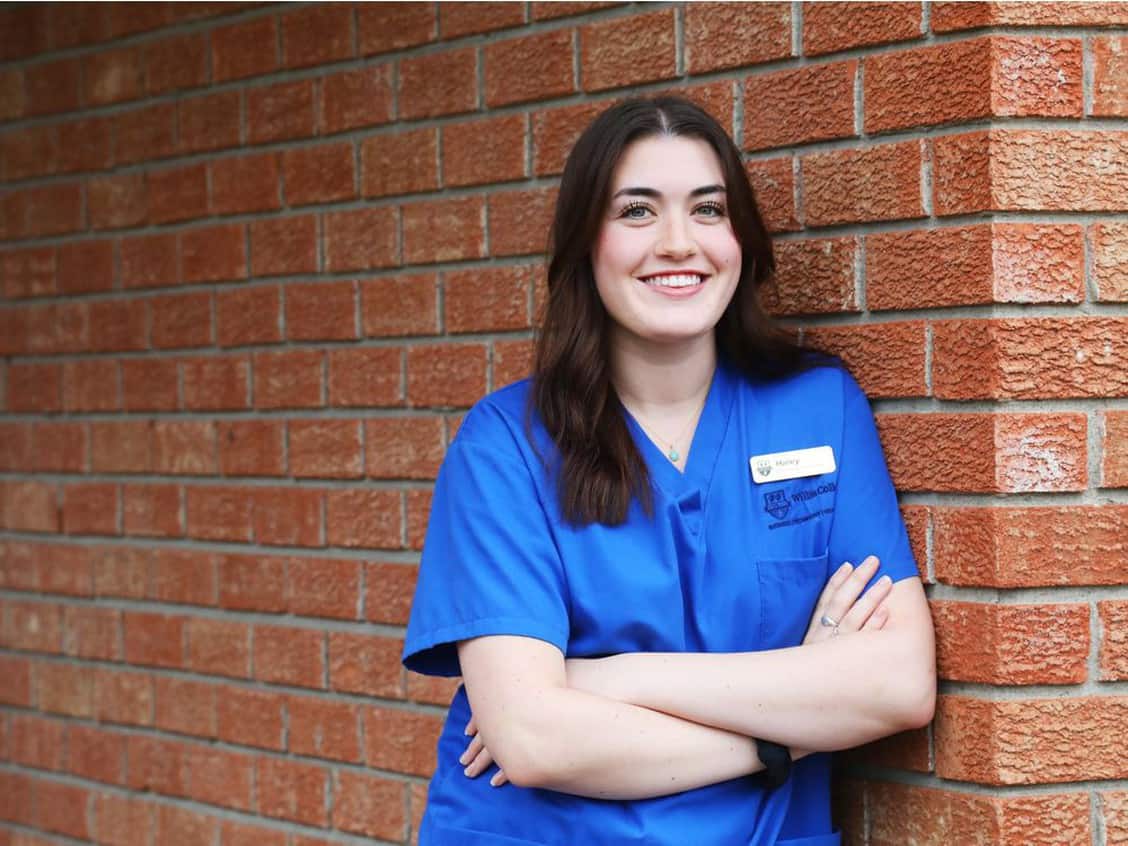 Our PSW 300 Program is in The News!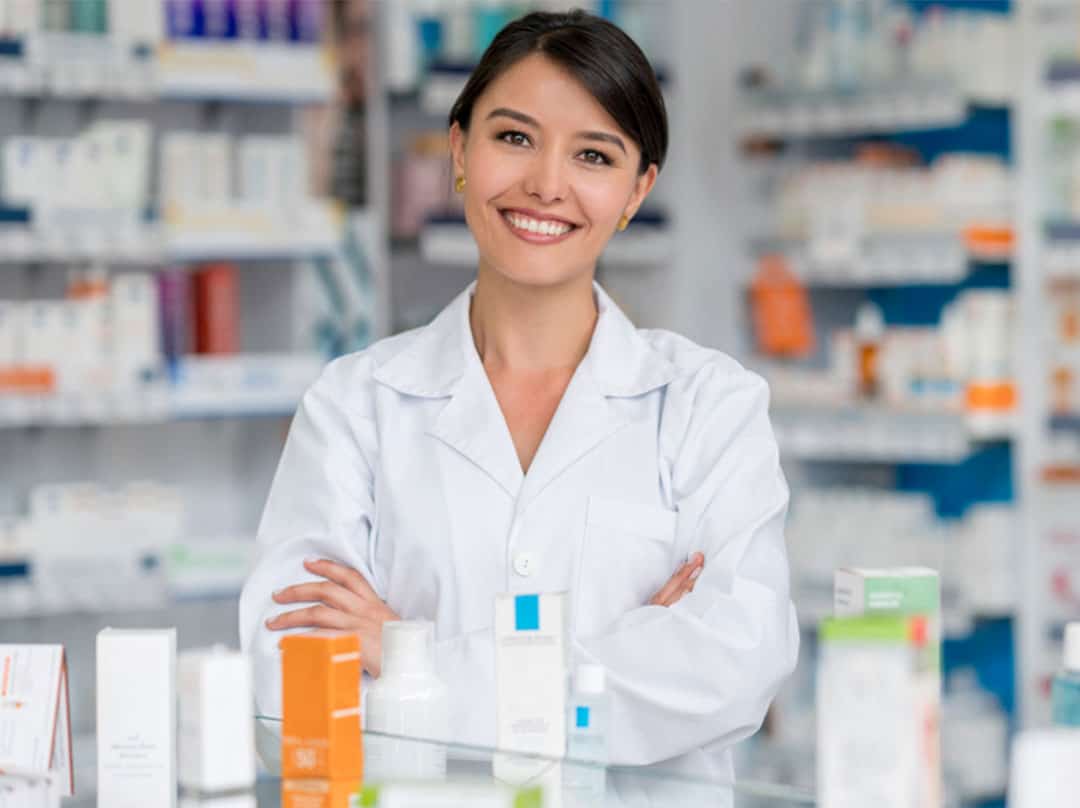 New $1,000 Willis College Pharmacy Assistant Scholarship Available
What Our Graduates Are Saying
My experiences at Willis College have been life-changing. In completing my program, I grew in many ways. My confidence increased and I was amazed at my own capabilities, which I didn't recognize until coming to Willis. The atmosphere at Willis made me feel like I belonged to a large family; that we were all in it together to succeed. Hats off to the staff of Willis College because they work together as a team and everyone helps everyone. No one falls through the cracks. Thank you Willis College.
Sharon Schwartz
Willis College Program