What's the difference between remote learning and online learning?
COVID-19 has changed everything and Willis College has proudly pivoted to ensure we're providing the same high-quality education that we have for more than 150 years. 
To keep everyone safe, our in-classroom learning has moved to remote learning, temporarily offering classes online until it's safe to return to our physical campuses. At the same time, we have proudly launched Willis College Online, a 100% internet based campus with classes offered online only. 
Naturally these two similar but VERY DIFFERENT learn from home options have caused a bit of confusion. To simplify it all so that you can decide what option best works for you, here are some of the key similarities and differences between temporary remote learning and learning with Willis College Online.
Remote learning and Willis College Online learning BOTH offer…
Instructor led programming
Instructor paced programs

Full-time licensed diploma programs

Practicums with applicable programs

FInancial assistance for those who qualify

Career support services

Programs that can be completed in one year or less (most programs). 
The key differences between remote learning and learning with Willis College Online are:
Interaction with your classmates:
Remote learning: throughout your class times.

Online learning: during mandatory sessions and live lectures.
Possibility of returning to lectures in the campus:
Remote learning: YES!

Online learning: never. You will always learn 100% online.
Labs:
Remote learning: you may need to return to campus to attend weekly labs.

Online learning: never. Labs are designed for online delivery.
Access to instructors:
Remote learning: access to your instructors via email.

Online learning: set office hours booked via online calendar when you can chat via Zoom.
Assignment submission:
Remote learning: may need to be submitted daily.

Online learning: submitted once a week (on Sundays).
School hours:
Remote learning: structured set school hours (four to seven hours daily, Monday to Friday).

Online learning: Access to live or recorded lectures. Only two mandatory attendance hours weekly. Designed for maximum flexibility.
It's time to change your life with Willis College Online!
Willis College Online here to get you started towards your new career! Financial aid may be available to those who qualify. Take the next step and speak to one of our Admissions Advisors today. Visit www.williscollege.com for more information!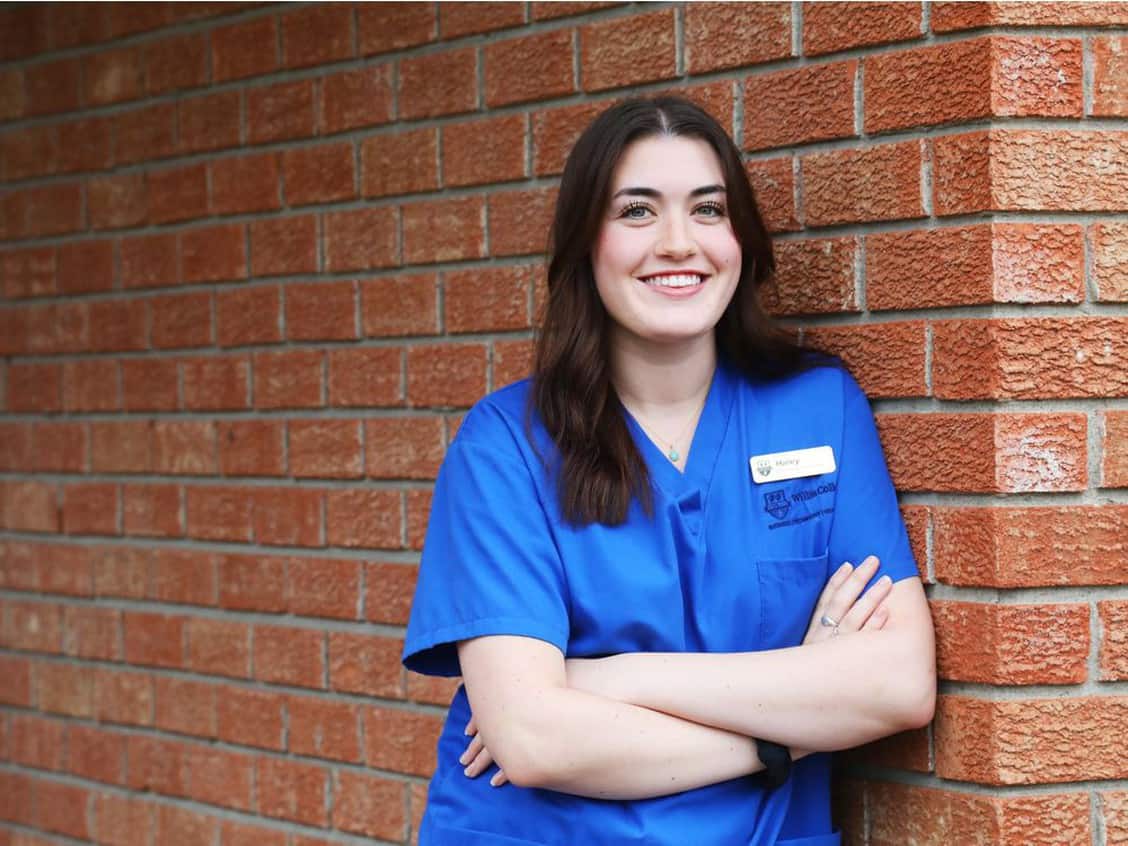 Our PSW 300 Program is in The News!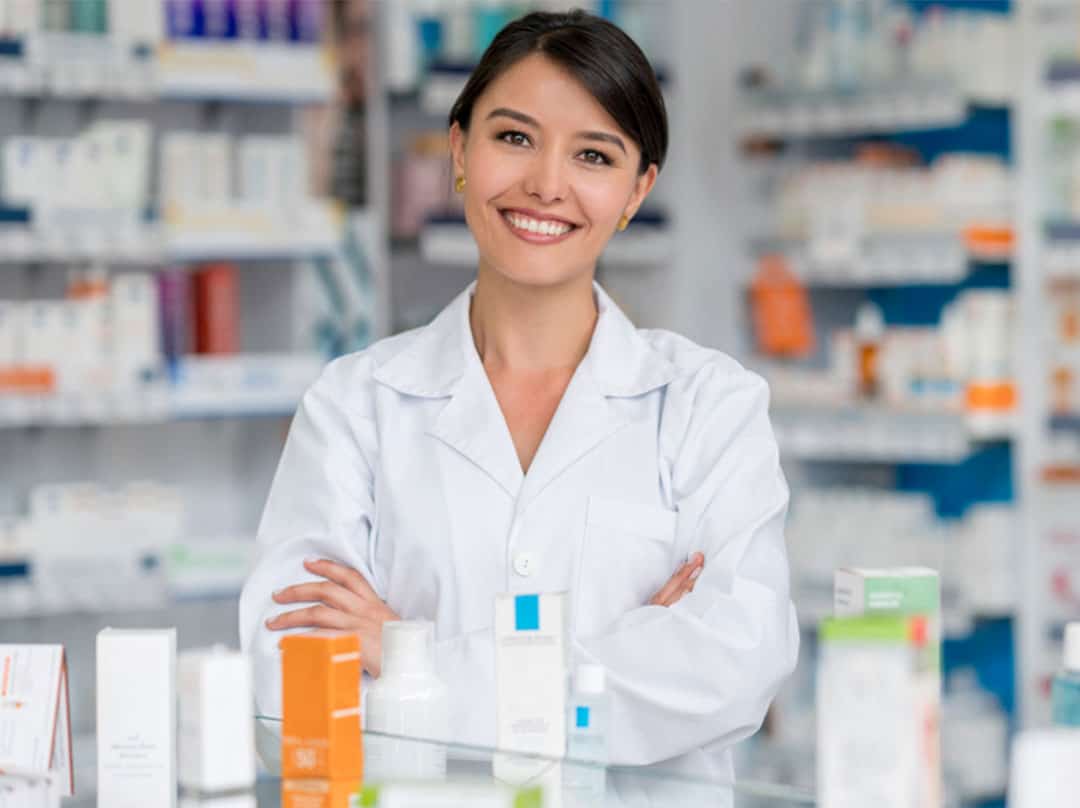 New $1,000 Willis College Pharmacy Assistant Scholarship Available
What Our Graduates Are Saying
Online schooling was helpful in working around my schedule. It allowed me to gain the education I needed from the comfort of my own home. Despite online classes, you receive a quick response when help is needed.
Daphne Phillips
Addictions & Community Services Worker Program