Virtual Global Forum on Women in CyberSecurity – Message from the Prime Minister of Canada
March 7, 2021 – Message from the Prime Minister of Canada
The Prime Minister of Canada wishes us his best wishes for our 2021 Virtual Global Forum on Women in CyberSecurity and The Future of Work which will take place on March 11, 2021. Below is a copy of the letter sent from the Prime Minister of Canada's Office. To learn more about the event, please click here.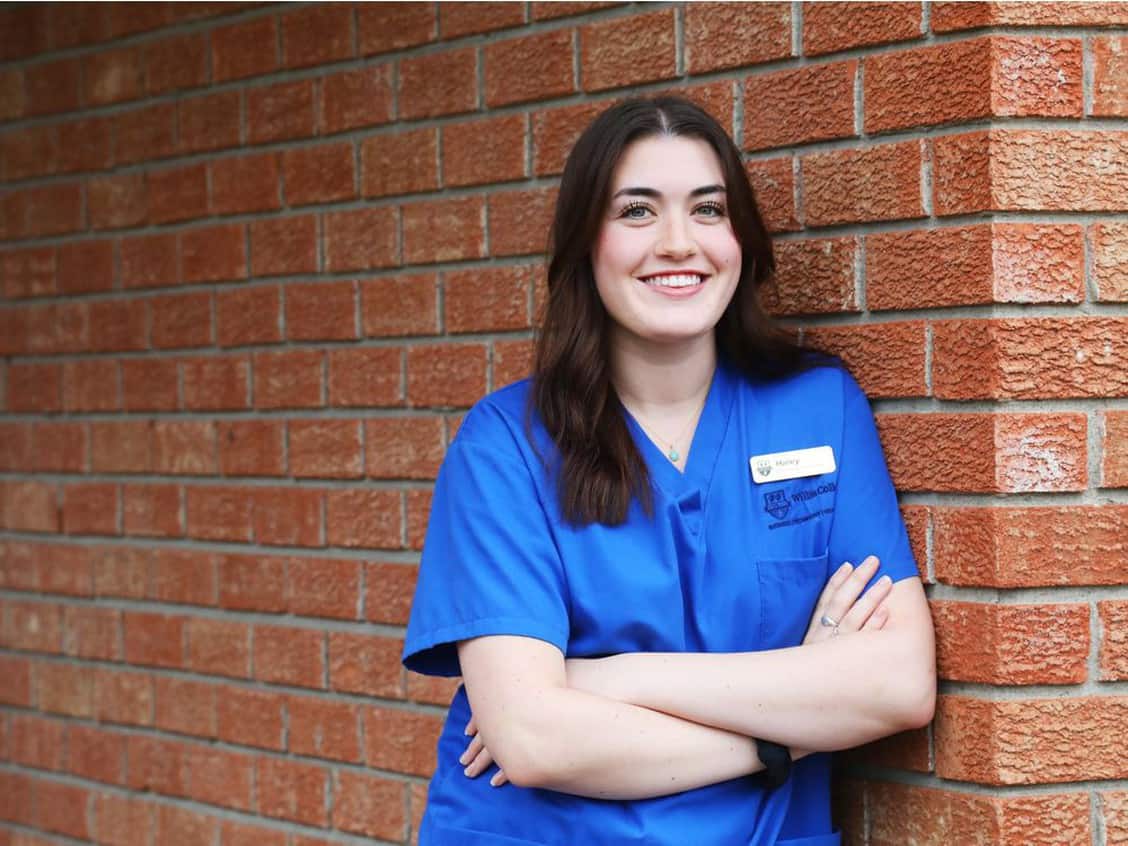 Our PSW 300 Program is in The News!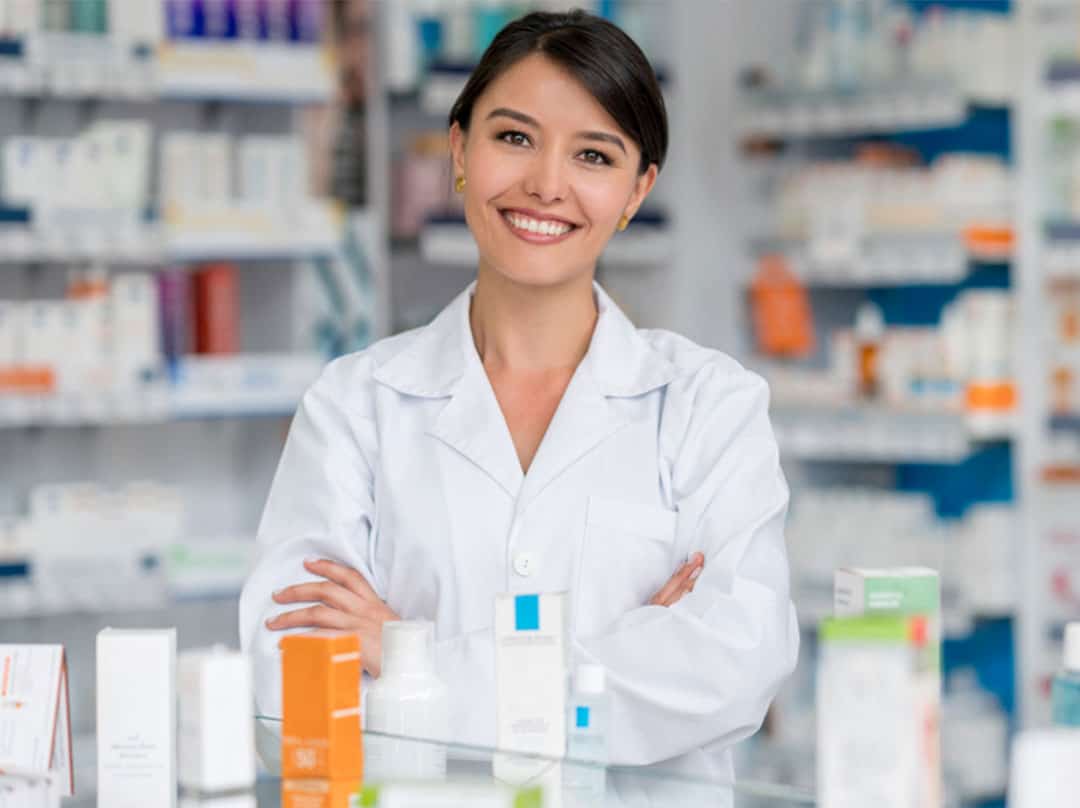 New $1,000 Willis College Pharmacy Assistant Scholarship Available
What Our Graduates Are Saying
Willis College is so flexible for students! My program allowed me to complete all my courses online. I got to choose when I wanted to attend my live lectures which was incredibly helpful around my daily life. This program made it possible for me to pursue a career as a single mom!
Taylor McElroy
Veterinary Medical Assistant Program