Township of McNab/Braeside congratulates Willis College
Township of McNab/Braeside congratulates Willis College
WILLIS COLLEGE of BUSINESS & TECHNOLOGY
On behalf of the People & Council of the Township of McNab/Braeside, we extend our congratulations and appreciation for your commitment to community service and in furthering education opportunities in the Upper Ottawa Valley.
McNab/Braeside wishes Willis College every success and looks forwards to supporting its efforts in the future
Mary M Campbell, Mayor                                                                                                        THIS 24th DAY OF October, 2013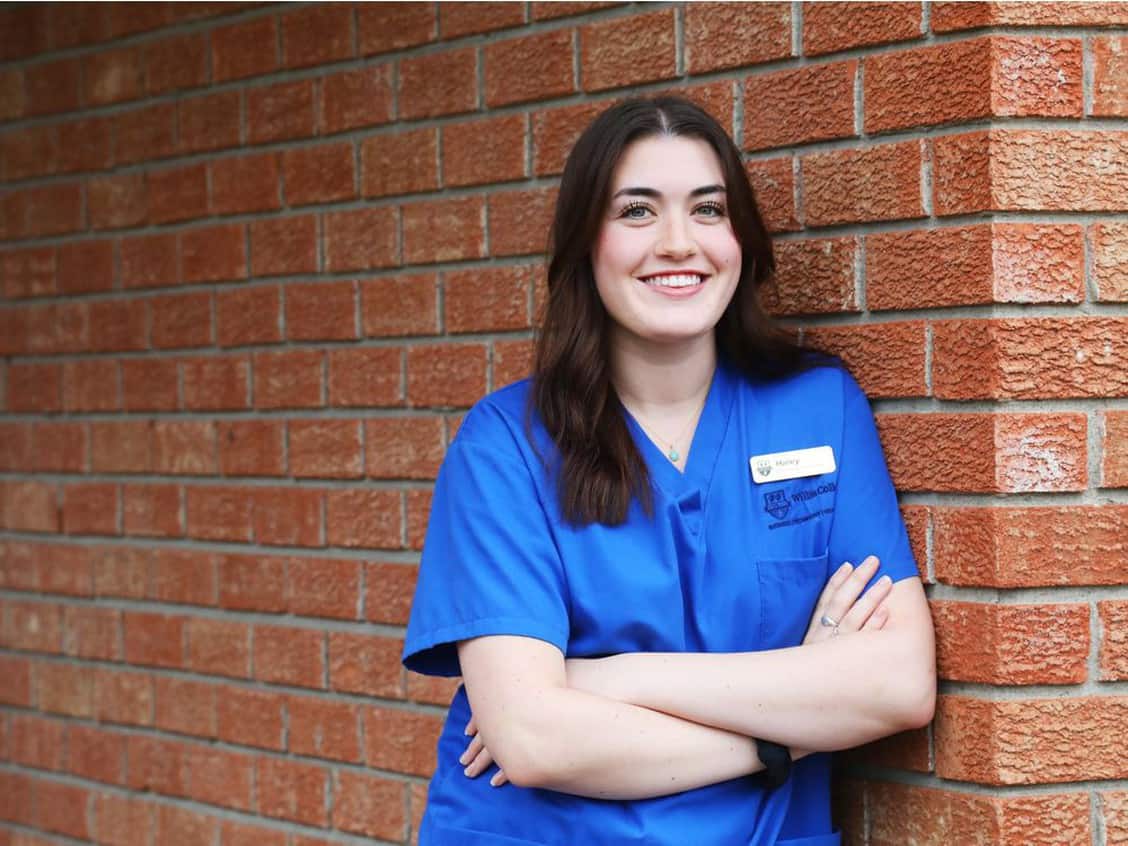 Our PSW 300 Program is in The News!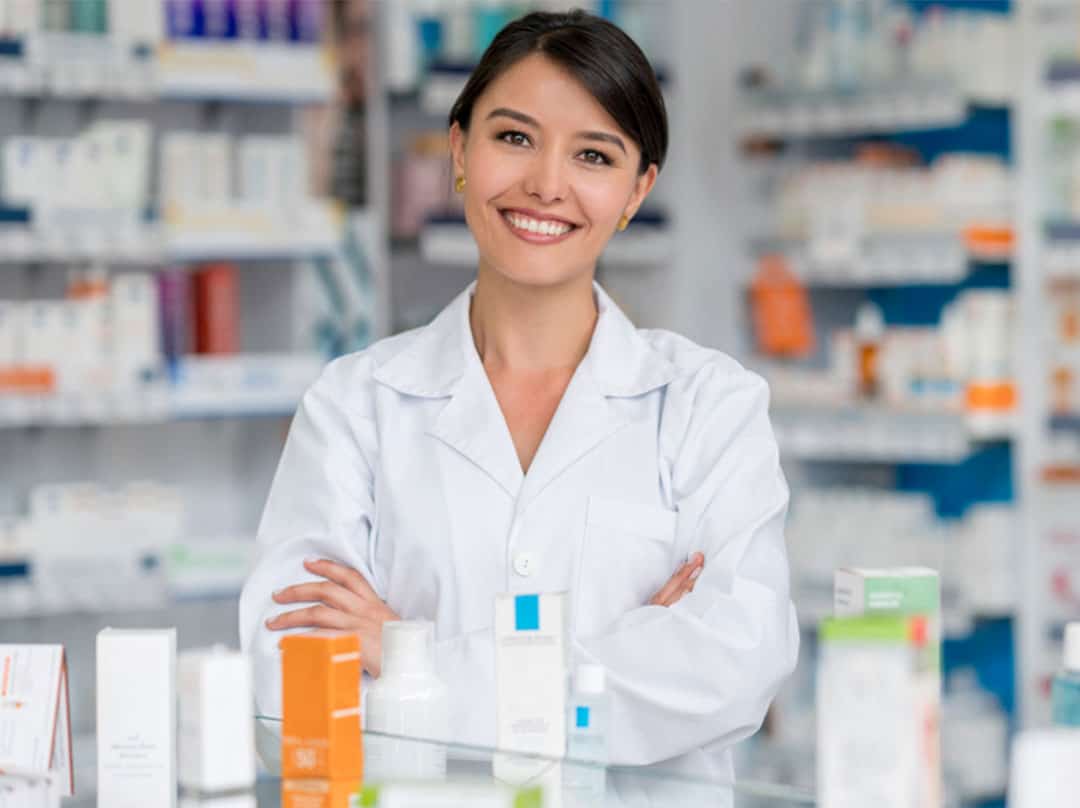 New $1,000 Willis College Pharmacy Assistant Scholarship Available
What Our Graduates Are Saying
I left Willis College with a new-found confidence and a full-time job with a reputable company. I feel like there are endless opportunities for me now and I have a bright future ahead of me with a challenging and rewarding career. Willis College was one of the best decisions of my life.
Laura Willey
Willis College Program