"This Program Helped Improve My Confidence And Allowed Me To Realize That I'm On The Right Path."
"I'm glad I took this leap to change my future. Willis College has been an amazing school to be a part of, and the instructors are very informative but also helpful whenever we need them. The leadership program was a great additional tool that helped encourage us to be our best selves. I've really enjoyed this program, and hopefully many others can too."
–  Melissa Rojas | Willis College Online Student
We've been talking a lot lately about the Willis College Online Leadership program because we think it deserves to be celebrated. This program is all about empowerment and getting our students involved even though they're learning online.
At the beginning of each course within a program, students volunteer to be a Class Leader. It is in this role that we encourage the development of leadership qualities like communication, trust, and responsibility. These are skills that employers want and involvement in the leadership program will allow participants to have something tangible on their resume that showcases these skills and their ability and desire to go above and beyond.
To tell us all about it, we've chatted with Melissa Rojas, a Willis College Online student who is absolutely thriving in her course and in this leadership position.
Q: Tell us a bit about your education journey. Where did you work before and what was your motivation for going back to school?
Melissa Rojas: Out of high school I completed a two year -year Culinary Management program and worked as a sous chef for eight and a half years. The pandemic helped push me into looking for a new career.  I was tired of the kitchen atmosphere and looking for a change.
Q: What program are you taking with Willis and why did you choose it?
MR: The Medical Office Administration program piqued my interest after friends and family members talked about how much they enjoy their jobs every day. I missed that feeling. The MOA program is exciting and new, but I love learning all the medical ins and outs and look forward to a new job in a few months.
Q: How has your experience been with Willis College Online? What made you choose our online program?
MR: I chose the online program with Willis since I can still keep my full-time 40h a week job but go to school at the same time. It is challenging but rewarding at the same time. This way I can still support my family while working toward my future!
Q. Tell us about your involvement in the Online Leadership Program. What was your role?
MR: The Leadership program was a great way to be actively involved in the teachings of the classroom. I was able to help the instructor monitor chat messages, admit fellow classmates to the meetings, and help find relevant materials for others to complete assignments. I also took over and ran the class one evening when the instructor's power went out, and we were able to continue the class like nothing had happened. This program helped improve my confidence and allowed me to realize that I'm on the right path.
Q: What skills have you learned through the Leadership Program that will help you once you graduate?
MR: The confidence from this program will allow me to feel the same way when I'm in the workforce. I also enjoy helping others succeed so hopefully this will continue into the workforce to allow my colleagues to be just as successful. I love learning these new skills and knowing I will be able to apply them in a few months to further my professional career as well.
It's time to change your life with Willis College Online!
Willis College Online is the fastest and easiest way to get started towards your new career. Financial aid may be available to those who qualify. Take the next step and speak to one of our Admissions Advisors today. Visit williscollege.com for more information!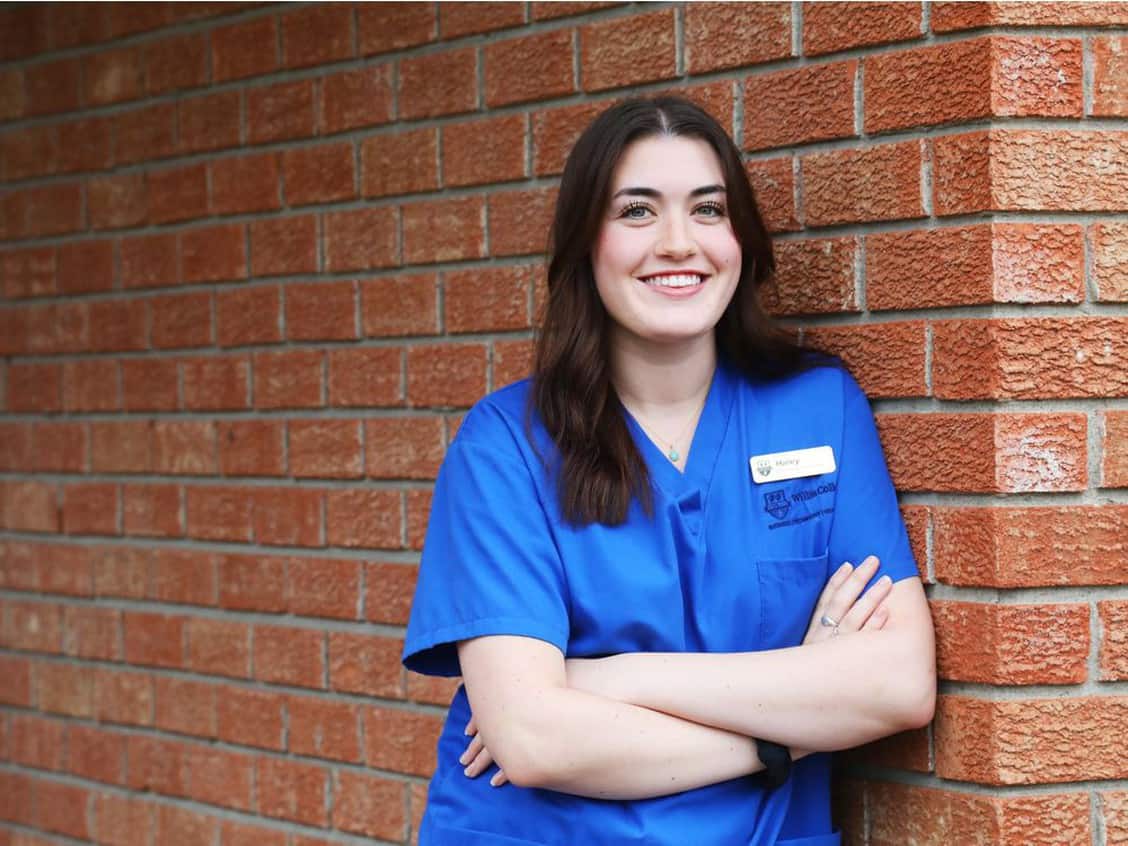 Our PSW 300 Program is in The News!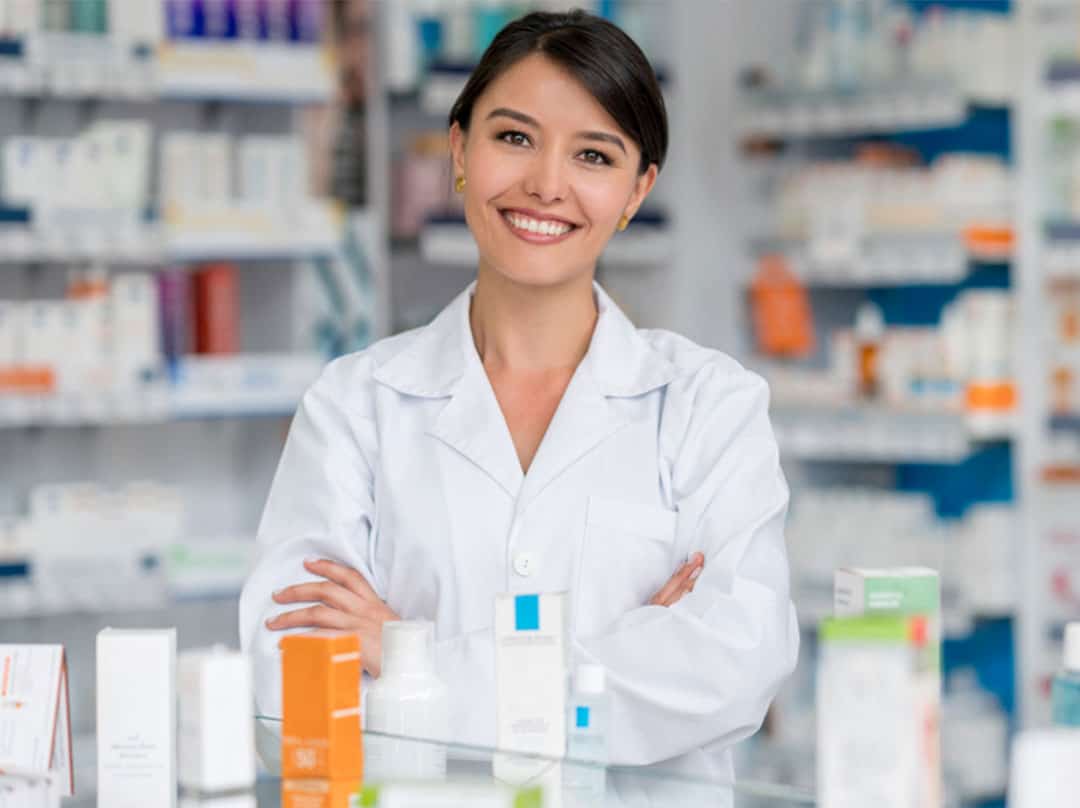 New $1,000 Willis College Pharmacy Assistant Scholarship Available
What Our Graduates Are Saying
I chose this program because I have always wanted to work in an office setting and eventually get into the government. I would recommend anyone to Willis College any day.
Victoria Woolsey
Administrative Assistant Program