The Personal Support Worker Return of Service Initiative (PSW graduates may qualify for $5,000!)
Have you or someone you know recently graduated as a Personal Support Worker (PSW)? The Ontario government has recently launched a new opportunity for PSW students and recent grads –the Personal Support Worker Return of Service (PSW ROS) Initiative.
The purpose of this initiative is to provide a $5,000 incentive to recent and future PSW graduates who commit to a minimum of six months working for an eligible Long-Term Care or Home and Community Care employer.
If you graduated on, or after, April 1, 2021, and begin your employment by January 15, 2022, you may be eligible for this initiative.
If you graduated between April 1, 2020, and March 31, 2021, and you were hired full time between January 15, 2021, and July 16, 2021, you also may be eligible for this initiative!
For more information, and to see if you qualify, please check out the website at PSW Return of Service (healthforceontario.ca)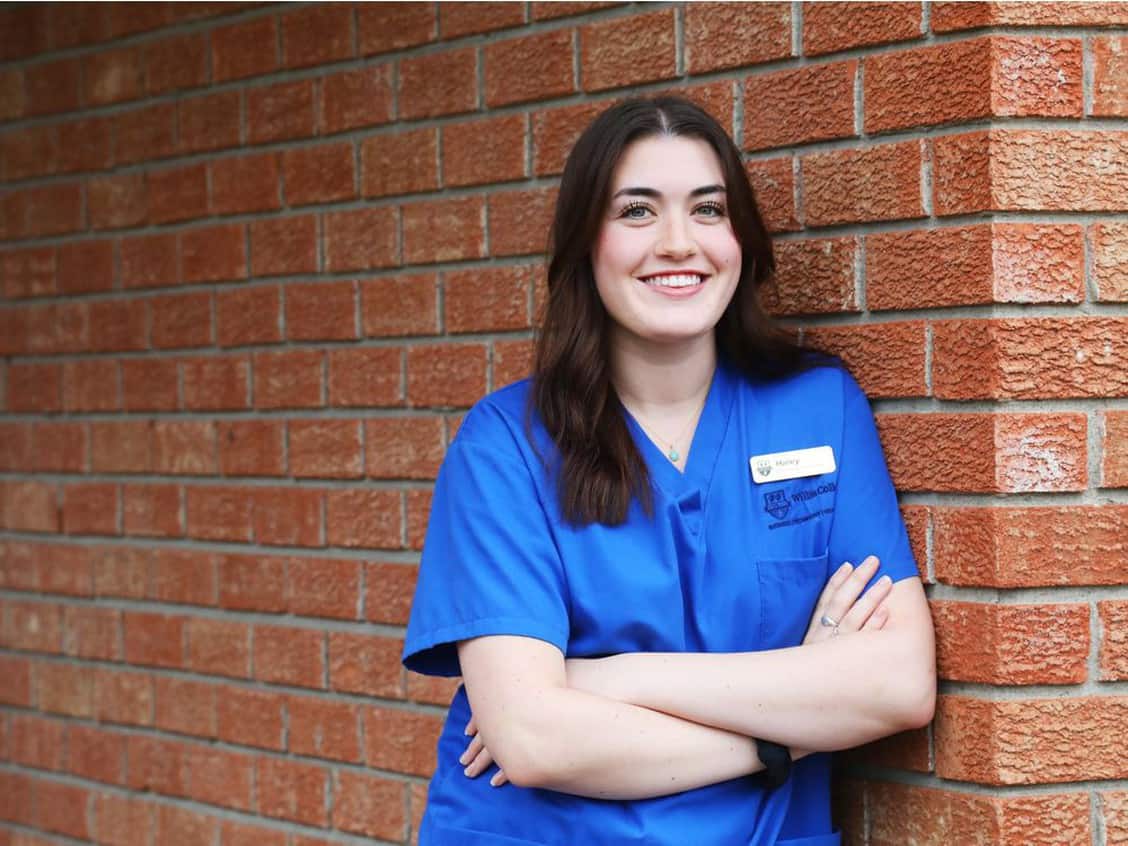 Our PSW 300 Program is in The News!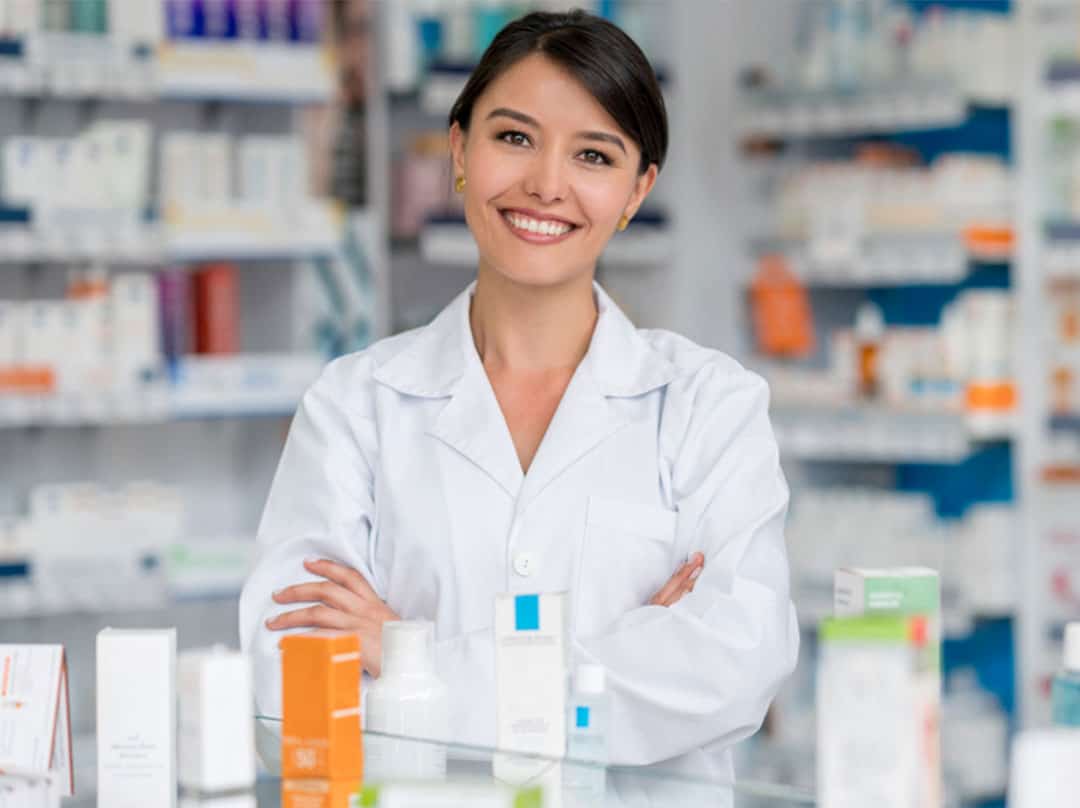 New $1,000 Willis College Pharmacy Assistant Scholarship Available
What Our Graduates Are Saying
When I first started at Willis I was a shy, self-conscious girl… but Willis changed all that! My time at Willis was knowledgeable, fun and most importantly self-rewarding. The PSW program was amazing. I learned so much. All of the staff are absolutely awesome; they looked at you as a person and not just a number filling up a seat.
Rachel Goyer
Personal Support Worker Program