The Passing of George L. Sparks
Joint Statement from Willis College and the Veteran Friendly Transition Program On the occasion of the passing of George L. Sparks, the oldest living World War Two Veteran,
July 20th, 2018
For Immediate Release
Ottawa – On the occasion of the passing of George L. Sparks, the oldest living World War Two Veteran, philanthropist, public servant, father, grandfather, great grandfather and loving husband, and graduate of the 1936 class of Willis College; It is with mixed emotions that Willis College and the Veteran Friendly Transition Program issued the following statement:
It is rare to have the opportunity to meet let alone work alongside someone as remarkable as George L. Sparks. To meet him for the first time, his modest and humble personality would mask a remarkable life. A life that left the people around him, his family, friends, students and colleagues, much richer for the experience.

Certainly not of his choosing, George L. Sparks was the embodiment and the best possible ambassador of a generation that reshaped not only Canada but the world. George served with distinction in England, France, Germany, Belgium and Holland. He was a public servant, meticulous auditor and was invested into The Order of St. George as a Field Knight.

George believed in education, supporting one another and preserving our way of life for future generations. His dedication to service and his endless and determined support for injured veterans and their families was the basis for establishing the George L. Sparks Veteran Friendly Learning Centre in Ottawa.

Like so many, the faculty and students at Willis College and the Veteran Friendly Transition Program express our condolences to George's family. May George L. Sparks rest in peace.
For media inquiries, please contact:
Willis College Media Relations
613.233.1128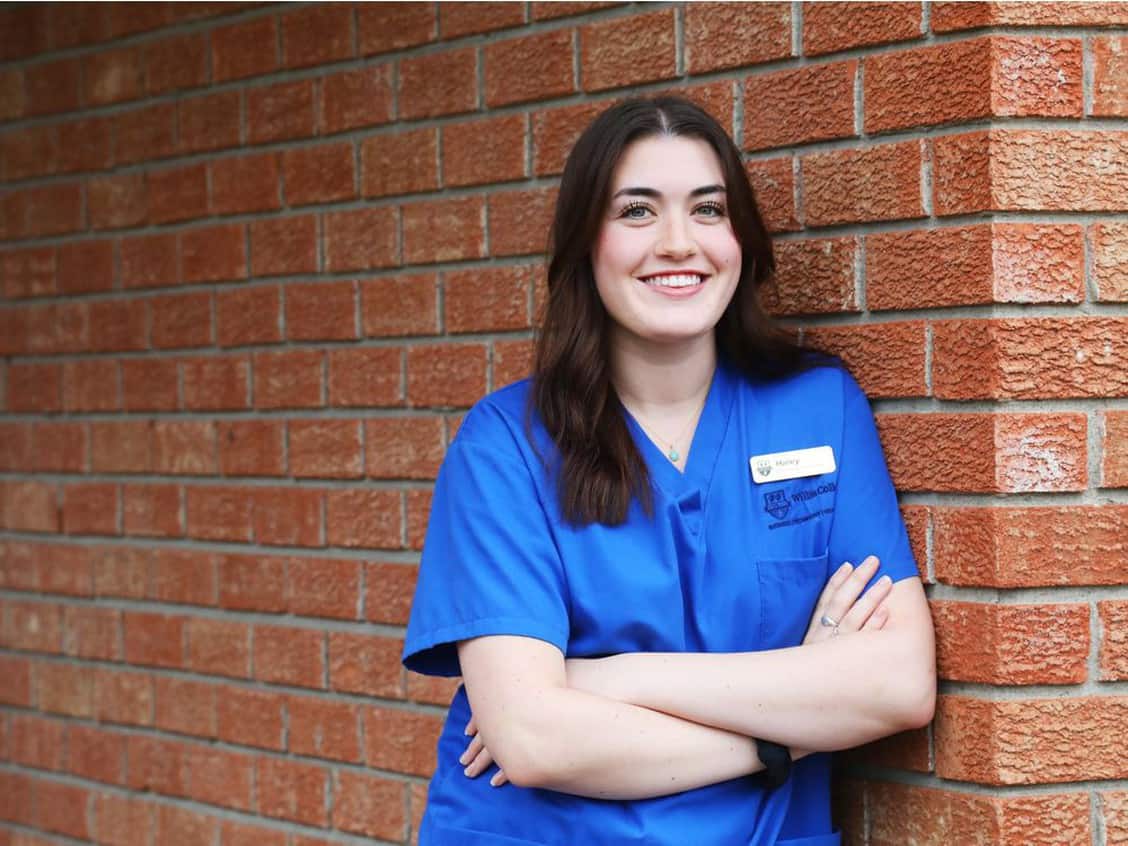 Our PSW 300 Program is in The News!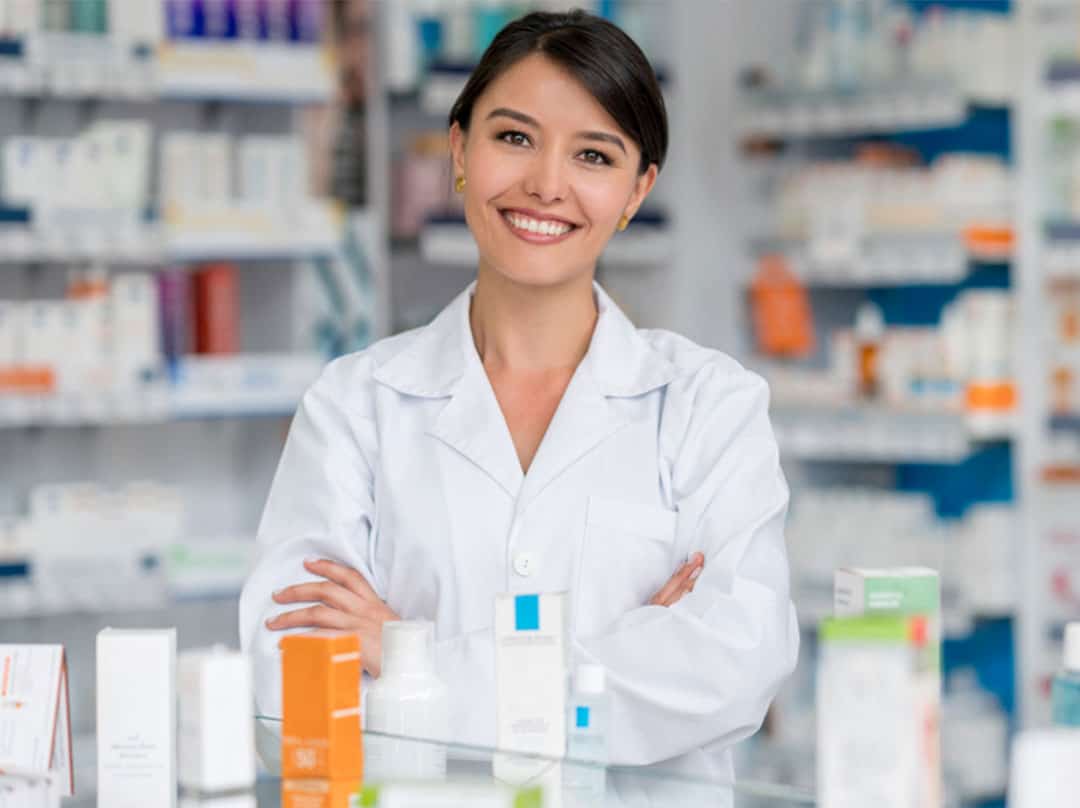 New $1,000 Willis College Pharmacy Assistant Scholarship Available
What Our Graduates Are Saying
I chose this program because I have always wanted to work in an office setting and eventually get into the government. I would recommend anyone to Willis College any day.
Victoria Woolsey
Administrative Assistant Program