Succeed in the Job Market of the Future with a Network Security Professional Diploma
In an increasingly digital world, the protection of data and the many business and governmental systems that rely on it depends on the maintenance of secure information networks. While this reality poses many security problems, it also presents an immense opportunity for well-trained IT professionals to demonstrate their value in the job market. In fact, by 2021, Canada will need to fill 216,000 tech-related positions, and the availability of cyber security jobs is expected to grow 3.5 times faster than that of other IT roles. If you are an individual with work experience in IT or with an undergraduate background in computer science, software engineering, or a related discipline, then a Network Security Diploma program could be the perfect opportunity for a switch into a career in the exciting, rapidly-growing network security sector.
Training in Network Security Closes the IT Skills Gap
Beyond a growing demand, one of the main reasons that so many cyber security positions are unfilled is because there is a wide-spread skills gap – that is, not enough people are properly trained and qualified to perform the necessary tasks that these jobs entail. Therefore, despite the many recent graduates and professionals with IT backgrounds who are seeking work, employers are often unable to fill positions due to a lack of candidates with the precise experience and skills they need.
The best Network Security Professional Diploma programs are structured with these employer needs in mind. By pursuing specialized training in network security, you can equip yourself with official qualifications that are trusted by employers, making you stand out from a crowd of applicants who are not quite right for the job. Furthermore, a good technology college with network security programs will often offer co-op placements. These programs can provide valuable work experience and industry connections that make the post-graduate job hunt even more efficient.
A Network Security Professional Diploma Can Boost Your Earnings Potential
If you are able to acquire the skills and training required to close the skills gap, you will find that increased job availability is not the only benefit – cyber security qualifications can have a significant impact on your salary, too. The shortage of qualified candidates means employers are willing to pay a premium for someone who can meaningfully contribute to their cyber security efforts.
The salary expectations of professionals with cyber security qualifications can be much higher than those of someone seeking more generalized IT roles. According to PayScale, in Canada, entry level network administrators can earn more than $60,000 per year, while low-level security analysts can break beyond $80,000 annually. Salaries certainly do vary between companies, locations, and candidate experience. However, an education in network security is nonetheless a great way for individuals to make themselves more viable candidates in this lucrative field.
Could training in network security be the right career move for you?
Contact Willis College to find out more about our Network Security Professional courses.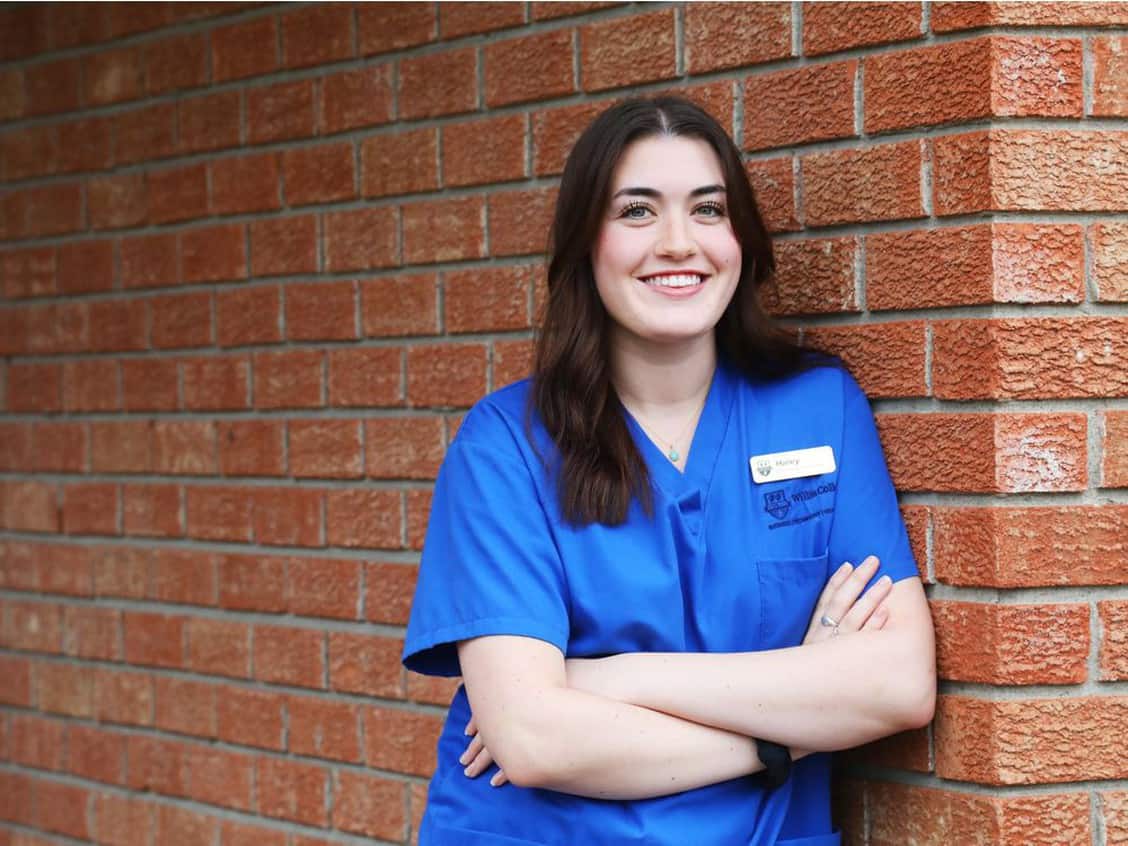 Our PSW 300 Program is in The News!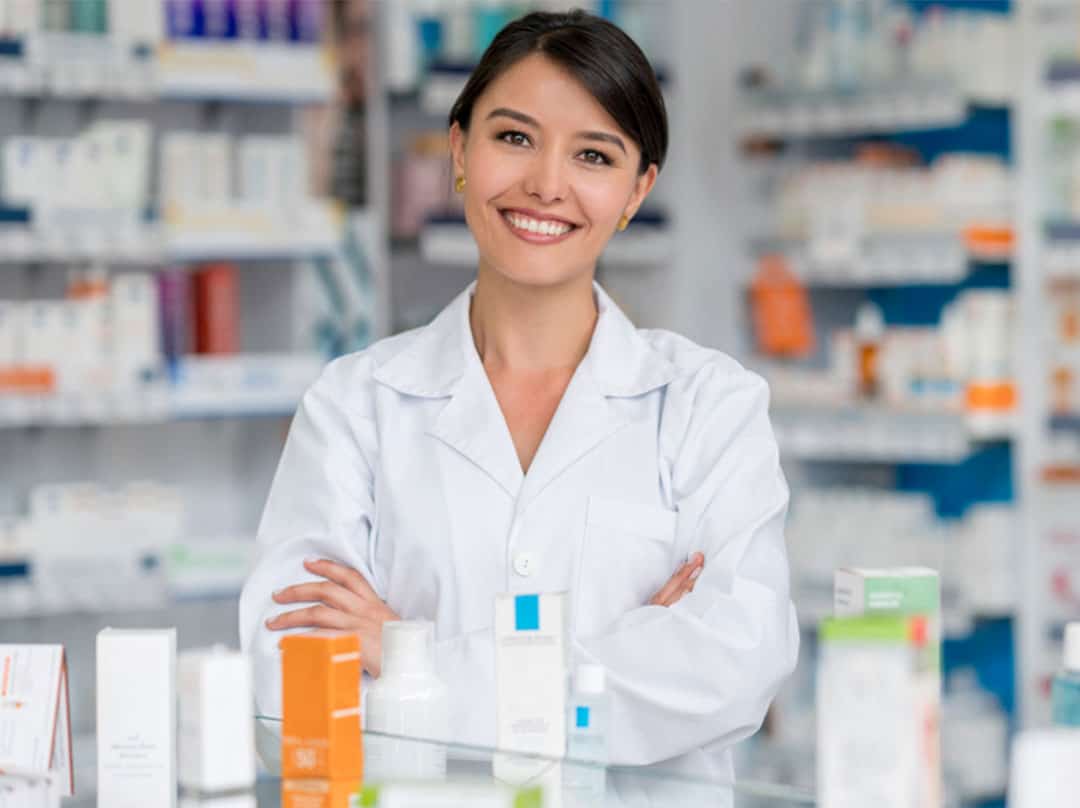 New $1,000 Willis College Pharmacy Assistant Scholarship Available
What Our Graduates Are Saying
Online schooling was helpful in working around my schedule. It allowed me to gain the education I needed from the comfort of my own home. Despite online classes, you receive a quick response when help is needed.
Daphne Phillips
Addictions & Community Services Worker Program