Canadian Leaders in International Consulting (CLIC) and Canada's Willis College expand New Horizons skills training program to the Middle East and Africa
CLIC-LEARNING, a division of Canadian Leaders in International Consulting (CLIC) and Willis College Global Academy, a division of Willis College of Canada are expanding their partnership to provide much-needed skills training for students in the Middle East and Africa.
This initiative, called New Horizons, involves working directly with employers in the region to provide foundational learning and training to help prepare students for high-paying jobs and in turn, contribute to improved economic opportunities in the region.
CLIC-LEARNING and Willis College currently provide English for Special Purposes (ESP) training in Libya. CLIC-LEARNING is also contracted by the Iraqi Ministry of Higher Education and Scientific Research to implement a scholarship program, in partnership with World Universities Services of Canada (WUSC), that allows Iraqi students to undertake post-secondary education in Canada.
In addition, CLIC-LEARNING will be launching a package of services to the private, public and not-for-profit sectors in the Middle East and Africa. The services will include specialized certificate training, English Language education with pathways to opportunities in Canada, and services to international students wishing to study in Canada.
Both institutions will work closely to develop new programing for the region, as well as to identify new opportunities for collaboration in Canada and internationally.
QUOTES
"CLIC-LEARNING is looking forward to implementing the New Horizons initiative with Willis College. This creates a significant opportunity to connect Canadian institutions – which have so much to offer globally – with people who can greatly benefit from learning and training services. It is our view that initiatives such as these have the power to help stabilize troubled economies, give hope to the next generation of youth, and bridge both the gender and socio-economic divides among certain sectors, cities and countries."
Mazen Chouaib, President and CEO, Canadian Leaders in International Consulting (CLIC)
"We're very excited to grow the international presence of Willis College Global Academy and expand our partnership with CLIC-LEARNING. Working with innovative organizations like CLIC means that we're able to offer international clients the benefits and quality of a Canadian educational experience, helping them to improve their skills and find meaningful work."
Rima Aristocrat, President & CEO, Willis College
About CLIC and CLIC-Learning
Founded in 2007, Canadian Leaders in International Consulting Inc. (CLIC) is a professional services firm that provides high quality technical assistance and strategic advice to the public, private and not-for-profit sectors. CLIC provides services across three core pillars of expertise: CLIC-CONSULTING, CLIC-EVALUATION and CLIC-LEARNING.
CLIC-Learning is a division of CLIC Consulting and is dedicated to offering high quality learning opportunities and specialized training courses in partnership with Canadian colleges and universities. CLIC-LEARNING provides its services to governments, international organizations, not for profit organizations, private sector companies, and individuals wanting to improve their performance. To learn more about CLIC visit www.clic-consultants.com
About Willis College
Established in 1866, Willis College is Canada's first regulated career college. This year, Willis College is celebrating 150 years of excellence in education, an outstanding example of the strength and agility of career colleges in Canada. With over 150,000 graduates and an outstanding faculty, Willis College is proud to be a pipeline for producing some of Canada's top talent. Complemented by our ground-breaking industry partnerships, we specialize in employer-led, job-ready skills training programs in business, technology and healthcare that are highly tuned to the demands of a global job market. With an unwavering commitment to our community, Willis College plays a vibrant role in the National Capital Region, with campuses in downtown Ottawa, Smiths Falls and Arnprior. To learn more about Willis College and our training programs, visit www.williscollege.com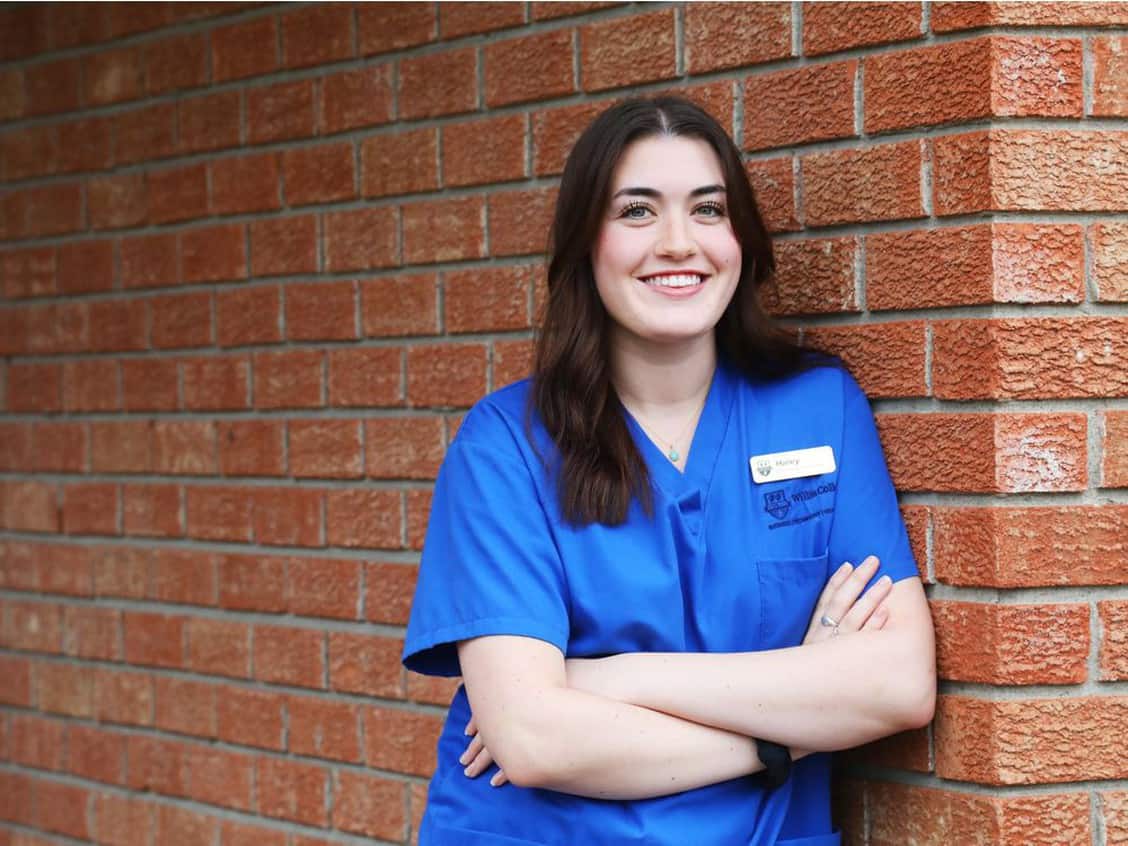 Our PSW 300 Program is in The News!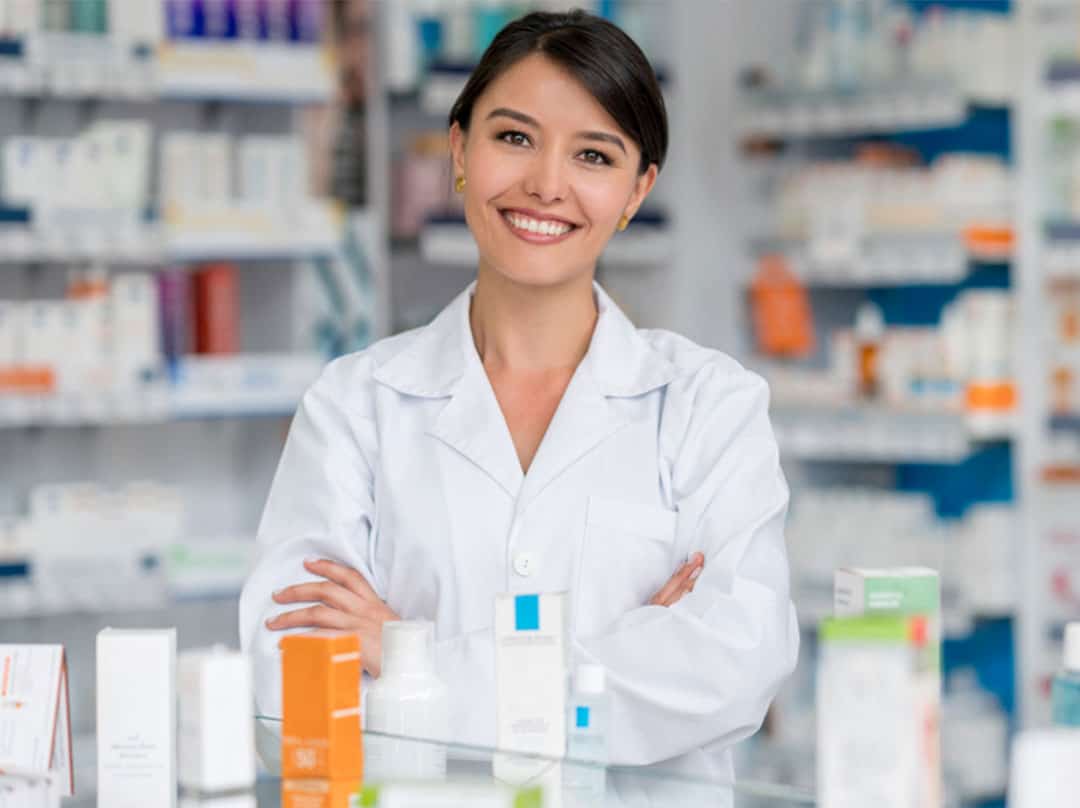 New $1,000 Willis College Pharmacy Assistant Scholarship Available
What Our Graduates Are Saying
I chose this program because I have always wanted to work in an office setting and eventually get into the government. I would recommend anyone to Willis College any day.
Victoria Woolsey
Administrative Assistant Program