Prime Minister's Letters to Rima Aristocrat
The Prime Minster of Canada, the Tf. Hon. Stephen Harper, sends his best wished to the graduating class of 2012-2013.
Prime Minister's Letters to Rima Aristocrat
May 24, 2013

Greetings from the Prime Minister

I am delighted to extend my warmest greetings to all those attending Willis College's commencement ceremony. I am delighted to join you in congratulating the 2012-2013 graduating class.

Today's convocation marks the successful end to months of dedicated study, and the start of a promising career path. The skills and training you have acquired during your time at Willis College have equipped you to realize your professional aspirations and succeed in Canada's dynamic economy.

On behalf of the Government of Canada, please accept my best wishes for a memorable ceremony and tremendous success as you pursue new challenges and opportunities.

Sincerely,

The Rt. Hon. Stephen Harper, P.C., M.P. Prime Minister of Canada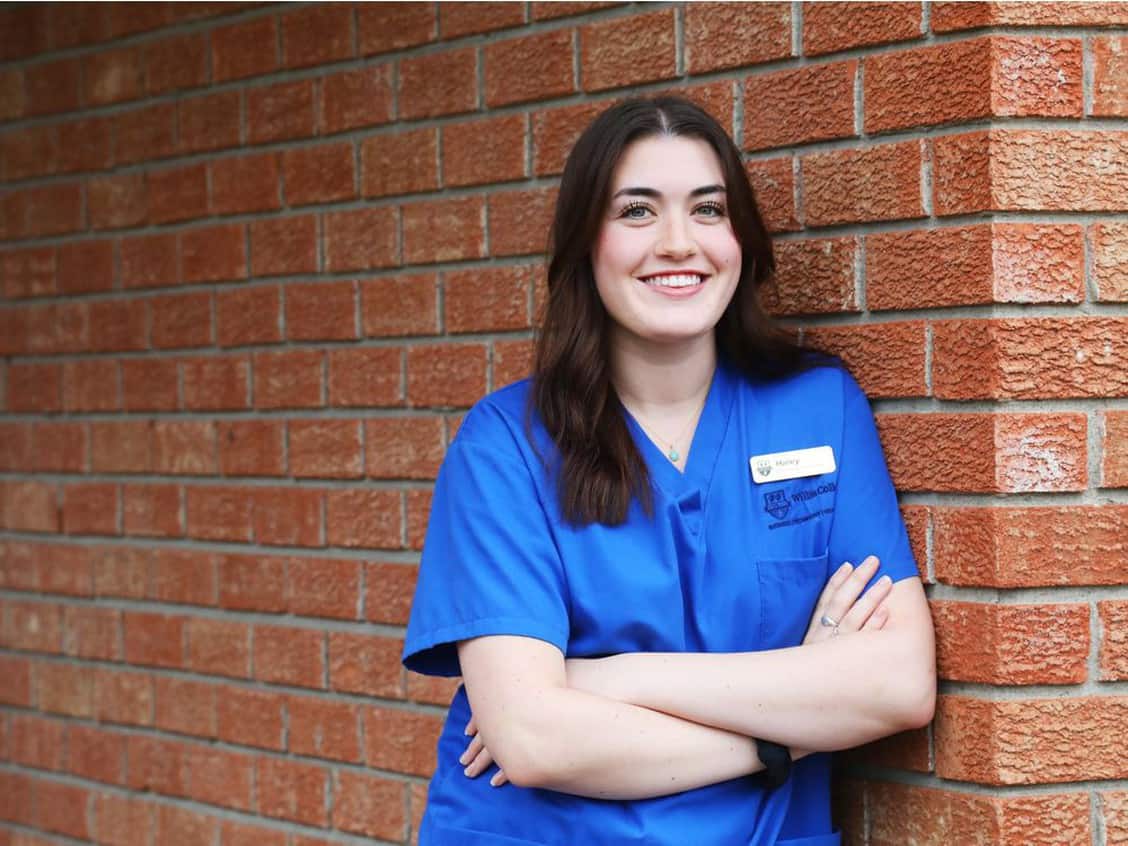 Our PSW 300 Program is in The News!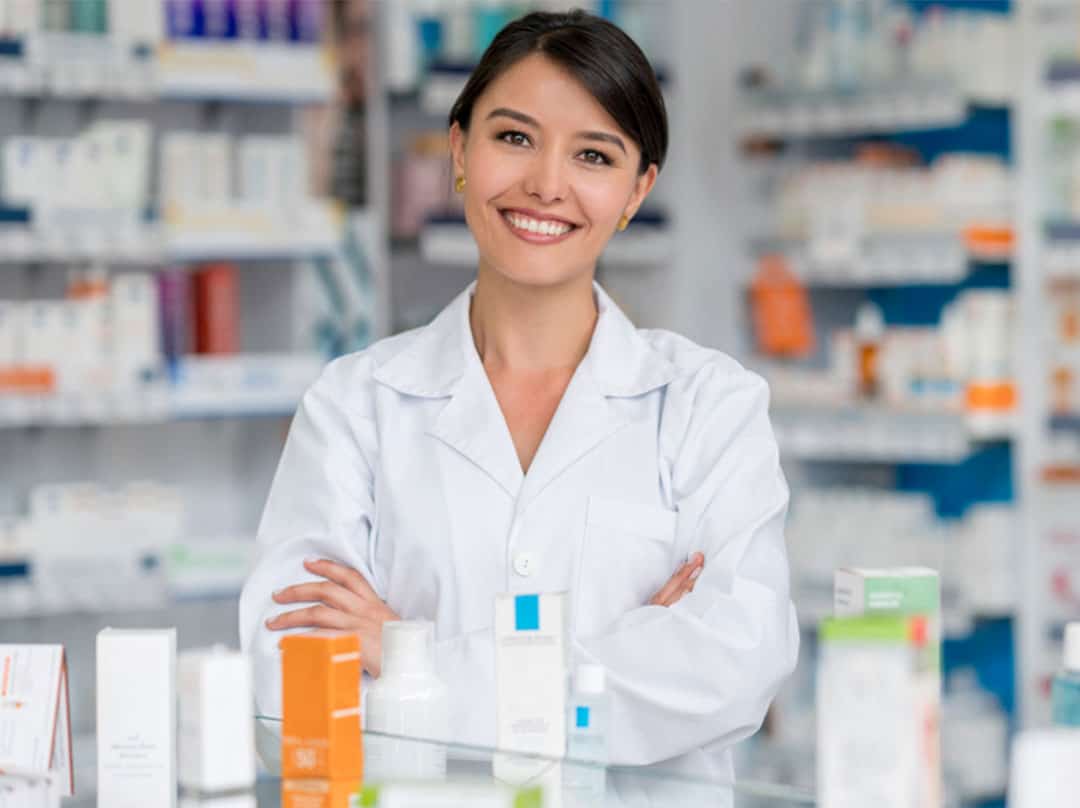 New $1,000 Willis College Pharmacy Assistant Scholarship Available
What Our Graduates Are Saying
My experiences at Willis College have been life-changing. In completing my program, I grew in many ways. My confidence increased and I was amazed at my own capabilities, which I didn't recognize until coming to Willis. The atmosphere at Willis made me feel like I belonged to a large family; that we were all in it together to succeed. Hats off to the staff of Willis College because they work together as a team and everyone helps everyone. No one falls through the cracks. Thank you Willis College.
Sharon Schwartz
Willis College Program