ParticipACTION – We Did It!
Congratulations to everyone who participated in the ParticipACTION Challenge in June. Our collective efforts throughout the country with CBBC Career College, helped us travel over 18,000 kilometres!
Here's a breakdown of our journey:
Week #1 – 2,728 km
Week #2 – 4,121 km
Week #3 – 2,064 km
Week #4 – 4,763 km
Week #5 – 3,001 km
Our journey began in St. John's, Newfoundland. Over the course of the month, we were passed through each capital city and on our journey back, we made it past St. John's again and landed in Halifax.
Our winners are as follows:
Online  Students
GOLD – Medical Office Assistant Students 1227km
SILVER – Addictions and Community Support Worker Students (Loris class) 884km
BRONZE – Soft Skills Block 1 – 836km
Online Staff
GOLD – Lori Chenger  217km
SILVER – Bonnie Gardner 143km
BRONZE – Cassandra Kleefman – 68km
Ottawa Students
GOLD -PSW Karen – 1536 km
SILVER – PSW Jasneev – 1096 km
BRONZE – PSW Pam – 1040km
Ottawa Staff
GOLD – Angelita 444 km
SILVER – Mirabelle 361 km
BRONZE – Michael (IT) 155km
Absolutely amazing job everyone.  We look forward to participating in this challenge again next year!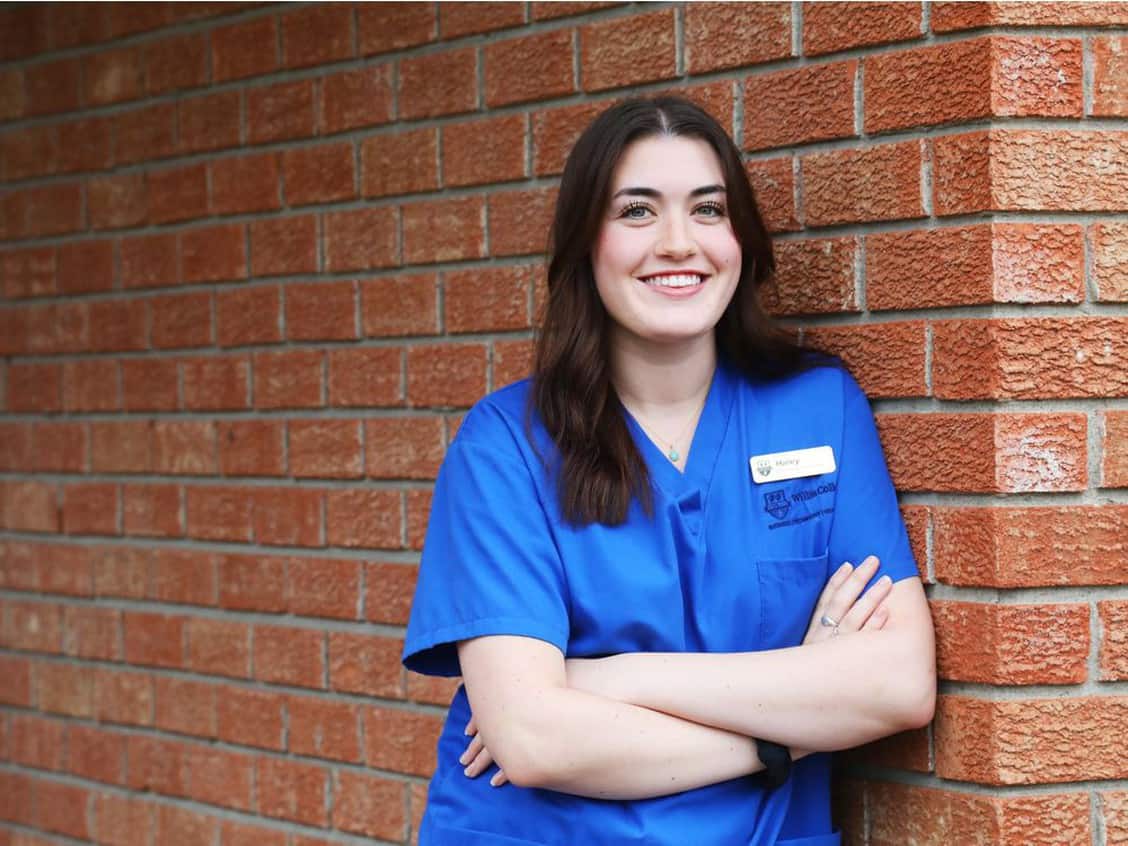 Our PSW 300 Program is in The News!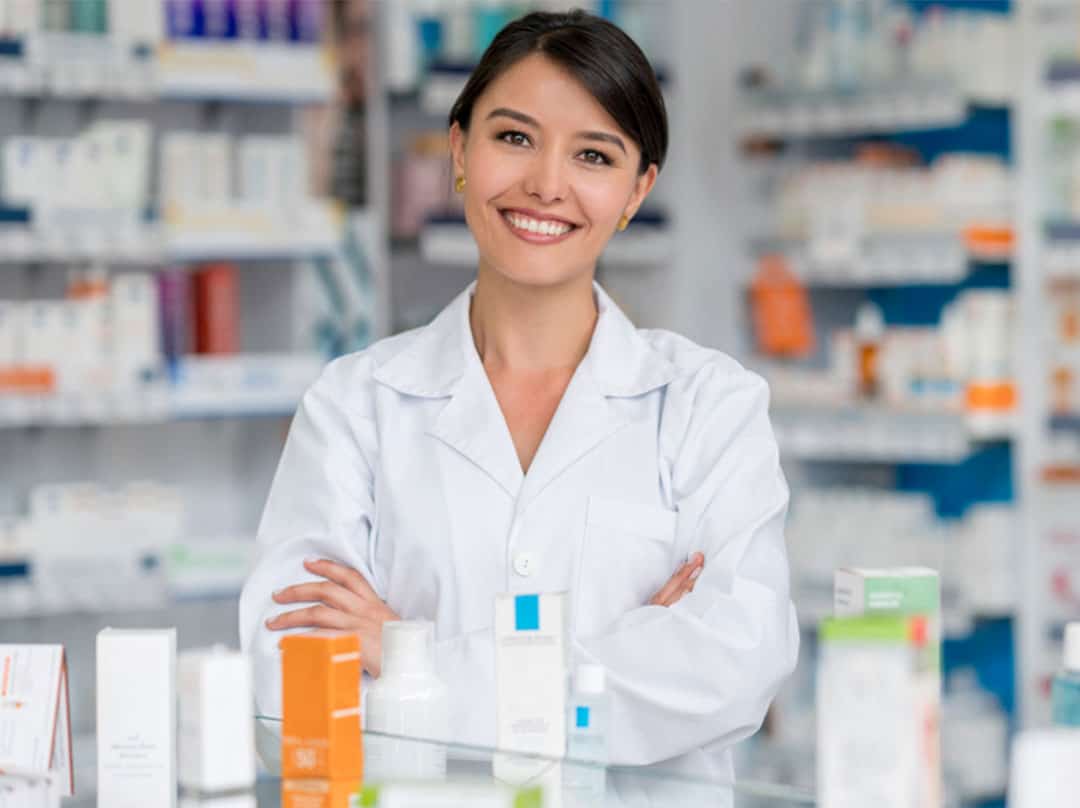 New $1,000 Willis College Pharmacy Assistant Scholarship Available
What Our Graduates Are Saying
I left Willis College with a new-found confidence and a full-time job with a reputable company. I feel like there are endless opportunities for me now and I have a bright future ahead of me with a challenging and rewarding career. Willis College was one of the best decisions of my life.
Laura Willey
Willis College Program