NEW PROGRAM: Supply Chain Management
We're excited to finally announce and introduce a new program here at Willis College – Supply Chain Management! This new addition to our Faculty of Business ​​will provide students with training in international transportation, operations management, purchasing, inventory control, customer service, international trade and so much more.
What is supply chain management?
Supply chain management is the handling of the entire production flow of a good or service — starting from the raw components all the way to delivering the final product to the consumer. A company creates a network of suppliers that move the product along from the suppliers of raw materials to those organizations that deal directly with users, just like links in a chain.
Effective supply chain management systems minimize cost, waste and time in the production cycle. The industry standard has become a just-in-time supply chain where retail sales automatically signal replenishment orders to manufacturers. Retail shelves can then be restocked almost as quickly as the product is sold. This means that supply chain management is key to ensuring that retailers don't have to sit on tons of product for long times but also that they can meet customer demand.
The program
In just 39 weeks we'll give you the knowledge and skills that you need to become job ready in a career in supply chain management. For 35 weeks you'll receive computer and technology training alongside industry specific knowledge that will make your resume shine. Once your practical knowledge is established you'll embark on a four week practicum to put your knowledge into practice and gain real on-the-job experience.
You'll also receive a student membership with Supply Chain Canada and advanced standing in the nationally recognized Supply Chain Management Professional (SCMP) program.
Is it right for you?
To be successful in this program and career you'll need to work well in a team, keep cool under pressure, and be detail oriented and on the ball! This program is great for:
Someone who works well in a team atmosphere, is detail-oriented, and is passionate about leadership
Someone who enjoys a fast paced environment and excels at problem-solving
A mature student with previous job experience, looking to enhance and develop new or existing skills relevant to today's job market
A recent graduate who wants to specialize in an emerging and in-demand business field
Someone who wants to fast-track to a new and exciting career in business
Someone looking for hands-on project management and operations management experience
It will be hard work but worth it in the end! Graduates of this program will find employment in a variety of positions including dispatcher, freight clerk, purchasing agent, inventory control clerk, and more!
Registration is open NOW!
Registration for our new Supply Chain Management Program is now open. To chat with one of our student services advisors and to register click here! We can't wait to get you started towards the career of your dreams.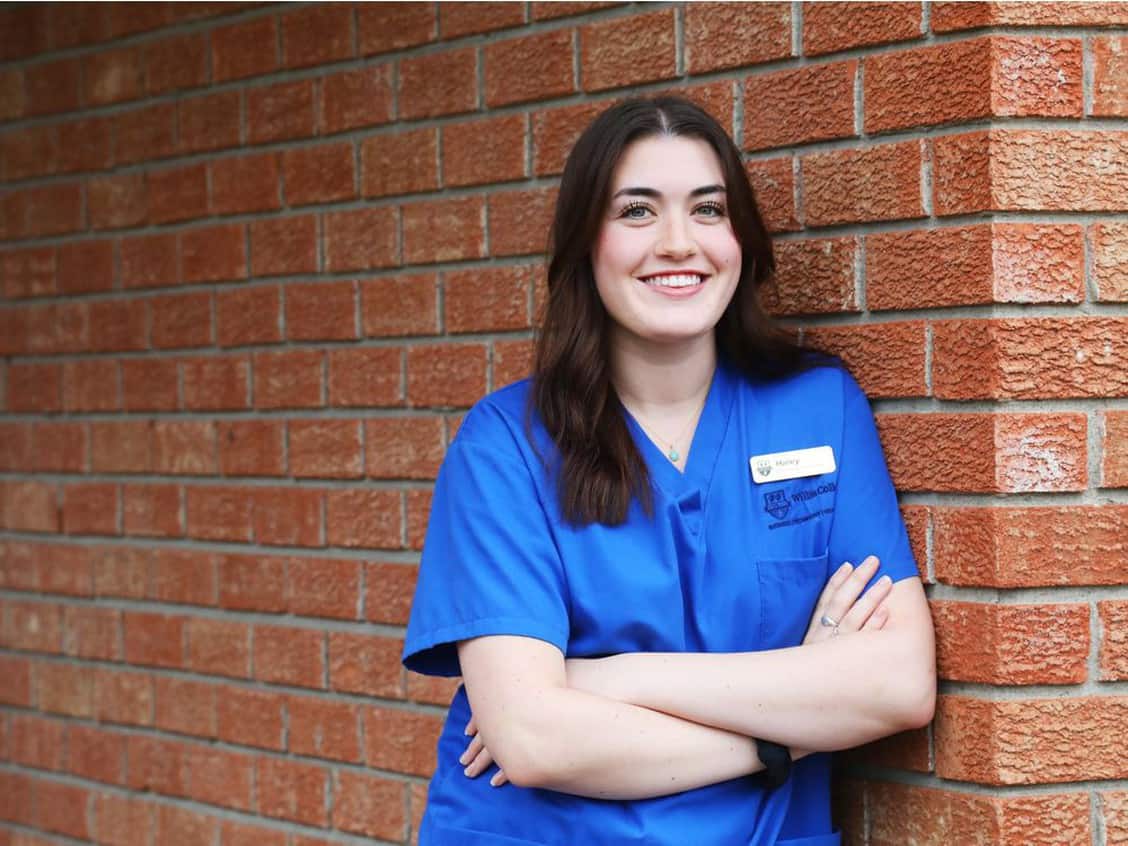 Our PSW 300 Program is in The News!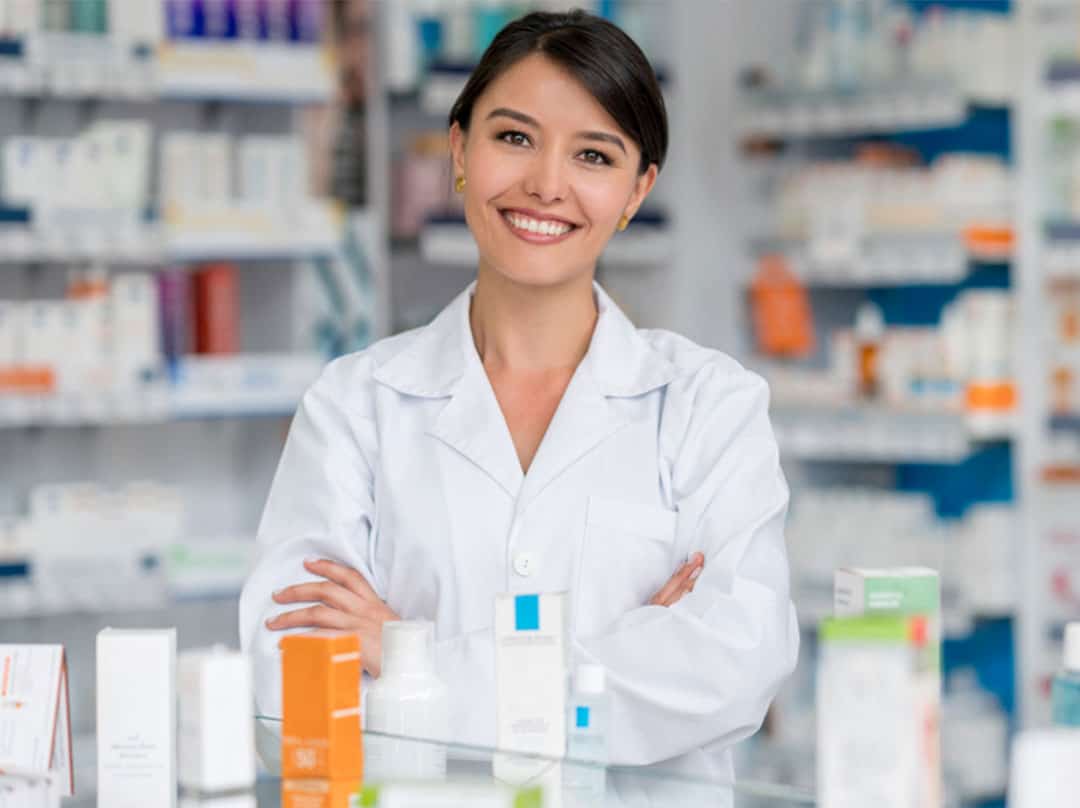 New $1,000 Willis College Pharmacy Assistant Scholarship Available
What Our Graduates Are Saying
Online schooling was helpful in working around my schedule. It allowed me to gain the education I needed from the comfort of my own home. Despite online classes, you receive a quick response when help is needed.
Daphne Phillips
Addictions & Community Services Worker Program