Make the best of a new situation – study at home!
It's no secret that the current COVID-19 pandemic has changed life in Ontario and throughout the world. Businesses and organizations everywhere are learning to pivot quickly to make the best out of a unique situation and still deliver to clients, customers, and students. Willis College is no different.
While post-COVID will mean a return to normal, in-person classrooms, the current situation has allowed Willis College to open most of our programs for temporary study-at-home, online delivery to our students! 
Once COVID-19 measures are lifted students will be expected to return to the classroom but for now, studying from the comfort of home may offer some distinct advantages to some of our students. 
Comfort and convenience
Learning in the comfort of your home can be a liberating thing. There's no stress about finding your classes or making small talk with the people besides you. You can hunker down and learn in an environment that is already known and comfortable. Feel like staying in your pyjamas all day? No problem!
You'll also save money on transportation (there's no need to leave your house!), food (no grabbing a burger after class because you're too hungry to make it home), and clothes (because of the previously mentioned pyjama situation). 
Childcare
This is a big one. We know that there are a lot of parents out there that are looking to make a career change. It can be hard to sort out someone to watch the kids while you head to class. Now you don't have to. Set them up with a tablet or TV show and join your classes via the internet. They'll be entertained, safe, and watched and you'll be on your way to a new career. 
(Plus, not paying for childcare while you learn is an added bonus!)
You'll learn self-discipline skills in a hurry!
While it's true that studying online requires more self-motivation and time-management skills, this isn't a bad thing! Because you will spend a lot of time studying on your own without someone physically there to keep you focused on deadlines, you'll become an expert in motivation and self-discipline in a hurry. Your online course will not only teach you how to excel in a new career, it will also help you become more self-motivated, a trait that will look great on your résumé!
There's more time left over for you!
Think about how much time you spend commuting. If you drive, walk, bike, or take public transportation it takes time! Time out of your day that you can spend doing other things. When you're learning online that commute time is non-existent (unless your desk is a ridiculous walk from your bedroom). 
You can fill the time that you would normally spend commuting by reading, watching TV, hanging out with your family and friends (virtually!), or doing whatever else you want! If you're working while you're in school, the extra time may even allow you to pick up some extra work to help with your tuition.
Improve your technical skills
This is a big one. Online classes will mean using new technology. Programs like Zoom allow us to hold virtual classes and bring your education into your living room. These programs aren't just useful for school, they're useful in the business world as well. Once you're done with your program you can put a TON of new skills and knowledge on your resumé just because of your online learning experience. 
You can get started NOW!
The biggest advantage of online learning is that you don't have to wait to change your life. Registering for a class now and taking advantage of temporary online classrooms means that you can start learning new skills and working towards the career of your dreams NOW. 
We would love to set up an online chat with you and get you registered as soon as possible. Get in touch today by clicking here and filling out the online form. We can't wait to see you (online!).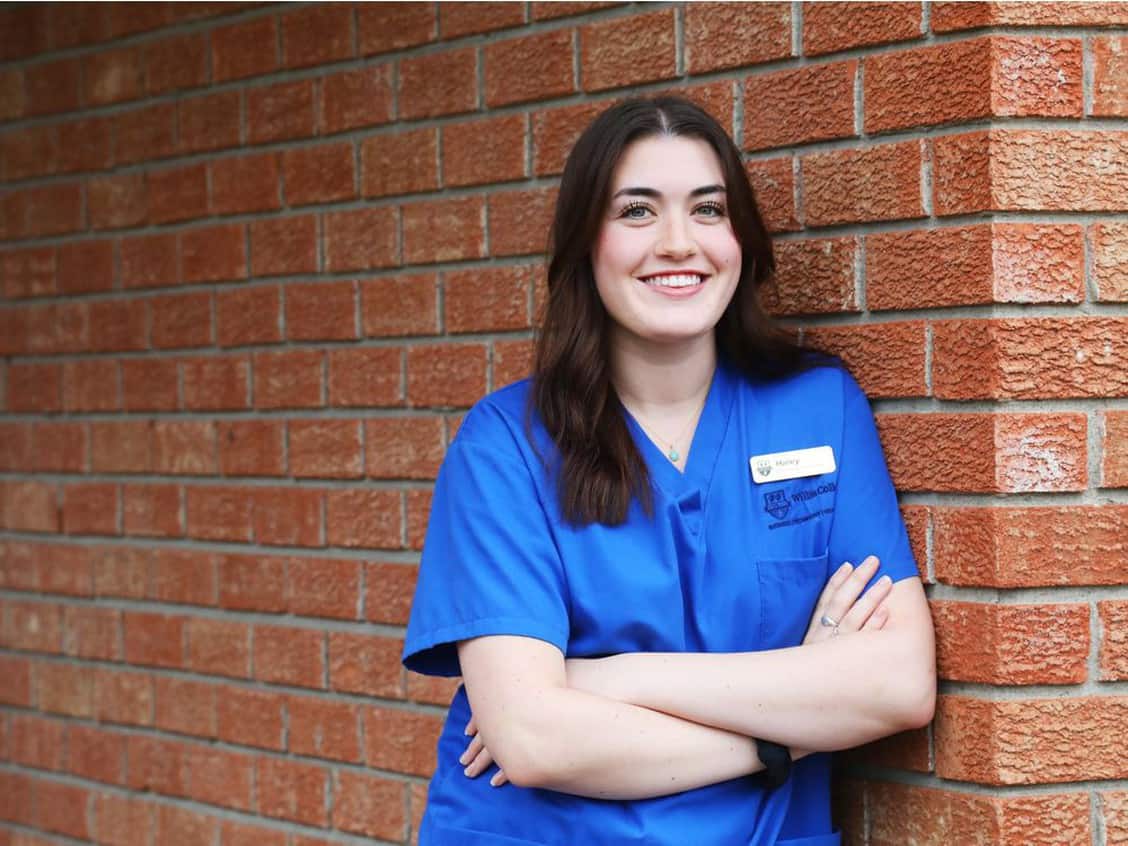 Our PSW 300 Program is in The News!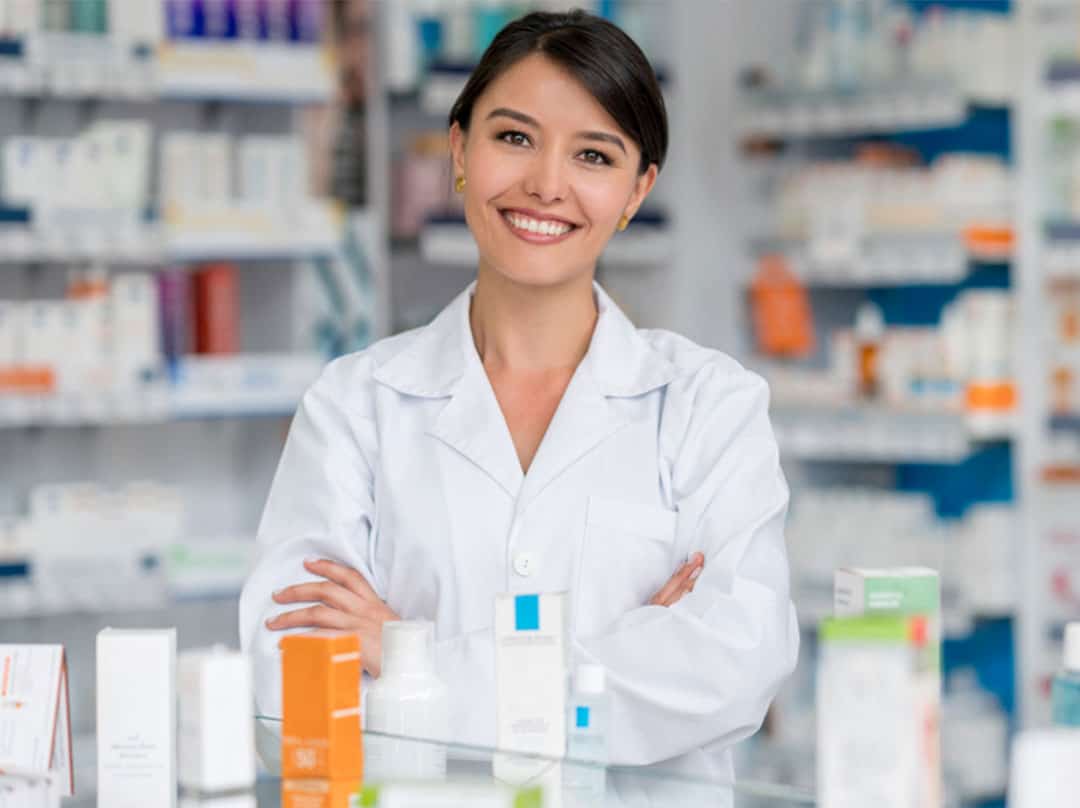 New $1,000 Willis College Pharmacy Assistant Scholarship Available
What Our Graduates Are Saying
I left Willis College with a new-found confidence and a full-time job with a reputable company. I feel like there are endless opportunities for me now and I have a bright future ahead of me with a challenging and rewarding career. Willis College was one of the best decisions of my life.
Laura Willey
Willis College Program