Make A Life Changing Decision TODAY!
Making a decision can be really hard. Often instead of easily leaning one way or another we  are paralyzed and indecision takes over. Maybe the decision is about something big like a new home or car, or it's something small like where to have dinner or take a weekend vacation, but the problem of indecision can be the same.
A sure fire way of moving past indecision though is taking some time to do your research! Often it helps you to align your thoughts and it makes the decision easier to make.  Well, if you're thinking about going back to school or making a career move, we want to make things easier for you!
Going back to school is a big undertaking. It's a great decision to make but if you're like most people, it's one that takes a LOT of research and time to figure out. But don't worry, we're here to support you! We've compiled a list of some popular blog posts that we have written about the different programs that we offer. Each post only takes a few minutes to read, so when you have a few minutes free today pull out your phone and take a look. They're the perfect length to peruse while you wait for your coffee, ride the bus or wait in line somewhere. And, you'll be glad you took the time!
Choose A Career That Connects With Others
"A big thank you to Willis College, [the Addictions & Community Services Worker Program] helped me to change my life. "
Six Programs That Will Change You Life In The Next 30 Days
"The instructors I had at Willis College were able to provide me with the skills and training I needed to be successful in CyberSecurity."
Reanna is making her career in photography a dream come true!
It's Time To Become A Personal Support Worker!
Willis Career College is always the right decision
Once you do your research and know what interests you please let us know! Our admissions team is spectacular and can answer any additional questions that you may have. They can walk you through financial options, program start dates, and all of the things that you need to wrap up the research phase and start on your education journey.
It's time to change your life with Willis College. Contact us today!
Ps. Don't forget that Willis  College also offers lifetime support through our Career Services department. We'll always do our best to help you find the job of your dreams and to make your career a successful one.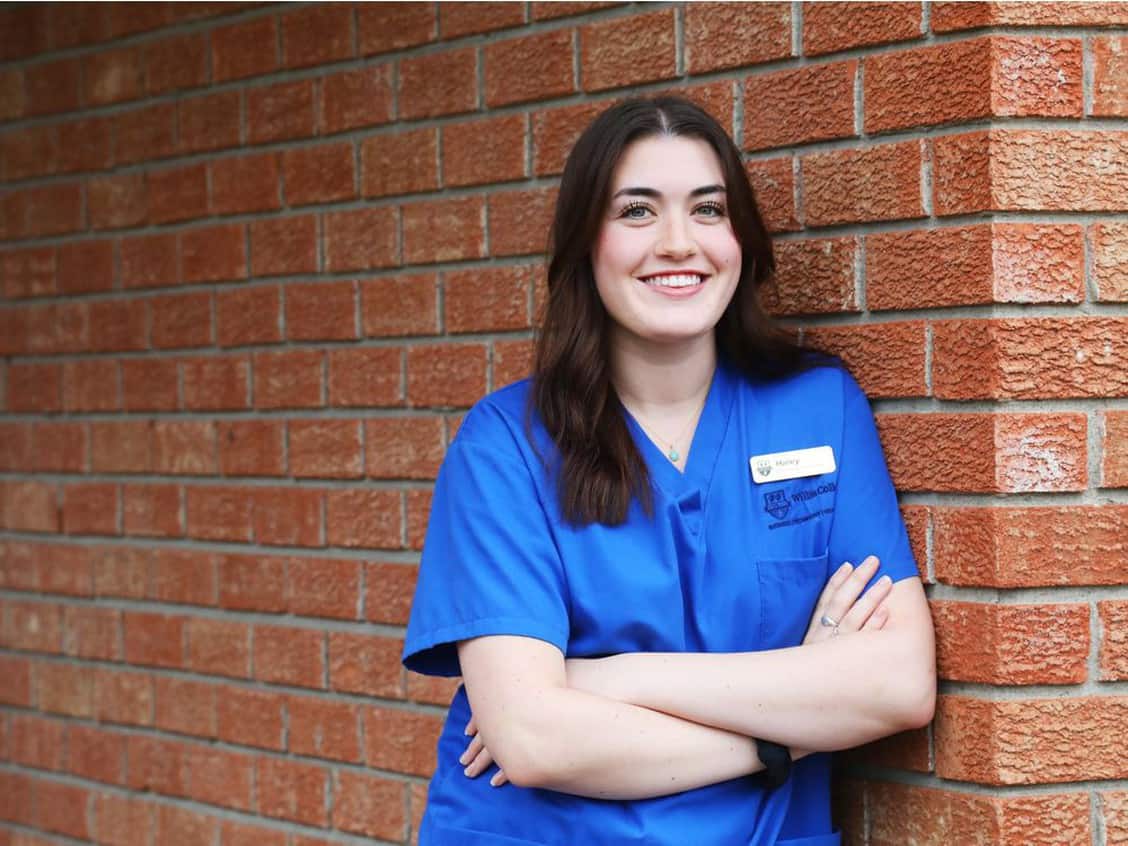 Our PSW 300 Program is in The News!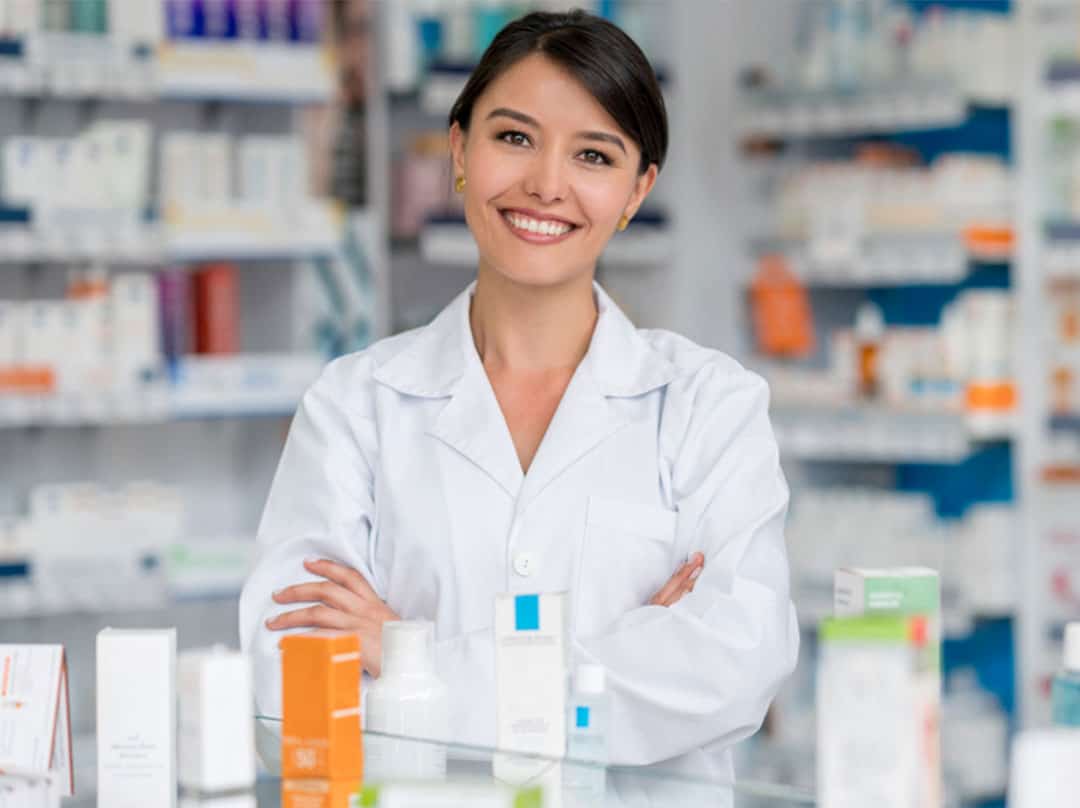 New $1,000 Willis College Pharmacy Assistant Scholarship Available
What Our Graduates Are Saying
Online schooling was helpful in working around my schedule. It allowed me to gain the education I needed from the comfort of my own home. Despite online classes, you receive a quick response when help is needed.
Daphne Phillips
Addictions & Community Services Worker Program