Lion's Den – Ottawa Campus
Business Administration Program – Final Marketing Exam
Lion's DEN is the final marketing project for students enrolled in the Executive Business Administration program at Willis College- Ottawa Campus. We thank all the Lions who participated as Judges on August 12, 2015: Bruce Lazenby, President and CEO of Invest Ottawa; Jennifer Stewart, President of Syntax Strategic; Lorraine Gardner, Manager – Organization Development from Pythian; Magdalene Cooman, Executive Director (Acting) from World Skills; Wilson J. Baptiste, Tourism Manager at New York University.
Thank you our students for their hard work and Business Program Instructor Mr. Cory Thibeau for organizing the event.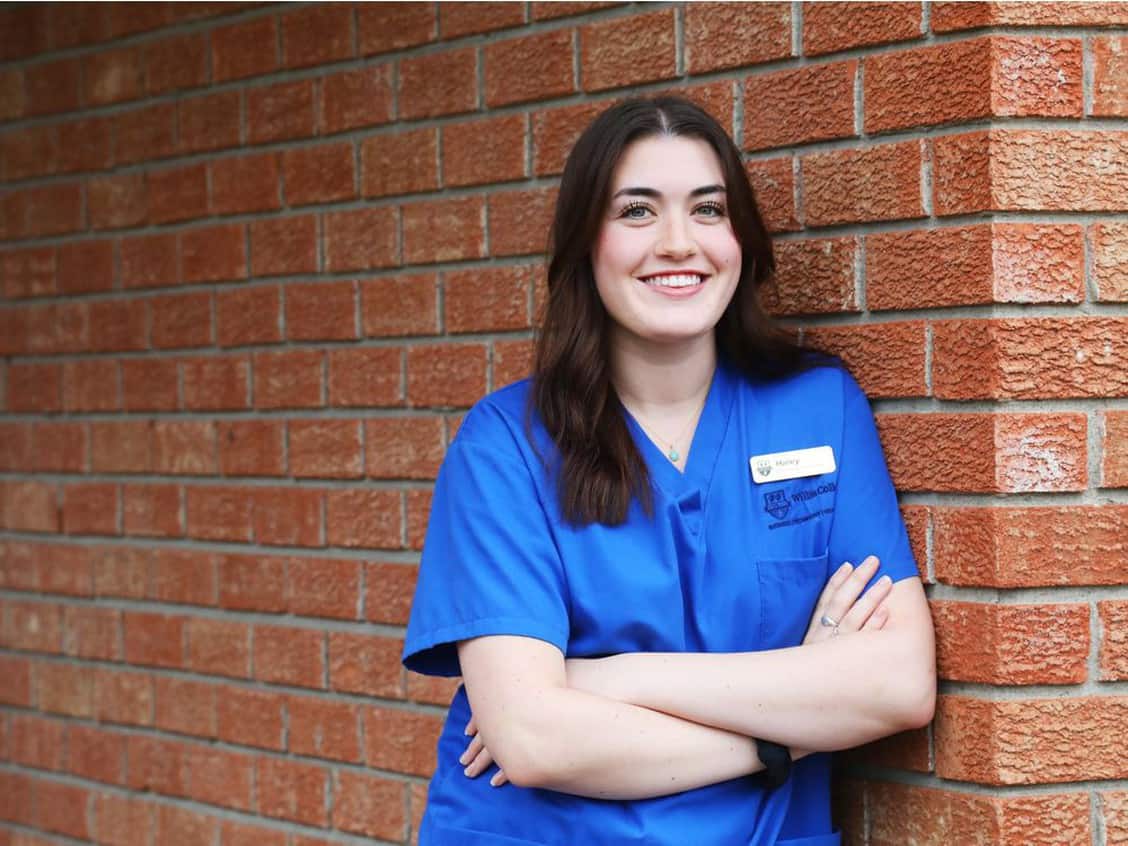 Our PSW 300 Program is in The News!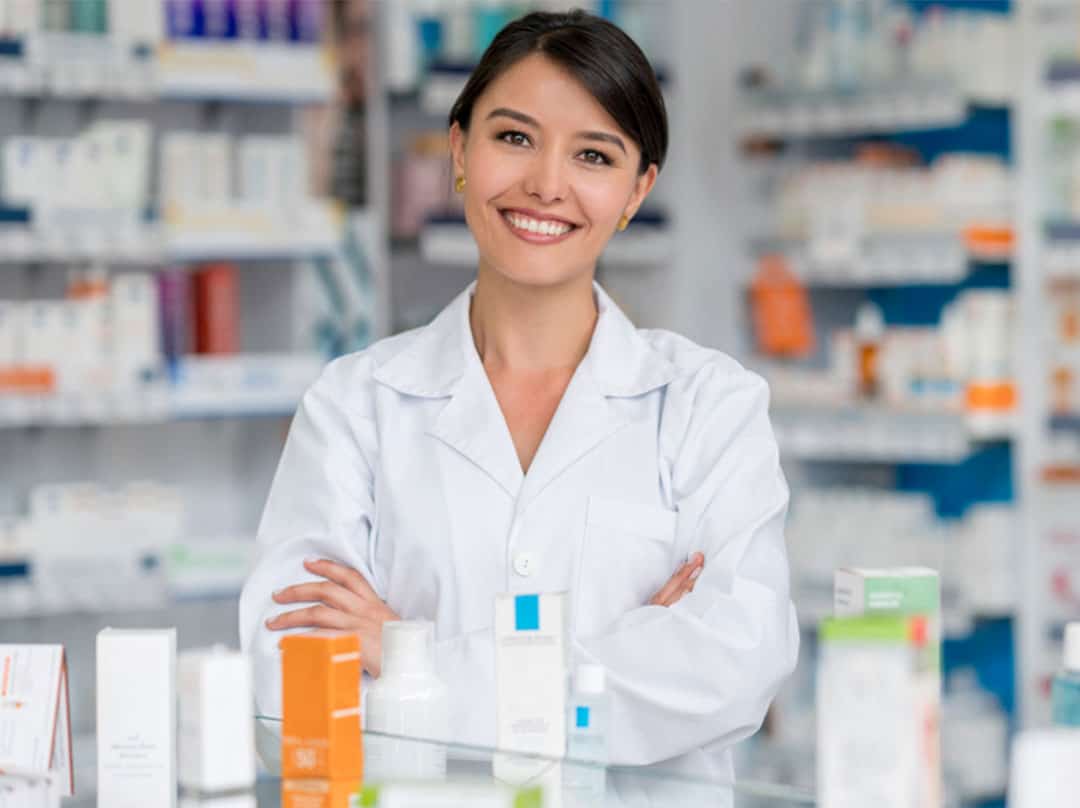 New $1,000 Willis College Pharmacy Assistant Scholarship Available
What Our Graduates Are Saying
Willis College is so flexible for students! My program allowed me to complete all my courses online. I got to choose when I wanted to attend my live lectures which was incredibly helpful around my daily life. This program made it possible for me to pursue a career as a single mom!
Taylor McElroy
Veterinary Medical Assistant Program