Discover Interesting Careers that Await Graduates of Accounting Programs
When you study accounting, it may seem like you are pursuing a single career path. However, there are actually many different interesting, dynamic roles that can be filled by individuals who pursue training in this area.
Business and accounting expertise can be incredibly valuable to almost any organization that keeps financial records or engages in transactions with clients, presenting many opportunities for college graduates.
In this blog post, we have outlined just a few of these careers to give you a taste of what could be waiting for you after you complete your accounting diploma. Keep reading to learn more about the career paths available to graduates with accounting qualifications!
Become a Bookkeeper When You Complete Business College
One excellent career path for graduates of accounting programs is bookkeeping. Bookkeepers work with many different professionals and institutions, including accountants, organizations in the financial sector, and different business and government clients, in order to keep careful track of financial records and transactions.
This can include tracking expenses, collecting receipts, logging accounts payable and receivable, and preparing profit and loss accounts. As a bookkeeper, you can provide vital services to your employer by helping them keep their own financial records organized and making it easier to communicate the contents of these records to clients, regulatory bodies, and other employees. With the skills you learn in business college, an engaging career as a bookkeeper could be on the horizon.
Graduates of Accounting Programs Can Work as Specialized Clerks
Dedicated professional clerks are required to keep the organizational wheels turning in industries related to money and finance, ensuring that information is conveyed correctly and transactions are completed. Bank clerks, for instance, provide vital support to banks and financial institutions that require staff with a solid understanding of accounting principles. They will often check the balance of ATM transactions, calculate service charges, and process loan payments, all of which must be done according to strict rules.
Similarly, insurance clerks can also benefit from training in accounting. Insurance clerks will often work with client policy claims, requiring them to calculate claim amounts, identify suspicious activity, review and understand insurance policies, and prepare paperwork. The training provided by college business programs, especially those focused on accounting, can serve as excellent preparation for this in-demand career path.
Provide Customer Service in the Financial Sector With Your Diploma
For students who love to work with people and put a smile on their clients' faces, a career path in customer service can be a great use of their accounting training. In industries like finance and banking, customer service is about more than people skills – working with clients at these institutions requires an understanding of the services they provide, as well as the ability to direct clients toward the appropriate financial product for their needs.
Common financial customer service roles can include titles like Financial Services Representative, Client Service Specialist, or Customer Relations Representative. Your knowledge from business college can help you provide insightful assistance to clients and give them a good impression of the level of expertise of your employer in an engaging and in-demand career.
Are you deciding which training program is right for you?
Get in touch with Willis College to learn more about why ours is one of the best accounting diplomas in Ontario.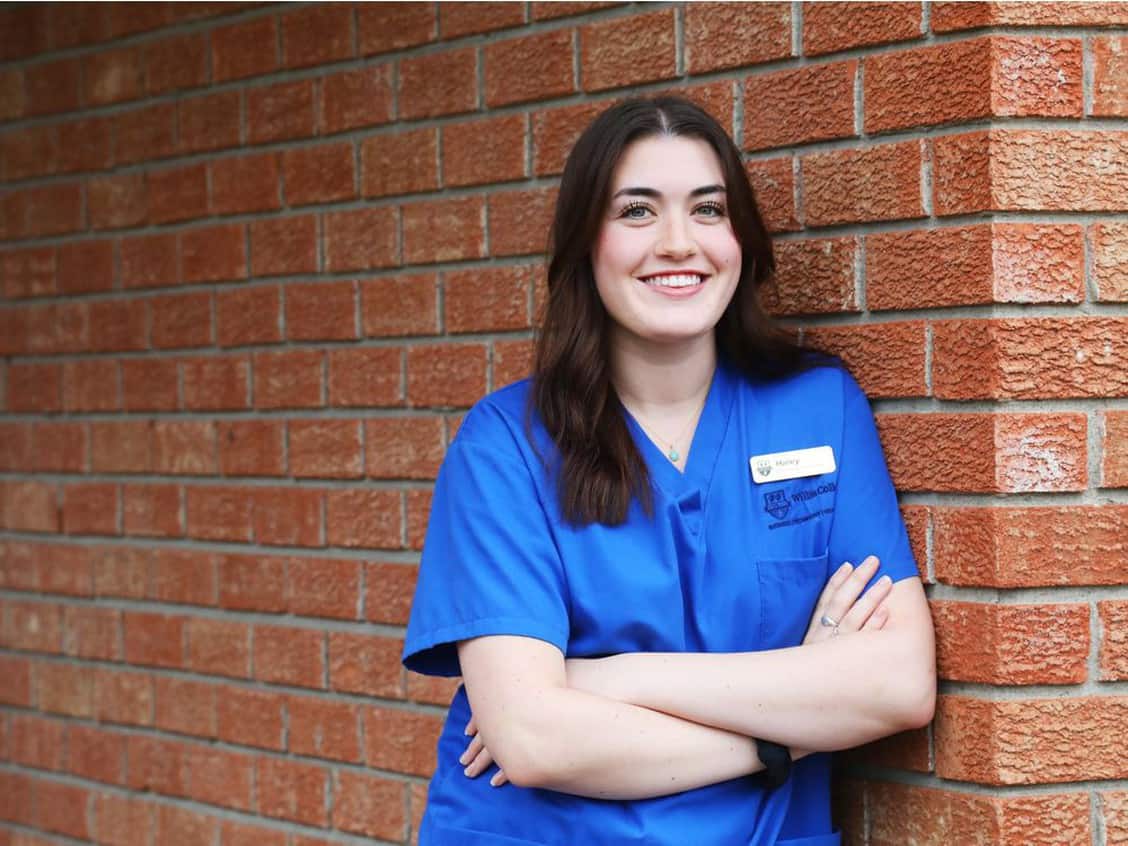 Our PSW 300 Program is in The News!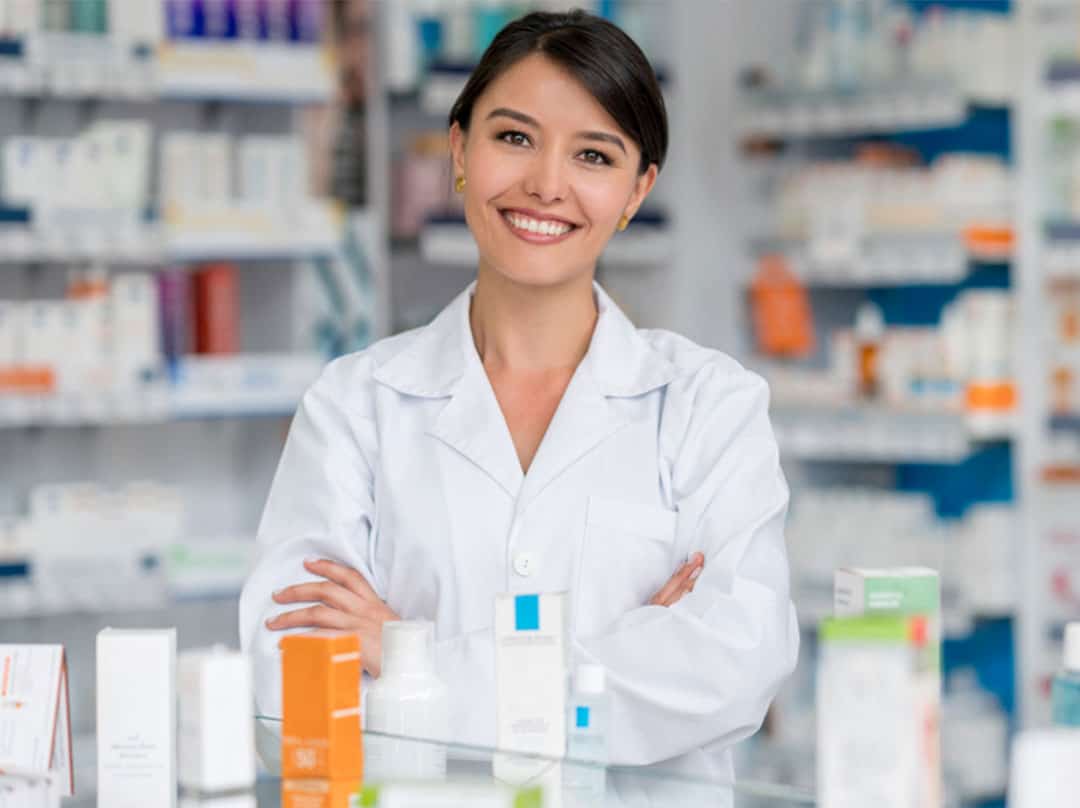 New $1,000 Willis College Pharmacy Assistant Scholarship Available
What Our Graduates Are Saying
My experiences at Willis College have been life-changing. In completing my program, I grew in many ways. My confidence increased and I was amazed at my own capabilities, which I didn't recognize until coming to Willis. The atmosphere at Willis made me feel like I belonged to a large family; that we were all in it together to succeed. Hats off to the staff of Willis College because they work together as a team and everyone helps everyone. No one falls through the cracks. Thank you Willis College.
Sharon Schwartz
Willis College Program