Cyber Security Day – Oct 16 – Arnprior
[youtube id="ooMLXQWJu3Q&list=PL8JShHl6ubHj_zwAsVgWbijDNfVwMASMy"]
Willis College of Business, Technology, and Healthcare was excited to host the Cyber Security Career and Education Day on October 16 from 12 pm to 2 pm at the Arnprior Campus. Attendees interested in upgrading their skills or changing their careers could learn about how to launch a new career as a Network Security Professional. Global cyber security firms now located in Ottawa were on site to provide information on how they are partnering with career colleges to train and recruit new graduates in order to help secure public and private networks around the world. Furthermore, Cyber Security Firms explained how they are using the Canada Ontario Job Grant to create cyber security experts locally and across Ontario.
Local government officials, the Greater Arnprior Chamber of Commerce, and Local Economic Development will be in attendance. Panelists included representatives from Fortinet and Sophos, COJG recipients, as well as Willis Alumni working in the field.
Global cyber-attacks are escalating at an alarming rate and have become a top priority for government businesses, and citizens around the world. Cyber security is one of the fastest growing industries with employers currently experiencing a shortage of skilled workers. "We think it is very important for our community to learn about labour market trends, but also to find out how one can enroll in the Network Security Professional program at Willis College and earn a diploma with industry certifications." says Ms. Rima Aristocrat, President and CEO of Willis College.
Celebrating 120 years of accomplishments, Willis College has been an innovator in skills training and employer-led education since its establishment in 1896. The college provides the opportunity to combine academic and vocational job-ready skills training in Business, Technology and Healthcare, enabling students to broaden their lucrative career opportunities. Employers are part of the design and delivery of the curriculum, ensuring that all learning is relevant. The Willis College Corporate Services division offers customized corporate training and business services for companies interested in management, talent acquisition and retention.
Willis College is headquartered in the nation's capital, Ottawa, with additional campuses in Smiths Falls and Arnprior. All Willis College locations are registered as a private career college under the Private Career Colleges Act, 2005.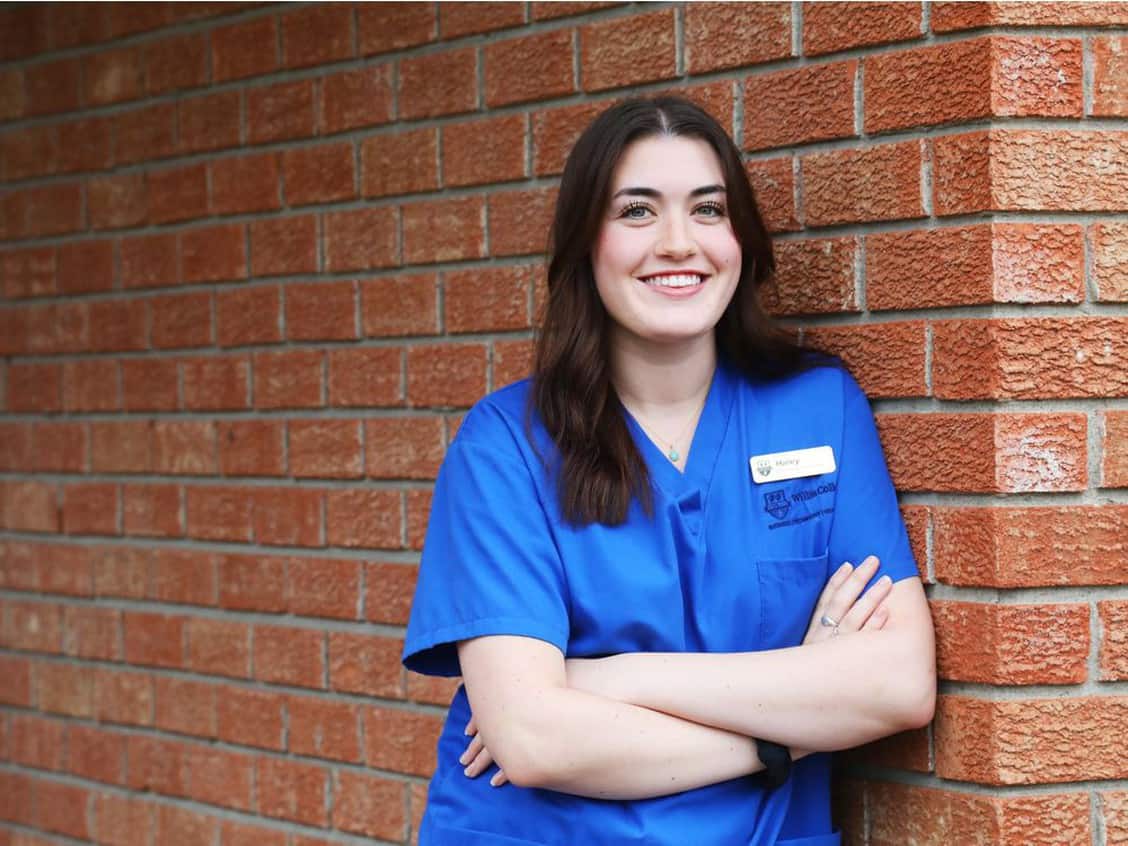 Our PSW 300 Program is in The News!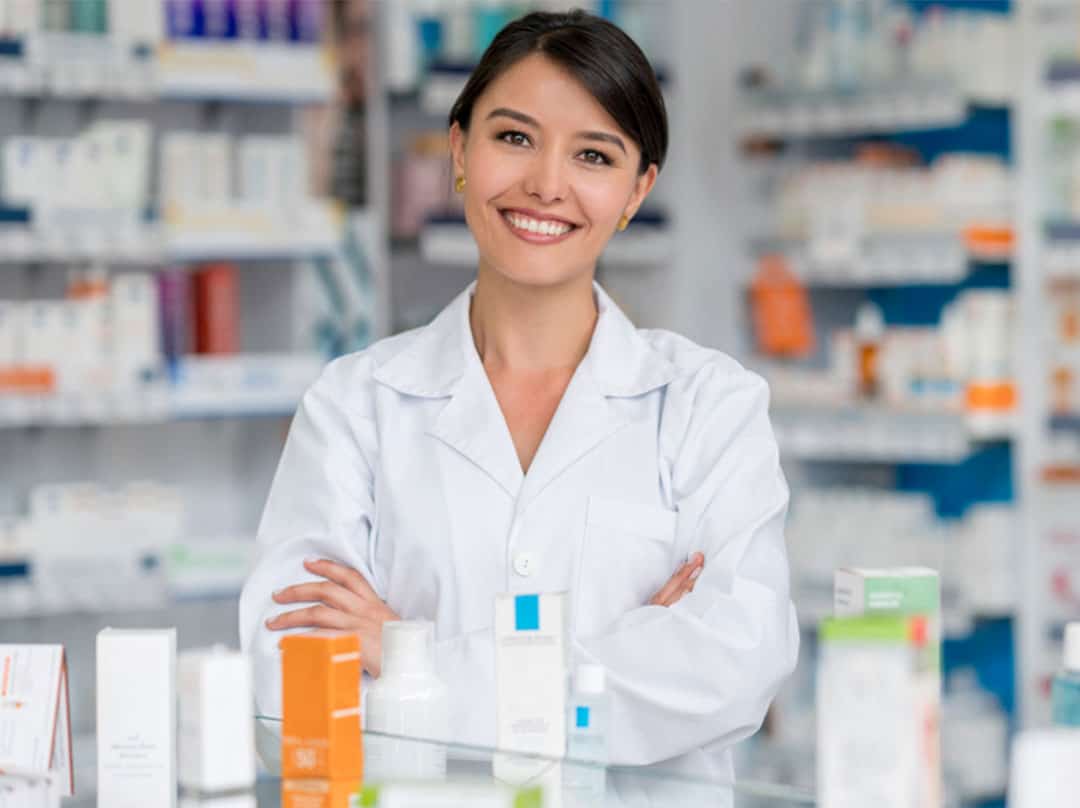 New $1,000 Willis College Pharmacy Assistant Scholarship Available
What Our Graduates Are Saying
I chose this program because I have always wanted to work in an office setting and eventually get into the government. I would recommend anyone to Willis College any day.
Victoria Woolsey
Administrative Assistant Program