Announcing Willis College Online!
September 1, 2020. Ottawa, Ontario – Willis College is excited to announce the creation of a brand-new, fully online campus launching today!
Willis College Online is the first 100% online instructor-led, instructor-paced, campus developed by Willis College catapulting them into the new and exciting world of online learning. Programs will be offered Canada-wide.
"Willis College Online is an exciting new offering that we're extremely excited about," said Willis College Chief Operating Officer, Ramona Buda, "We are so excited to be able to open new educational opportunities to those individuals that can't commit to driving to school every day, or are unable to attend classes during regular business hours. We're breaking down barriers to accessing an education. With Willis College Online programs students follow instructor-paced courses with specific due dates for assignments and exams – but are able to do this without having to give up on their work or family commitments."
Willis College has long been known as a technological leader. Now, spurred by the success of online learning during COVID-19 and the general trend of working and studying from home, Willis College Online is a natural progression for Willis College. The new online offering will begin classes on November 1, 2020, offering three core programs: Medical Office Administrator, Addictions and Community Support Worker, and Business Administration. These programs are only the beginning with online offerings growing and diversifying as the campus grows.
So what makes Willis College Online different from traditional in-classroom or online learning?
Learn from anywhere in Canada! Our number one goal is to help you prepare for the right career no matter where you live in our wonderful country.
Each online program is delivered 100% online with freedom in your schedule as to when you want to learn.
Instructor-led program: You will have the choice to either attend live lectures each day online or watch later on-demand. As well, since each lecture is recorded, you will have the ability to go back and review the materials taught by your instructor.
Instructor-paced program: You don't need to worry if you are falling behind. Your instructor keeps you on pace to graduate on time.
Live daily instructor access: Your instructor maintains regularly scheduled office hours to help you with any concepts or material.
Mandatory weekly group Q&A sessions with your instructor: This allows your learning cohort a chance to interact with one another and the instructor to get questions answered weekly.
Finish in under a year! Successful students will graduate in under a year.
Career support from day one: one-on-one employment and practicum support for graduating students!
We're proud to have Bonnie Gardner joining the Willis College team as Campus Director of Willis College Online. "Online learning has come a long way and I'm excited to be part of this new venture for Willis College. Our new online programs allow us to reach students from every corner of the province and beyond. I'm excited to launch these virtual classrooms that will engage, excite, and enhance the learner experience."
Willis College Online classes begin November 1, 2020. For more information on the online campus and programs, or to speak to someone, please request more information below or call 866.579.4154!.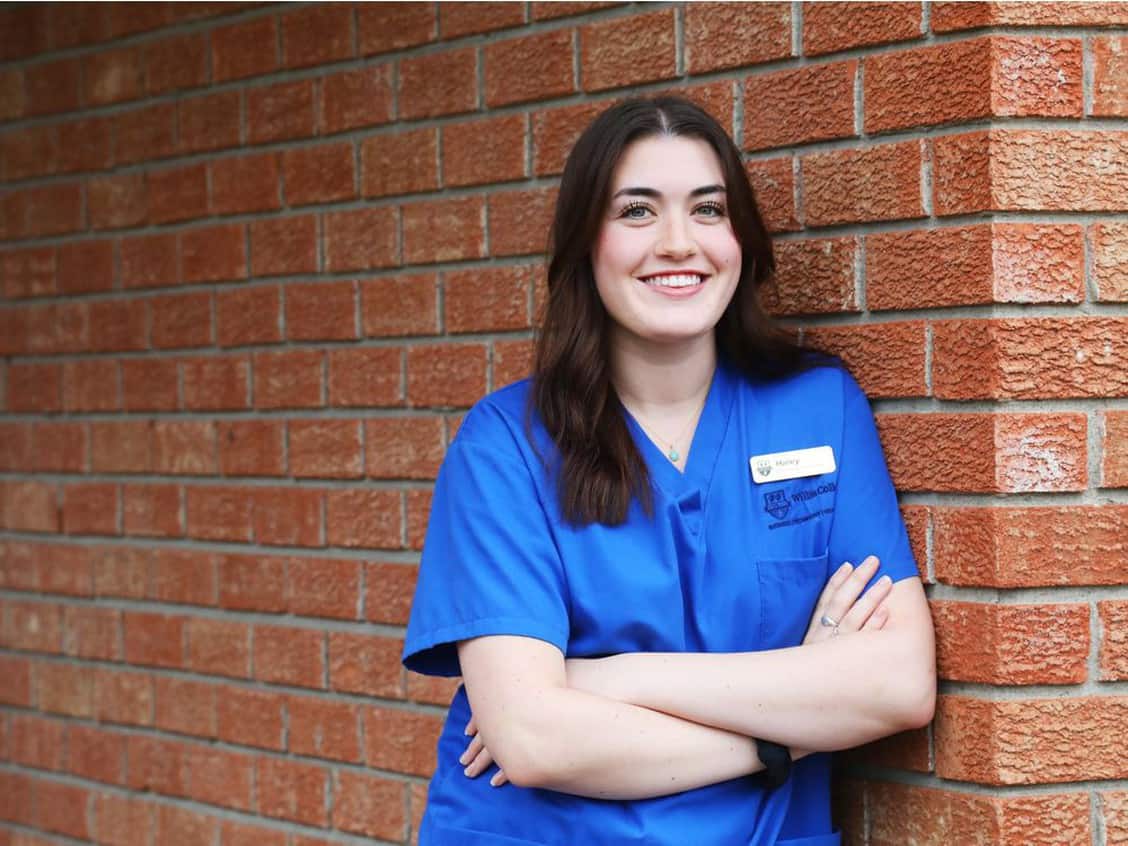 Our PSW 300 Program is in The News!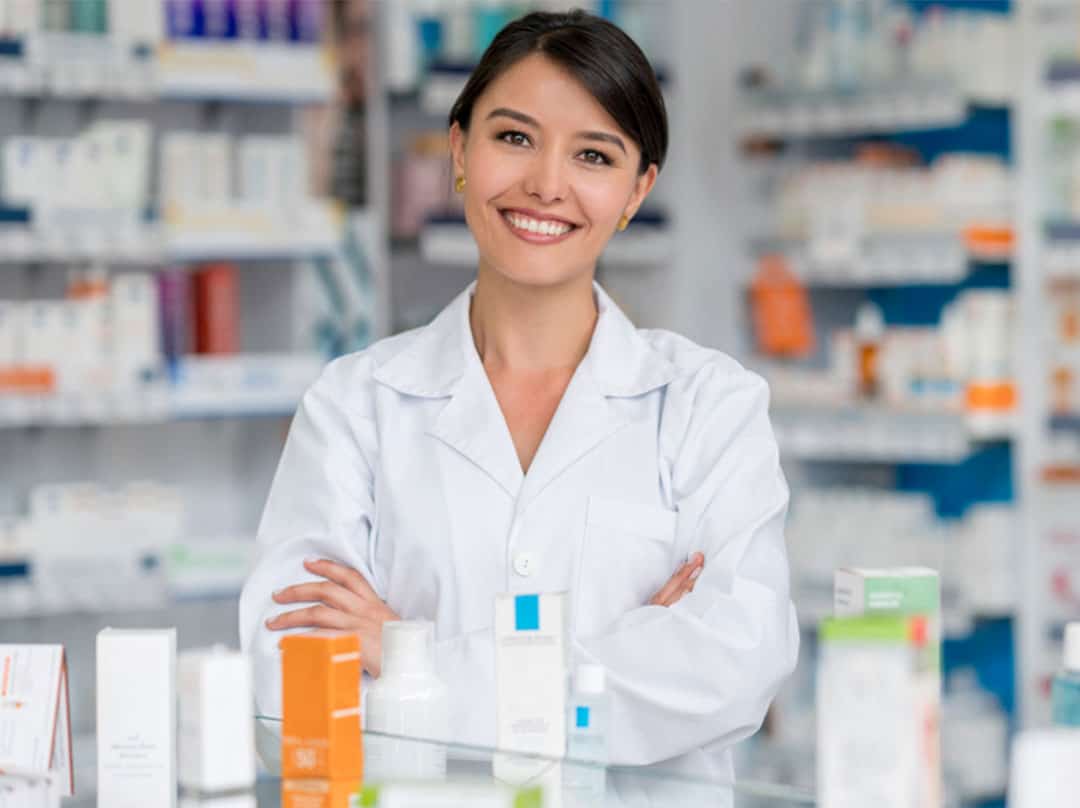 New $1,000 Willis College Pharmacy Assistant Scholarship Available
What Our Graduates Are Saying
I chose this program because I have always wanted to work in an office setting and eventually get into the government. I would recommend anyone to Willis College any day.
Victoria Woolsey
Administrative Assistant Program