Pharmacy Assistant Instructor
Summary of Position:
The Pharmacy Assistant Instructor's role is to plan, prepare and deliver quality classroom instruction in lecture and/or practical format based on the approved curricula.
Primary Duties:
Select and utilize a variety of approved course materials and teaching methods using lectures, demonstrations, discussion groups and seminars to ensure the needs of individual students are met in the program.
Inform students about course requirements, evaluation procedures and attendance policies related to the course being taught.
Promote, follow, and communicate all policies found in Willis College Student Handbook.
Assist in planning and implementing student success plans.
Project professional image and enforce dress-code.
Manage classroom teaching and environment through active instructor presence to promote positive classroom discipline and control.
Provide students' academic support and advice, refers them to additional assistance as required –tutor/mentor as needed.
Motivate students by demonstrating sensitivity for their concerns, actively involving them in classroom discussions and or activities.
Demonstrates sensitivity to and understanding of the diverse academic, socioeconomic, cultural, sexual orientation, disability, and ethnic backgrounds of students.
Develop a positive classroom and clinic learning environment to ensure high rates of student success.
Upload attendance daily and ensure assessments are graded in a timely manner with final grades recorded within 5 business days.
Provide constructive feedback and suggestions to The Dean on curriculum and program improvements.
Provide regularly scheduled academic advising to students within the program.
Participate in regular faculty meetings, staff meetings, PD Days, graduation, and additional training provided by Willis College.
Qualifications:
Education:
Minimum of 5-years' experience working in the profession.
College diploma or university degree.
Education and experience must meet the requirements of the Private Career Colleges Act.
Current First Aid and CPR Knowledge.
Skills, and Abilities:
Proficient computer skills: Microsoft Office, Outlook.
Strong Organizational and Communication skills.
Knowledge of Learning Management System (Moodle) is an asset.
Previous experience with Adult Education/Learning is an asset
Please note, a Criminal Record and Social Media Check will be conducted.
Job Types: Part-time, Permanent
Part-time hours: 25 per week
Salary: From $30.00 per hour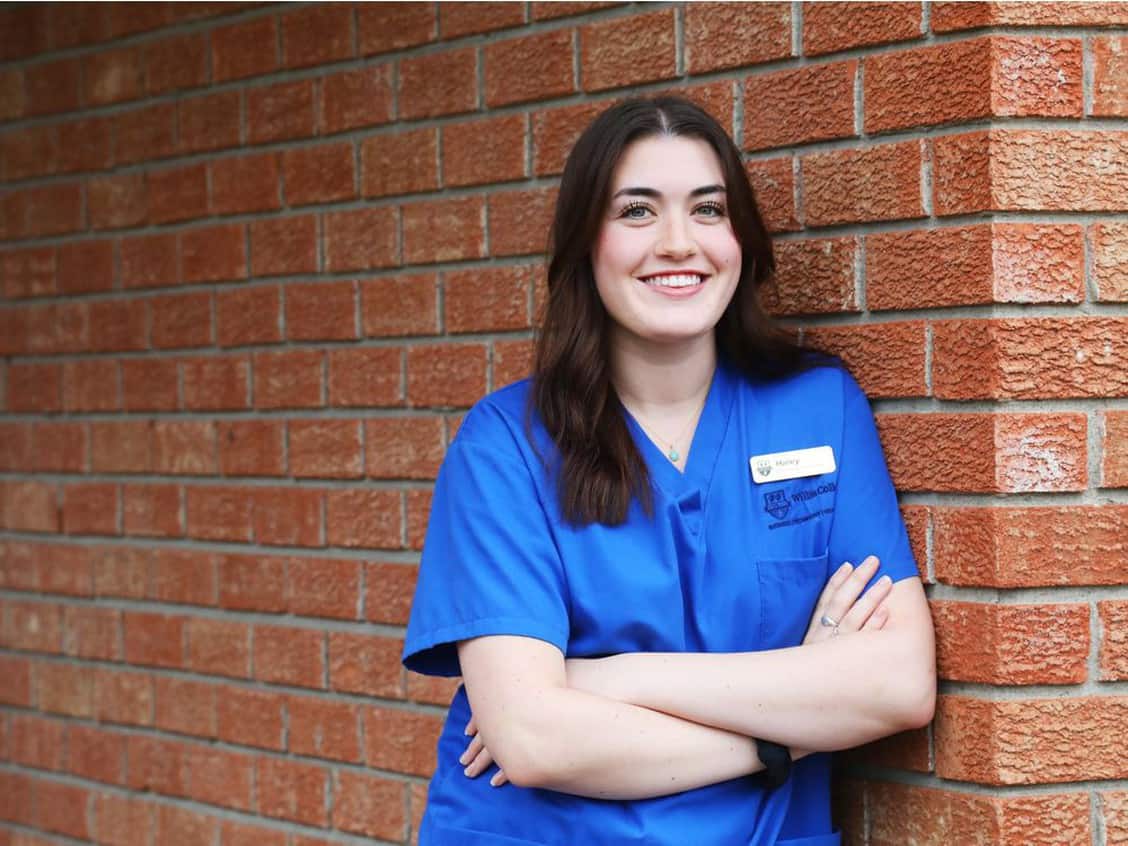 Our PSW 300 Program is in The News!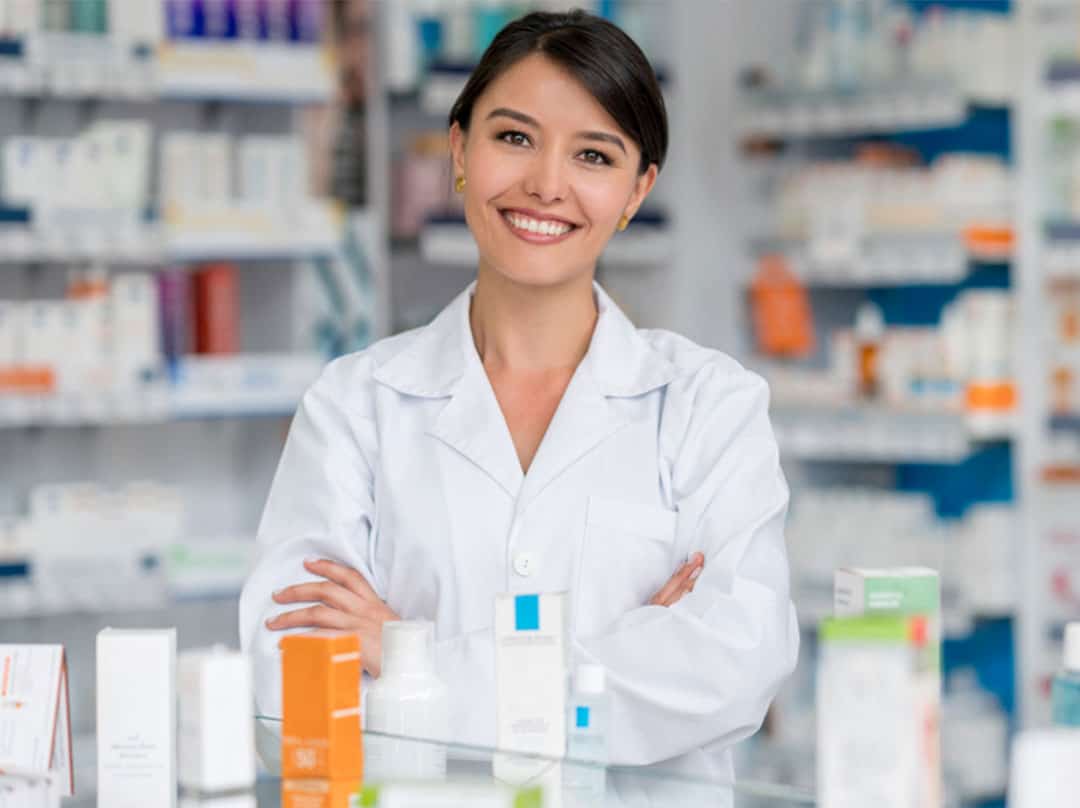 New $1,000 Willis College Pharmacy Assistant Scholarship Available
What Our Graduates Are Saying
My experiences at Willis College have been life-changing. In completing my program, I grew in many ways. My confidence increased and I was amazed at my own capabilities, which I didn't recognize until coming to Willis. The atmosphere at Willis made me feel like I belonged to a large family; that we were all in it together to succeed. Hats off to the staff of Willis College because they work together as a team and everyone helps everyone. No one falls through the cracks. Thank you Willis College.
Sharon Schwartz
Willis College Program