Winners of the Willis College Valentine contest
We had a little bit of Valentine's Day fun at the campus today with mini raffles for our students!
The draw for the closest guess (or in this case exact guess) was carried out this morning on our jar of candy.  We had a tie between Roger and Justin who both had the correct guess.  A friendly game of "rock, paper, scissors" helped to determine who would win the main prize.
Roger is starting his weekend off with a Braun Oral B powered toothbrush
Justin will get to enjoy all of the candy that was in the jar
Dina and Solange also received a bag of sweet treats as they were the next closest to the correct guess.
Well done everyone and thank you all for participating.
From everyone on the Willis team, we wish you a Happy Valentine's Day and a safe and wonderful long weekend.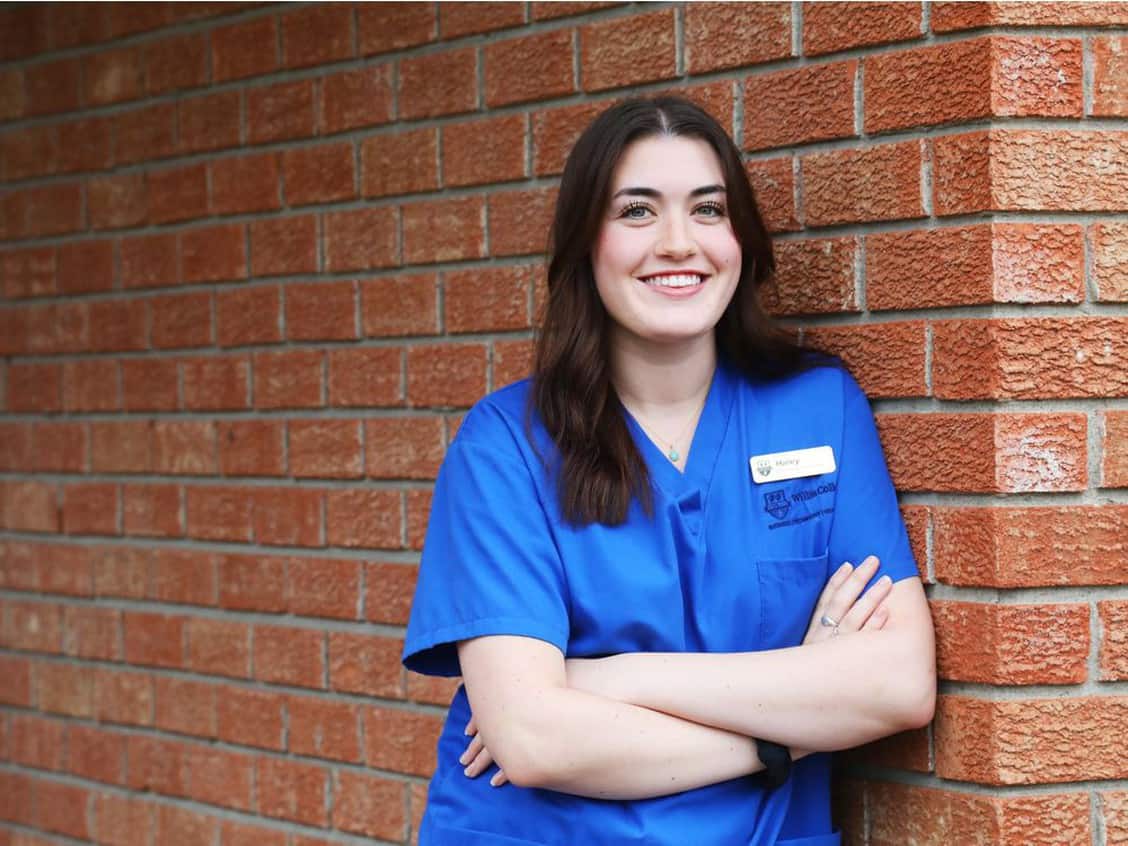 Our PSW 300 Program is in The News!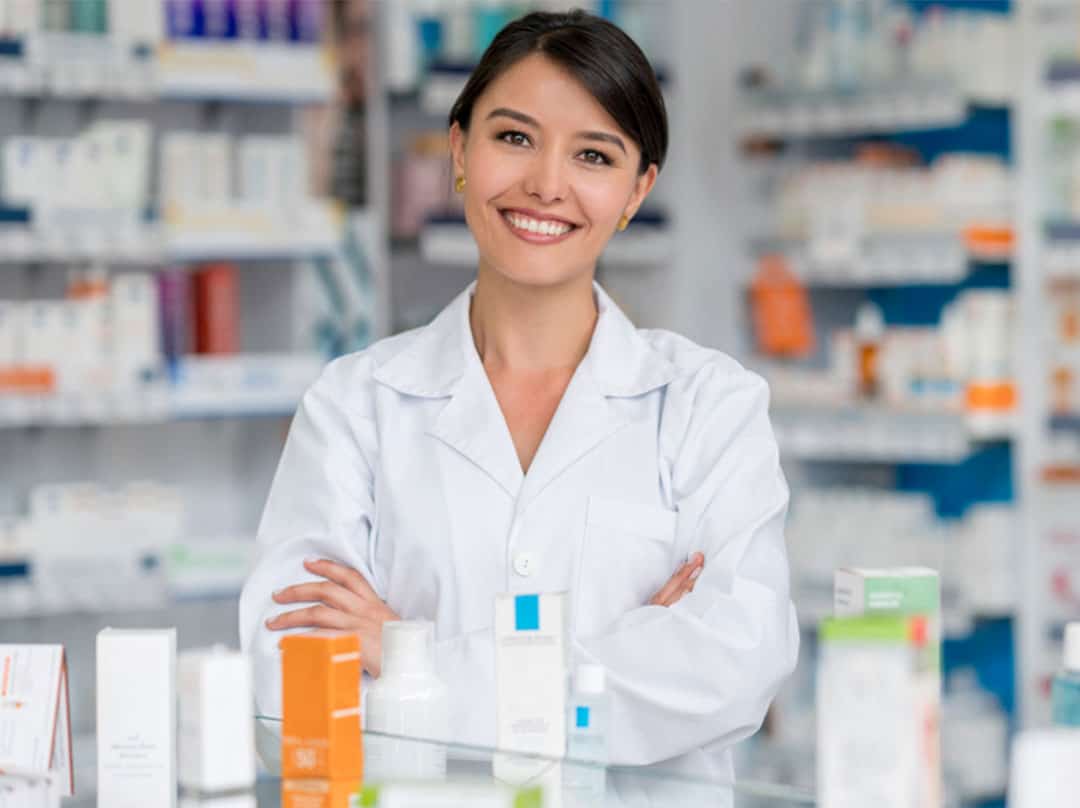 New $1,000 Willis College Pharmacy Assistant Scholarship Available
What Our Graduates Are Saying
I left Willis College with a new-found confidence and a full-time job with a reputable company. I feel like there are endless opportunities for me now and I have a bright future ahead of me with a challenging and rewarding career. Willis College was one of the best decisions of my life.
Laura Willey
Willis College Program