Willis College tripling footprint; leaving O'Connor Street for St. Laurent Centre
Story from Ottawa Business Journal
One of Ottawa's largest career colleges is leaving its longtime downtown location and heading east to the St. Laurent Centre.

Willis College, which trains upwards of 300 students annually and has some 50 employees, has been at its current location on O'Connor Street, between Slater and Albert streets, for 60 years.

It's now preparing to move into a facility inside the St. Laurent Centre that's three times the size of its current location.

Willis College says this will allow it to expand and accept more students, in addition to offering free parking while remaining on a rapid transit line.

The school was first established in 1866 just up the road from its current location on O'Connor Street.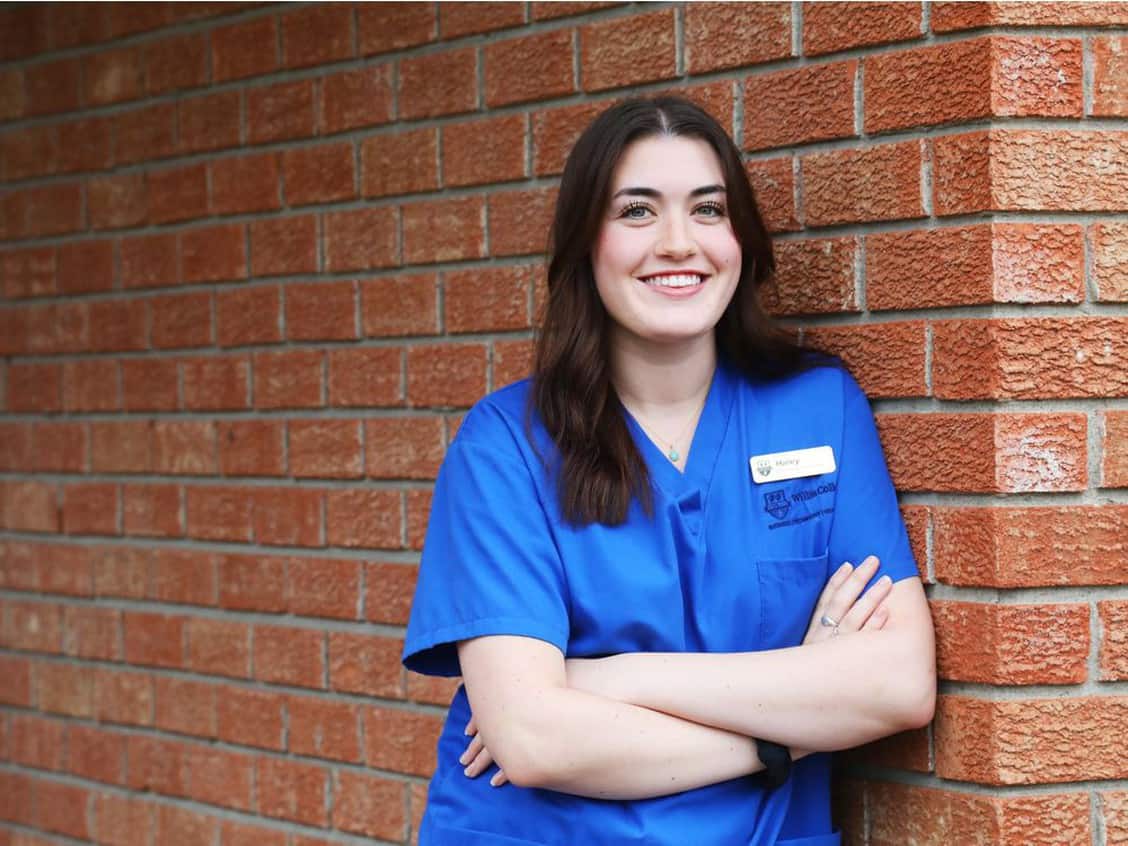 Our PSW 300 Program is in The News!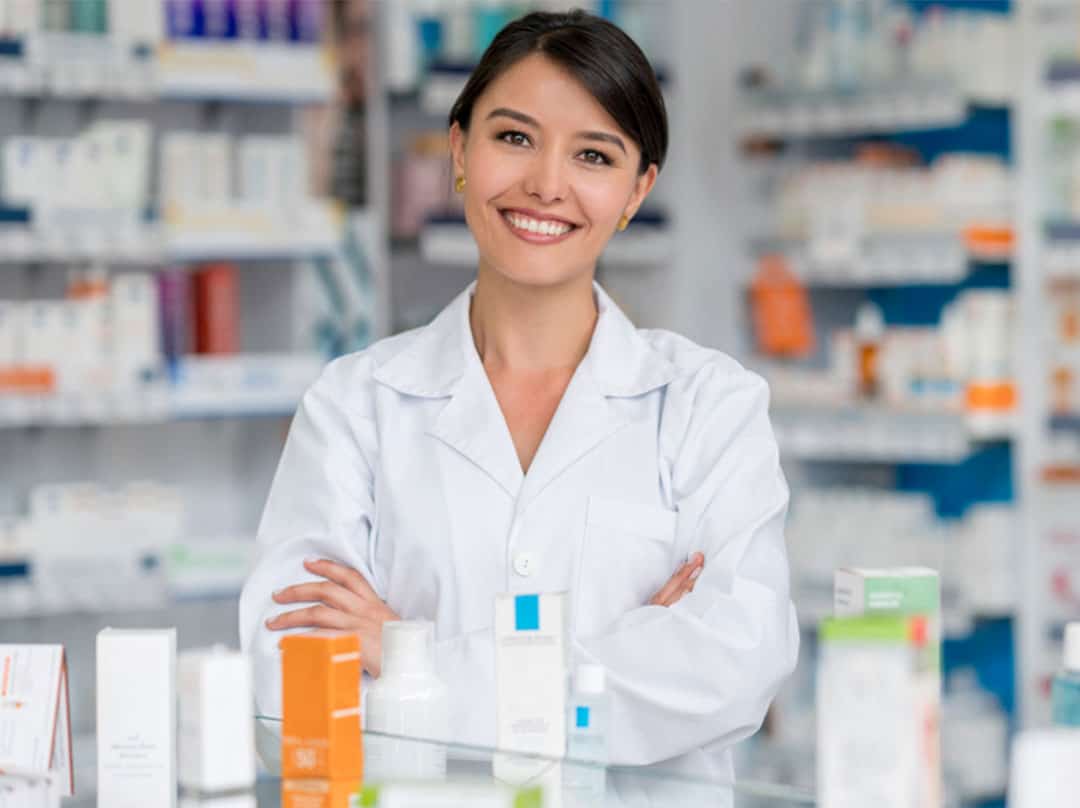 New $1,000 Willis College Pharmacy Assistant Scholarship Available
What Our Graduates Are Saying
My experiences at Willis College have been life-changing. In completing my program, I grew in many ways. My confidence increased and I was amazed at my own capabilities, which I didn't recognize until coming to Willis. The atmosphere at Willis made me feel like I belonged to a large family; that we were all in it together to succeed. Hats off to the staff of Willis College because they work together as a team and everyone helps everyone. No one falls through the cracks. Thank you Willis College.
Sharon Schwartz
Willis College Program