Willis College Smiths Falls College Donates Over $4,000 to Cancer Society
Willis College Smiths Falls College Donates Over $4,000 to Cancer Society
Article originally published by EMC July 12, 2012 by Stacey Roy
EMC News – For the last year Willis College students and staff have seen the effects of cancer in their classrooms,
which inspired them to make one of the largest donations ever to the Canadian Cancer Society's Relay for Life
event. On July 11 the school presented a $4,500 donation to Amanda Gifford of the Canadian Cancer Society Lanark
branch. These funds represent just three weeks of fundraising before the June 8 Lombardy fundraiser. In that time
$2,250 was raised by students through a book and bake sale and personal pledges and then matched by the college itself.
"I don't think they expected us to collect what we did," said Kelly Moore, business administration student and
coordinator of the school relay drive.
Gifford thanked the college for their great support of research and local programs for survivors and their families.
"We are definitely going to put this to good use," Gifford said. To date, the Lombardy Relay for Life event has raised $138,354 with a couple weeks left before the account closes for the fundraiser.
This incredible contribution was done in honour of a Smiths Falls campus student, Leon Dillabough who has been cancer free since 1992 but continues to this day to lives with the affects of his Hodgkin's disease diagnosis. He walks with the aid of two crutches found out just four months ago that he must have a fourth surgery on his hip region.
"My body doesn't like metal and they keep putting more in," Dillabough said. In recognition of his struggle, the 2012 Willis College team named themselves Leon's Ladies. "I thought it was such a great honour that Kelly came to me. It blew me away," he said.
The June 8 relay was the first time Dillabough and many of his peers had participated in the Relay for Life event and it didn't disappoint. Dillabough was touched by the survivor's walk he successfully took part in despite the difficulty he had in walking around the course with his crutches. "If they can walk 12 hours for me I can walk one," Dillabough said while fighting back tears.
Moore enjoyed the entire experience, particularly the luminaries' ceremony that really brought the meaning of Relay for Life home for her. "You know you were making a difference," she said. Darlene Webber Crawford,
Willis College instructor noted the entire class opted to walk in the relay as their field trip for the year. The college hopes to continue their involvement with Relay for Life in the future.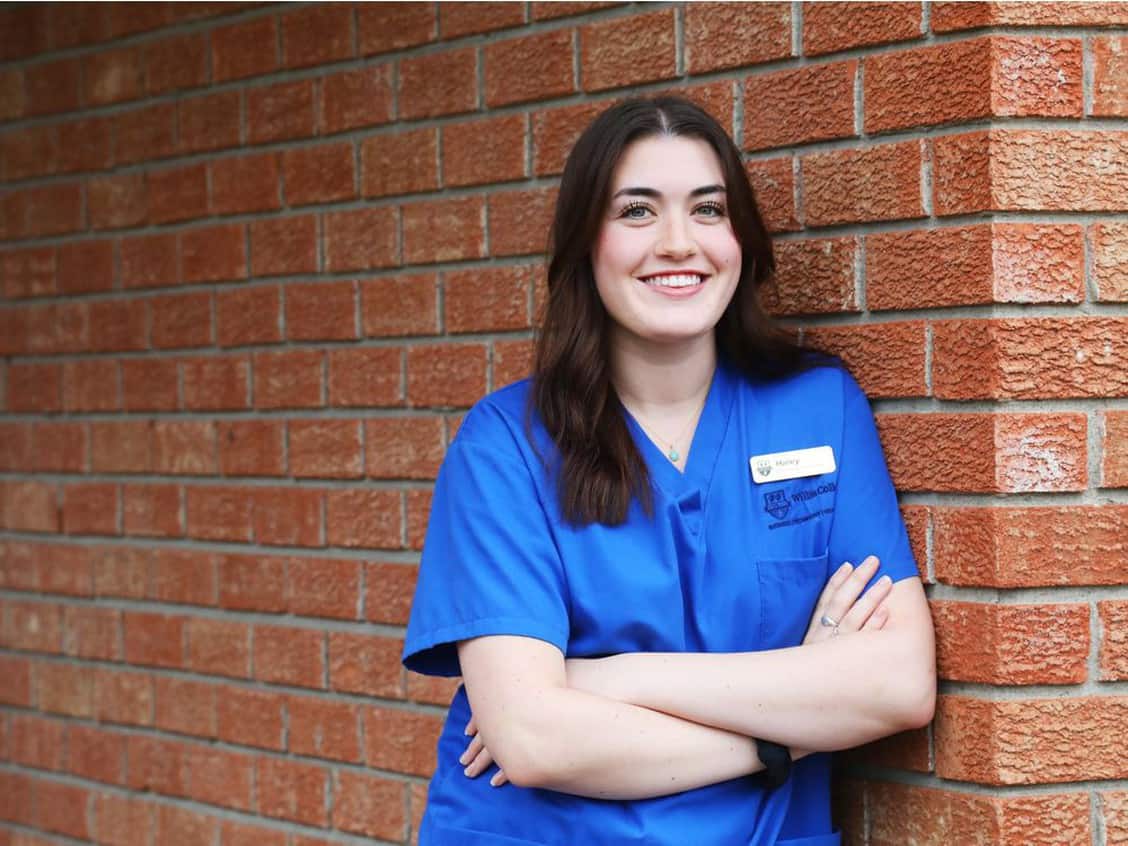 Our PSW 300 Program is in The News!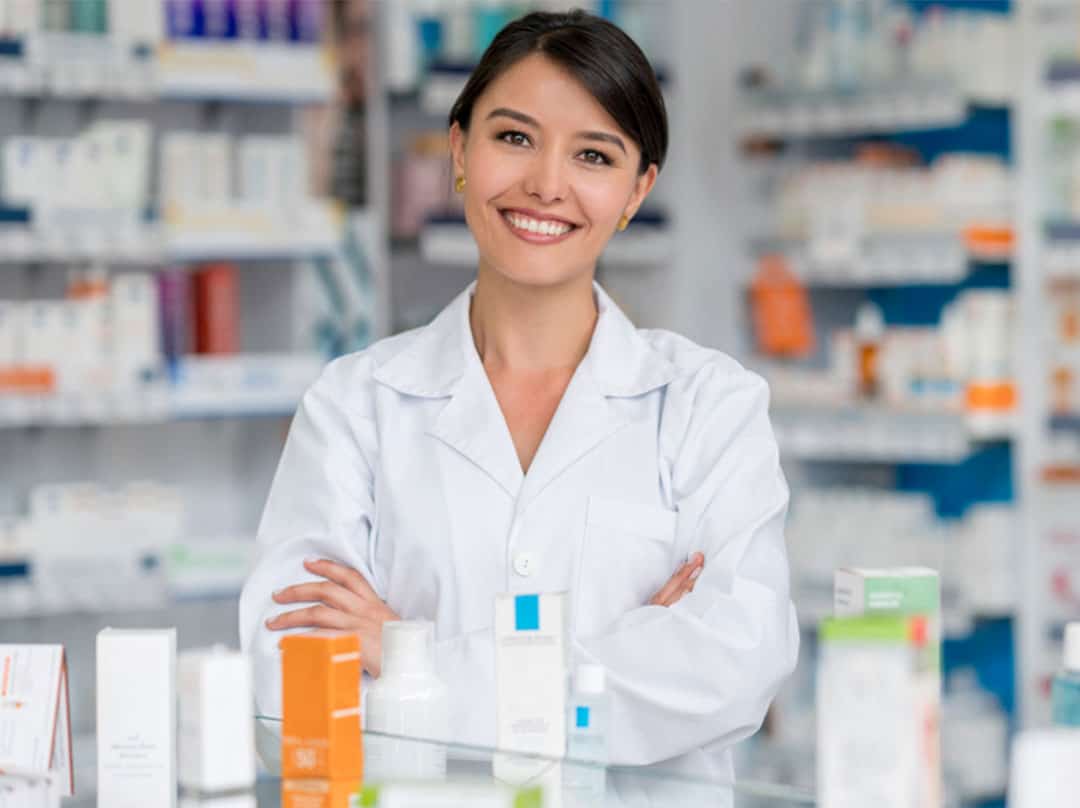 New $1,000 Willis College Pharmacy Assistant Scholarship Available
What Our Graduates Are Saying
My experiences at Willis College have been life-changing. In completing my program, I grew in many ways. My confidence increased and I was amazed at my own capabilities, which I didn't recognize until coming to Willis. The atmosphere at Willis made me feel like I belonged to a large family; that we were all in it together to succeed. Hats off to the staff of Willis College because they work together as a team and everyone helps everyone. No one falls through the cracks. Thank you Willis College.
Sharon Schwartz
Willis College Program