Willis College Receives Congratulations from the Township of Horton
Willis College Receives Congratulations from the Township of Horton
Ms. Rima Aristocrat
President/CEO
Willis College
39 Winners Circle
Arnprior, ON K7S 3G9
Dear Ms. Aristocrat:
On behalf of the council of the Township of Horton I would like to express sincere congratulations on the Grand Opening of the Willis College Arnprior Campus.
An education facility such as Willis College is a valuable asset to the local economy in Arnprior and the surrounding communities such as Horton Township.
Willis College is well-known as a successful, established educational facility and has an excellent reputation for partnering with employers to ensure that the students fain the skills needed for the current employment market.
We wish you great success with this new business endeavor at the Arnprior Campus.
Sincerely,
Mayor Don Eady
Township of Horton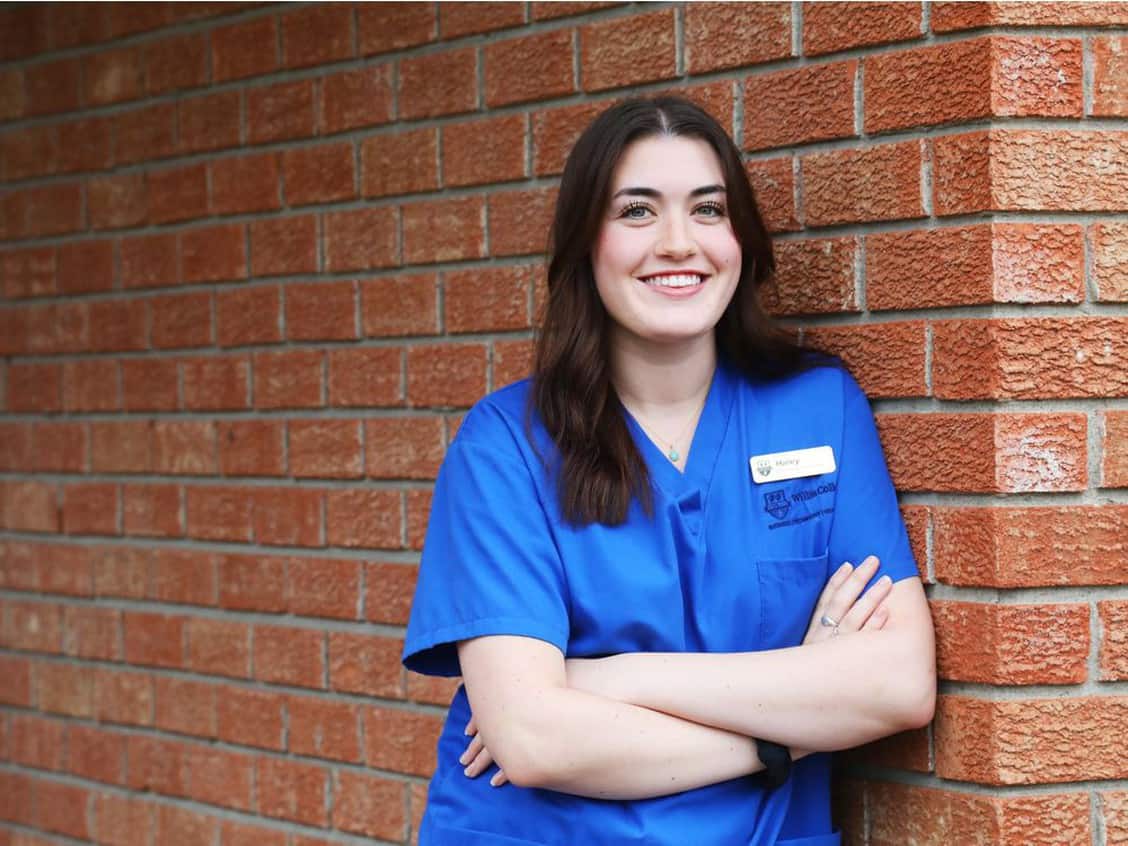 Our PSW 300 Program is in The News!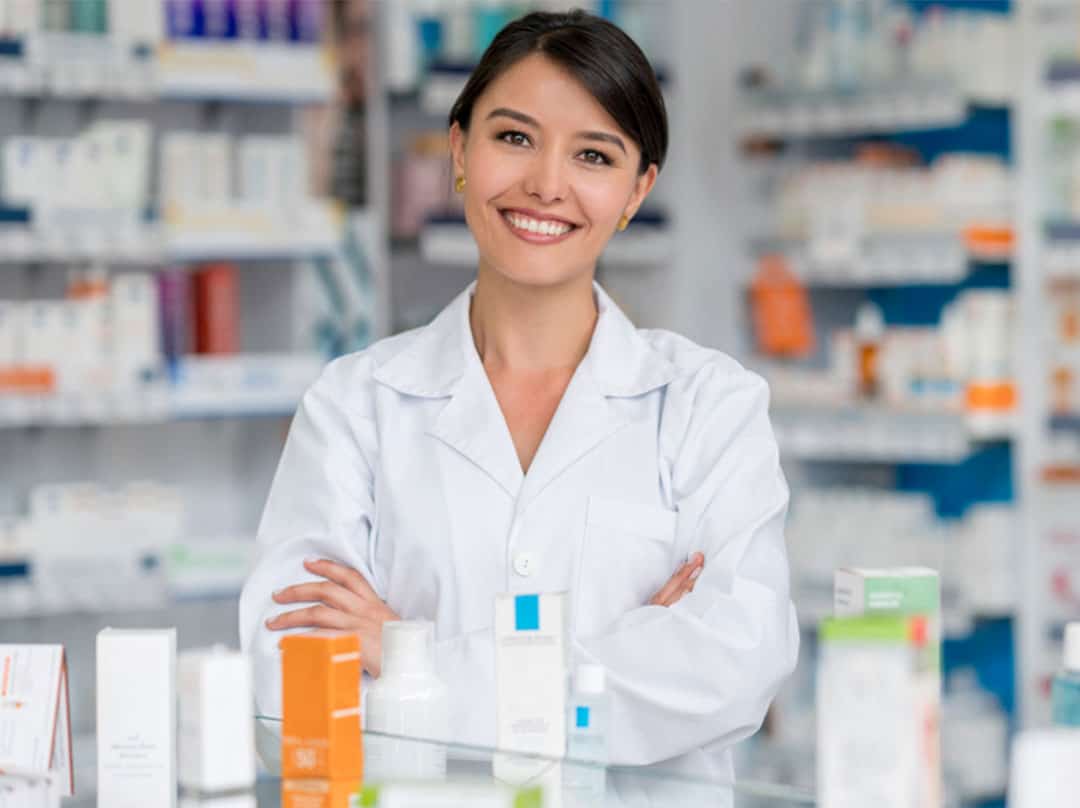 New $1,000 Willis College Pharmacy Assistant Scholarship Available
What Our Graduates Are Saying
Willis College is so flexible for students! My program allowed me to complete all my courses online. I got to choose when I wanted to attend my live lectures which was incredibly helpful around my daily life. This program made it possible for me to pursue a career as a single mom!
Taylor McElroy
Veterinary Medical Assistant Program