Willis College President and CEO Henry Devlin Talks about the PSW 300 Scholarship Program and how it will change your life!
You may have seen Henry Devlin, President and CEO of Willis College, a lot lately. He has been chatting with members of the media, community members, and pretty much everyone we know to get the word out about the Willis College PSW 300 Program. In case you've missed it, this program is offered in partnership with the Government of Ontario to offer FREE (books and tuition) to 300 Personal Support Worker students taking their training through Willis College. 
We wanted to sit down with Henry and chat about the program and just what it means for students who are looking to enter this exciting and job-secure field.
Q: Hi Henry! Thank you so much for chatting with us today! Just so everyone that is reading is clear, can you tell us exactly what the  PSW 300 Program is and what it means for students?
Henry Devlin: The PSW 300 program is offered in partnership with the Government of Ontario. It provides 300 full tuition scholarships to the first 300 students that qualify to get into the Willis College  Personal Support Worker program
Q: That's so exciting! How did this partnership with the Ontario Government come about?
HD: For 150 years, Willis College has had a proven track as a leader in post secondary education. When COVID-19 hit in March 2020 Willis College started formulating a plan to assist the Province of Ontario with the challenge of staffing our front line workers. That plan was reviewed and approved a few months ago which allowed us to launch this initiative in early January. 
Q: How soon is this happening? When is the first qualifying Personal Support Worker class beginning? When will the first class of graduates be hitting the front lines?
HD: The first PSW cohort started on Thursday, January 28th, so just last week. They will graduate and be ready for the employment market 30 weeks down the road. So they will be working by late summer.
Q: What makes the PSW program at Willis College unique compared to other programs out there?
HD Willis College follows the curriculum laid out by our National Association which complies with the full scope of practise for the position. We then add  on a number of additional certificates over and above the core programs. So our graduates have extra skills and certifications, things like CPR and Veretran Awareness Sensitivity Training, that will make them ultra competitive in the job market.  The program is also unique in the fact it incorporates the '4+1 model'.  Students spend four days a week doing online studies and one day a week volunteering in a care home. No one else delivers it in this fashion. Our students graduate with a ton of hands-on skills and experience. 
Q: Why do you think that PSW training is a good opportunity for students?
HD: The demand for Personal Support Workers  will remain strong for the foreseeable future so it provides excellent job security( even during a pandemic!).
It's time to become a personal support worker with  Willis College!
There has ever been a better time to start your journey with WIllis College, especially in the Personal Support Worker Certification program (again we mention the FREE tuition and books!). Take advantage of this amazing opportunity to gain your FREE education by contacting us today. 
It's time to change your life with WIllis College!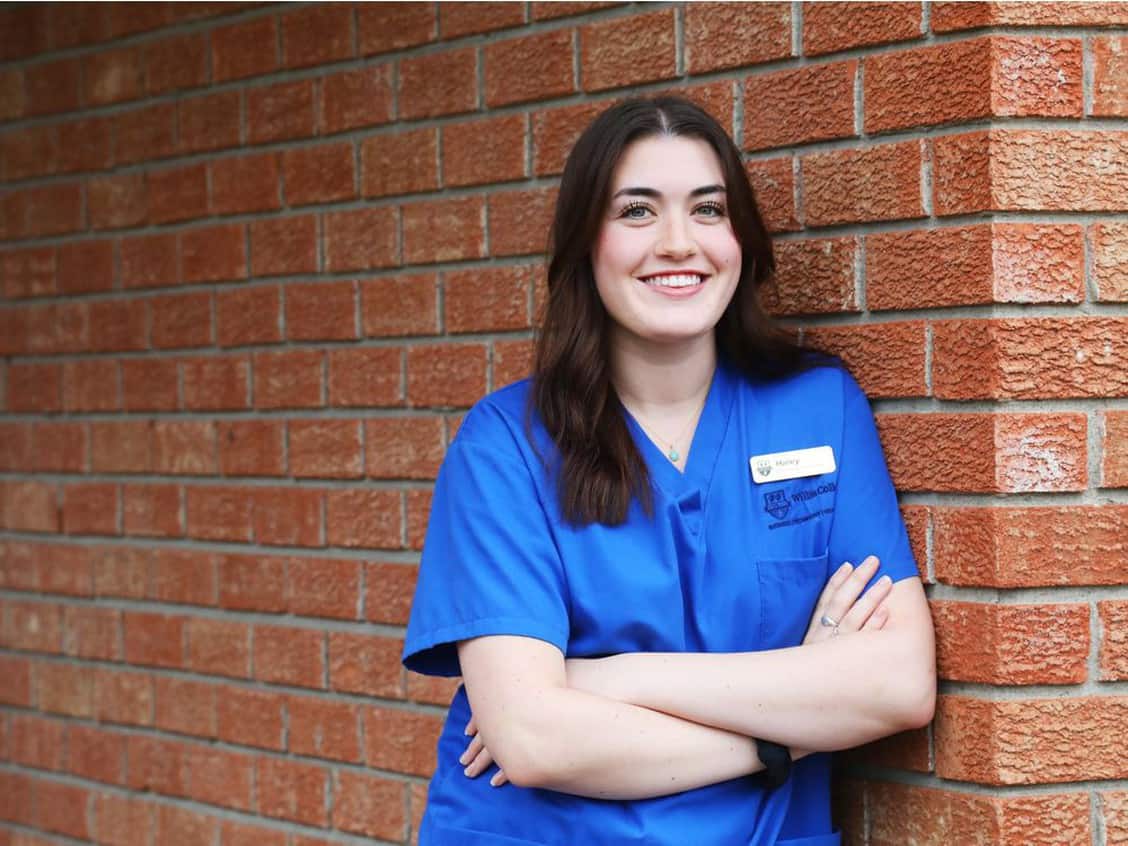 Our PSW 300 Program is in The News!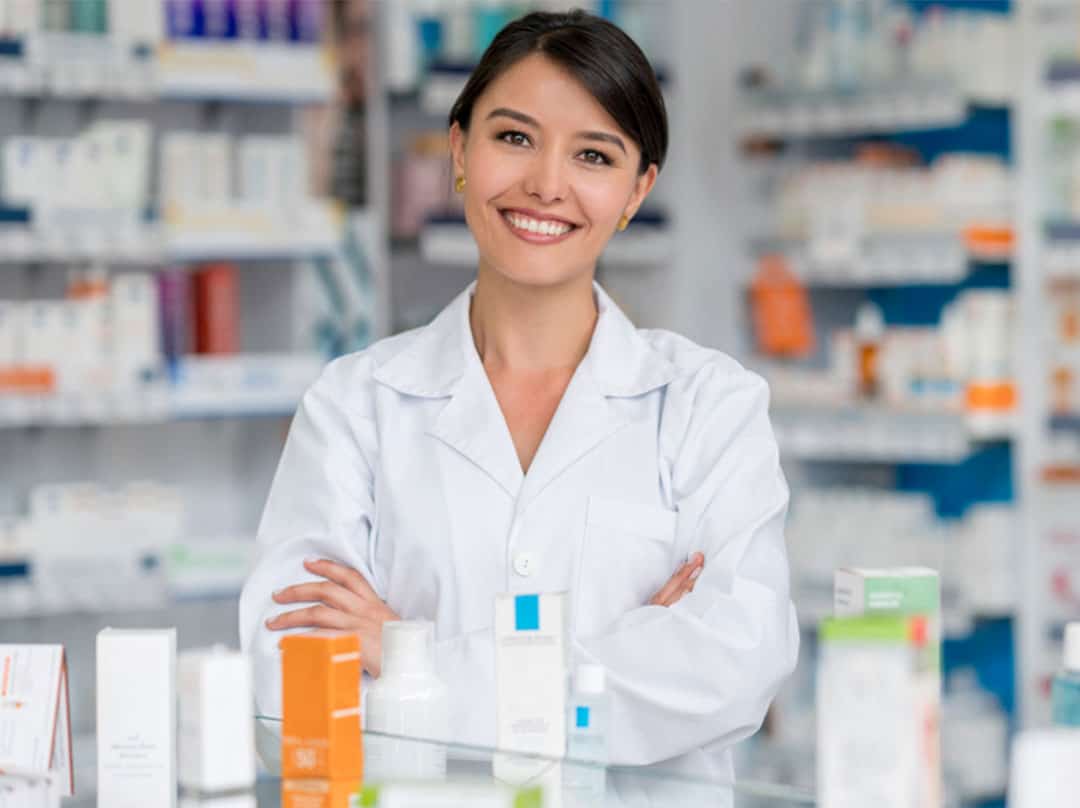 New $1,000 Willis College Pharmacy Assistant Scholarship Available
What Our Graduates Are Saying
Online schooling was helpful in working around my schedule. It allowed me to gain the education I needed from the comfort of my own home. Despite online classes, you receive a quick response when help is needed.
Daphne Phillips
Addictions & Community Services Worker Program