Willis College: Ottawa Hosts Safety Summit for Chinese Delegation
Ottawa Hosts Safety Summit for Chinese Delegation
The first Ontario, Canada-Guangdong China Occupational Health and Safety Summit 2013 was held in Ottawa from May 27 to 31.
A delegation of 14 Chinese officials, comprising senior government officers and representatives from state-owned enterprises from the utilities and energy sectors, explored issues relating to occupational health and safety.
Federal labour minister Lisa Raitt, Ontario's labour minister Yasir Naqvi and Ottawa mayor Jim Watson met the delegation led by Tiansui Lin, vice-inspector from the Administration of Health and Safety from Guangdong province to learn about Canadian models and gain insight into oh&s management systems in Canada.
A summary report by Willis College of Business, Health and Technology, which hosted the summit, says the genesis of this week-long event dates back to 2007 when the China Ministry of Health and Safety asked the college to organize a summit to learn about Ontario's workplace health and safety system. In 2012, subject matter expert John Mihailov, president of Rogue Data, provided specific training on Canadian public policy and programs to 300 members of Guangdong's oh&s administration staff.
In addition to a brief overview by Minister Raitt on Canada's safe work practices both nationally and internationally, the summit included a presentation by the Infrastructure Health and Safety Association, a review of the Canadian Standards Association standards by the Canadian Centre for Occupational Health and Safety and a half-day session by Workplace Safety and Prevention Services on programs and trends related to workplace safety in Ontario.
While the public policy framework between China and Canada share many similarities, there are differences related to inspection, compliance and enforcement. One of the recurring themes at the summit was the challenge posed by occupational disease and disease prevention. Pneumoconiosis, chemical poisoning and workplace accidents were cited as among the major workplace safety problems and key concerns among Chinese government officials.
Rapid Economic growth also creates significant risks as it makes it challenging for government policies and skills development programs to keep pace with the massive expansion in the number of workers and workplaces across Guangdong province. Competitive demands on price place pressure on manufacturers in Guangdong to loosen safety standards. The summit highlighted the need for both government and employers to strike a balance between quality products, safe work and best pricing.
Like Canada, China has in place workplace safety systems, worker-management safety committees, regular health and safety inspections, oversight and supervision. There is also a prevailing safety culture that regards accidents as avoidable. Participants were introduced to positive examples of best practices and focused on how Canadian models might be emulated in workplaces throughout Guangdong, which is under great pressure from competitive domestic and global forces to relax its workplace safety standards, the report notes.
There was also a preliminary examination of CSA CZ1000 standard for structuring oh&s systems for organizations. With an emphasis on prevention, highlights at the summit included developing policies, programs and tools to help address the needs of people, equipment, facilities and hazards through oh&s systems.
Mining is one industry that has been identified as mutually important to both nations. Motor vehicle accidents in the construction sector is cited as another area of concern. The delegation has expressed interest in focusing on industry-specific practices and hazard management in Ontario's mining industry in the next summit. Examining the specifics of vehicular accidents in the construction sector and exchanging lessons learned were also identified as collaborative projects for the future, the report concludes.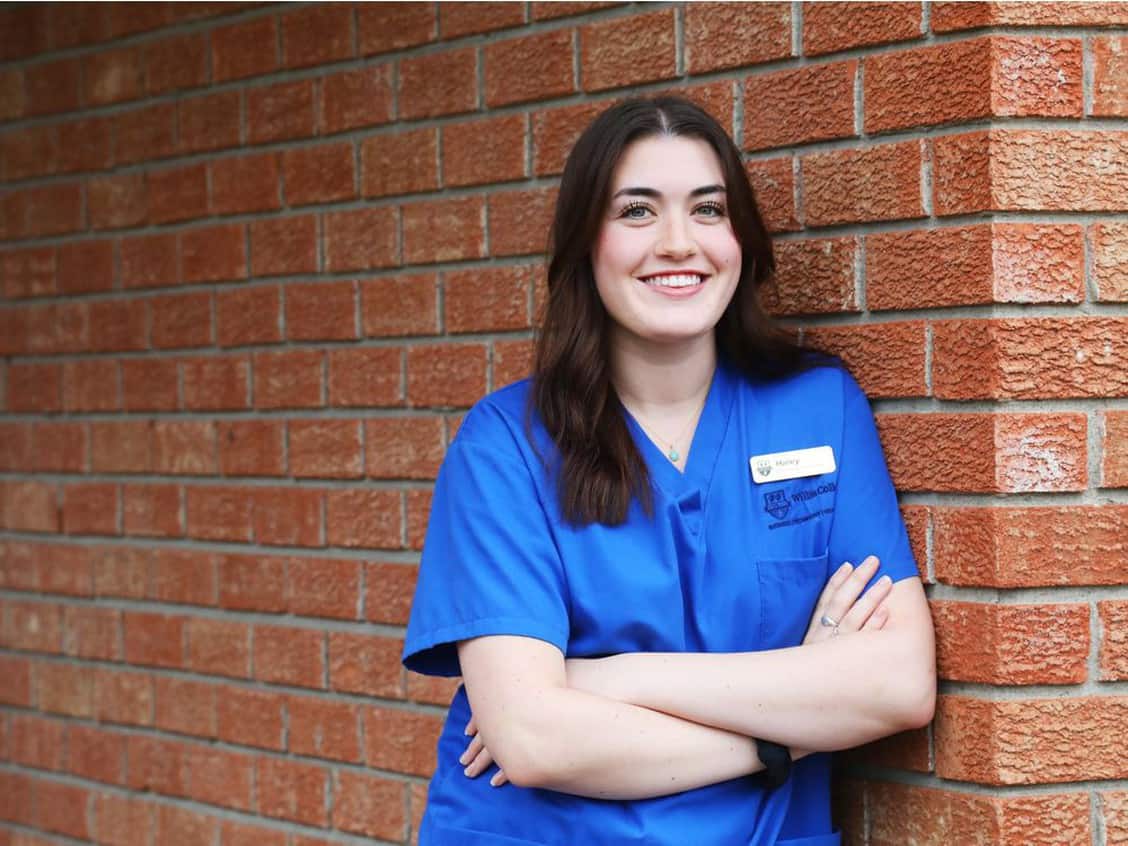 Our PSW 300 Program is in The News!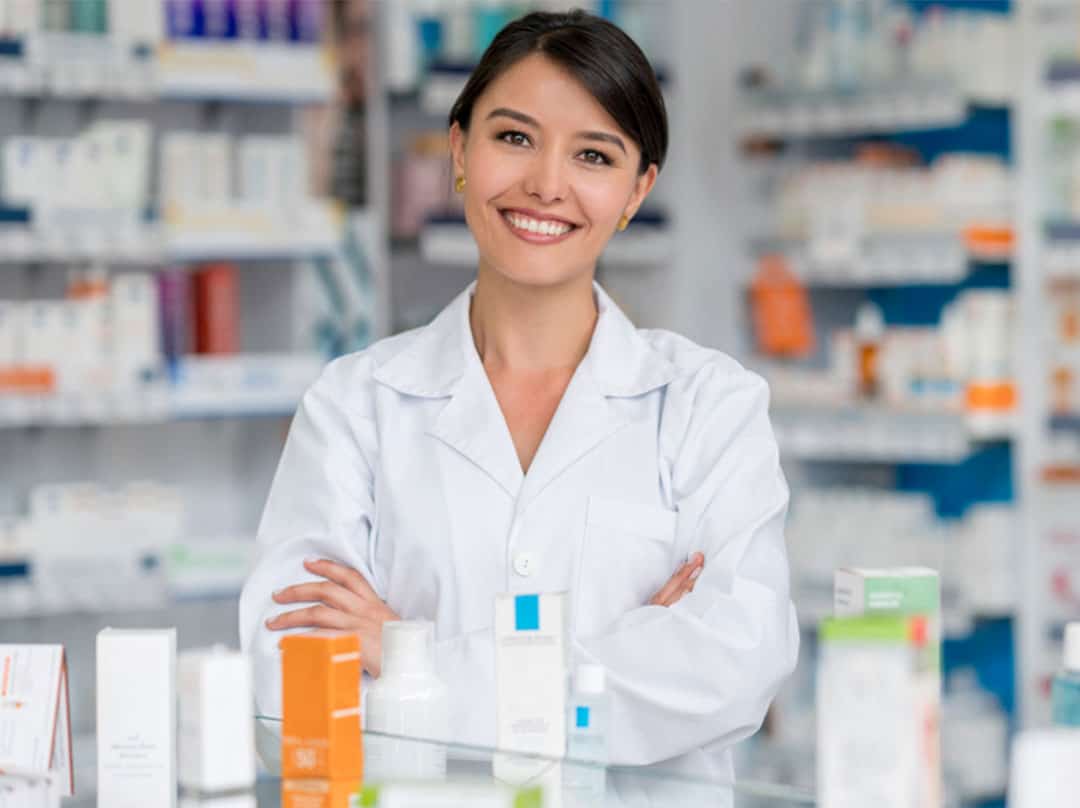 New $1,000 Willis College Pharmacy Assistant Scholarship Available
What Our Graduates Are Saying
Online schooling was helpful in working around my schedule. It allowed me to gain the education I needed from the comfort of my own home. Despite online classes, you receive a quick response when help is needed.
Daphne Phillips
Addictions & Community Services Worker Program