Willis College Online vs. The Other Guys
Willis College is dedicated to delivering a new kind of online learning. When we created Willis College Online we wanted to replicate the same supportive environment that our students find in our in-campus learning but with the added flexibility that online learning can provide. 
We know that all of the thoughtful  differences that we have developed for Willis College Online set us apart from the 'other guys' but when you sit down and list all the ways that we're different it's pretty overwhelming. Keep reading to learn how Willis College will set you up for success in your online learning journey. 
Willis College Online offers instructor led programs! The other guys leave you to teach yourself.
We don't just hand you a book and tell you to learn. With WIllis College online you have dedicated instructors to teach the class just like they would in a classroom setting (just over the internet!).
Willis College Online instructors lead the class and set the pace The other guys leave you to learn at your own pace. 
If you're a super motivated person, learning at your own pace may work for you. But if you want dedicated instructors who are with you every step of the way to keep you accountable, you're a great fit for WIllis College Online.
Willis College Online will help you get hired! We aren't sure about the other guys.
Willis College career services folks will be here for you in the same way that they're there to support our on-campus students. We give you the skills to be job-ready and they'll help you find the perfect job opportunities once you're ready!
Willis College Online provides you with live, daily access to your instructors! Depending on what the other guys are doing you may not even have a designated instructor. 
Ask questions, get support, or make sure you're on track daily. Your instructors will be with you every step of the way to ensure you succeed with Willis College Online. 
It's time to change your life with Willis College Online!Willis College Online is the fastest and easiest way to get started towards your new career. Financial aid may be available to those who qualify. Take the next step and speak to one of our Admissions Advisors today. Visit www.williscollege.com for more information!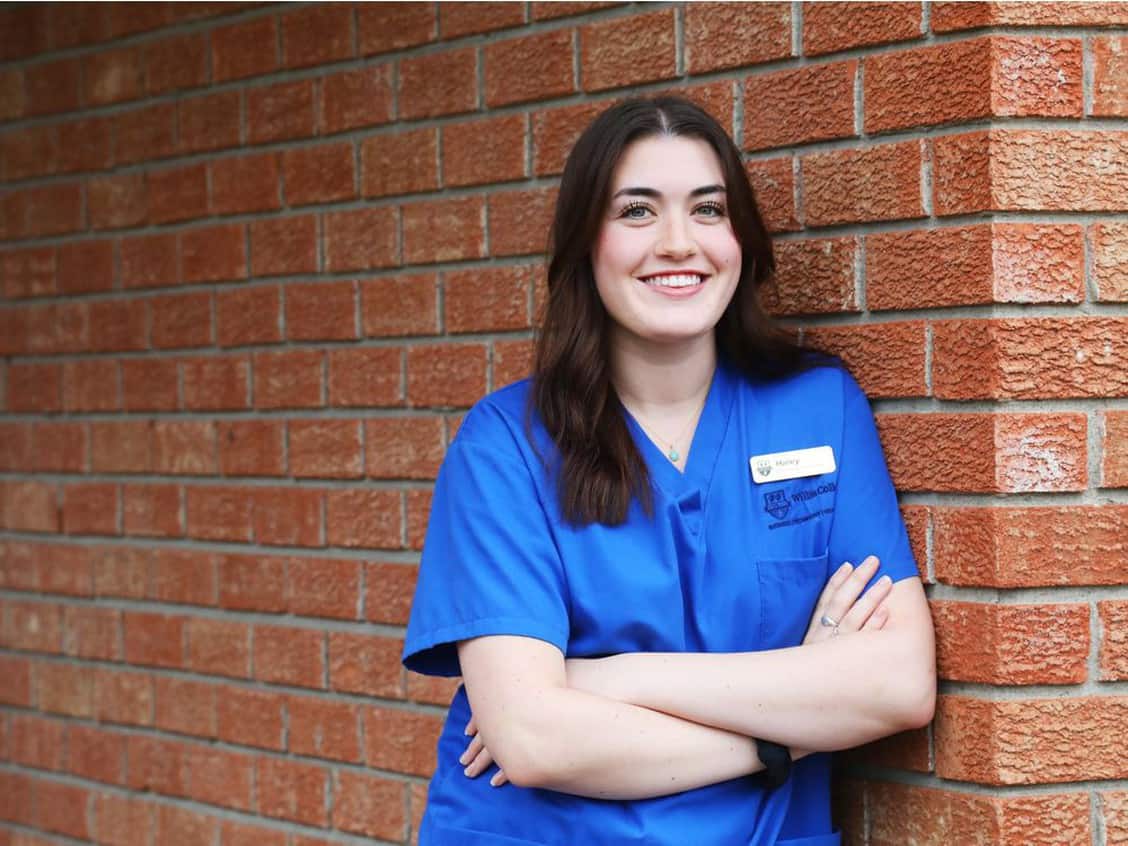 Our PSW 300 Program is in The News!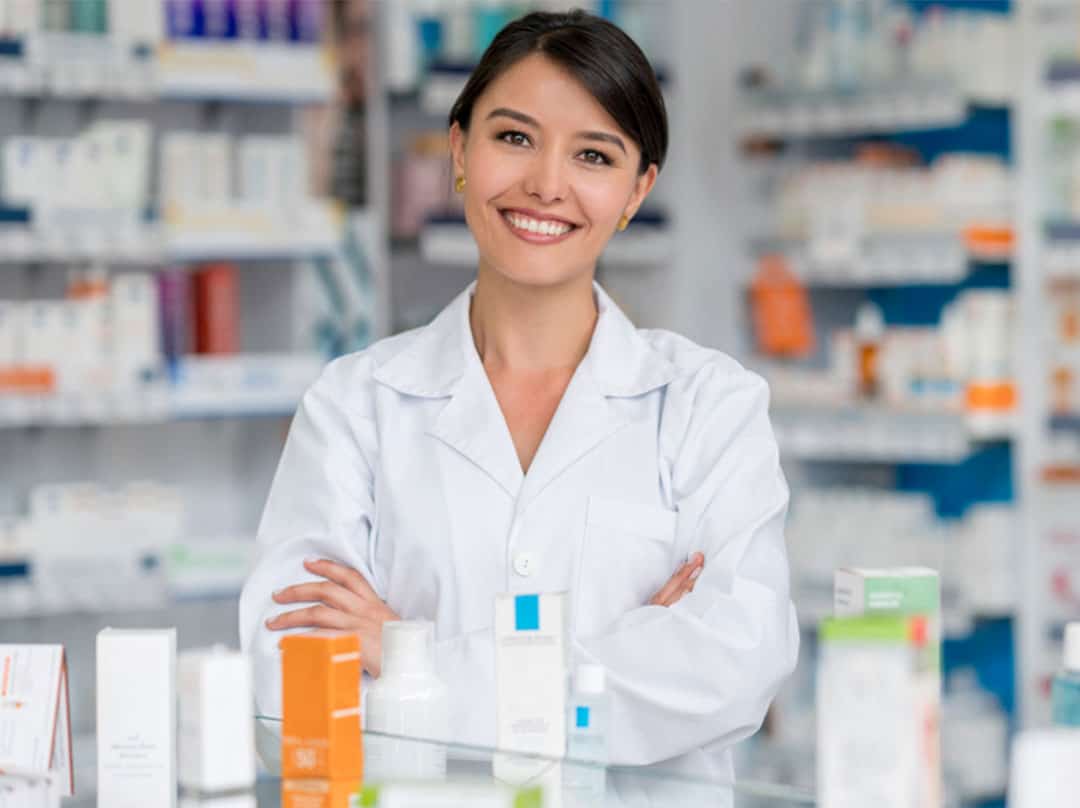 New $1,000 Willis College Pharmacy Assistant Scholarship Available
What Our Graduates Are Saying
I left Willis College with a new-found confidence and a full-time job with a reputable company. I feel like there are endless opportunities for me now and I have a bright future ahead of me with a challenging and rewarding career. Willis College was one of the best decisions of my life.
Laura Willey
Willis College Program