Willis College Online Turns One!
On November 1 our fully online campus, Willis College Online, celebrated its first anniversary. We're so proud of this unique online school and all of the folks who have trusted us with their online education. It has been an absolute whirlwind of a year (a super fun whirlwind) and we're looking back at where we started and where we are now.
Where we started vs. how it's going
On our launch day (November 1st, 2020) we had 16 students who were all in Healthcare programs.
On November 1st, 2021 (our first anniversary) we had 319 students! 51 in Business, 79 in Technology, and 189 in Healthcare!
November 1st, 2020 we had four staff members.
November 1st, 2021 we have 22 staff members.
November 1st 2020: 0 graduates (we just launched!)
Nov 1st 2021: 22 graduates (17 are employed!)
What our students are saying
"When I applied at Willis College, I expected to be just a number in the school. Then I started, and I began meeting the instructors, the staff and yourself, wow! I did not expect to be supported, loved, cared for, and not judged based on my past. I could not have asked for a better school, faculty, and program to allow me to flourish.
I could not have asked for better mentors, better motivators, and better professional relationships. I excelled through Willis College with the help of the faculty surrounding me with the tools I needed to succeed, and I couldn't be any more grateful, thankful and appreciative of everyone who was involved in my success!
I wanted to thank you and the college for allowing me the opportunity to show that I can do this! I wanted to personally thank you for everything you have done for me in the past 10 months. It will never go unnoticed and unappreciated! With that being said, Tuesday marks a new journey!
I will be in touch throughout the practicum! Thank you once again for everything!"
– Brianne Kuhlne Ware | Addictions and Community Services Worker Student | Willis College Online
"I am so happy for this new chapter in my life and going back to school to take the program was the best decision I could have made for myself. It wasn't easy at times, I had tears some days and countless sleepless nights but through it all I always felt supported by my instructors.
If I was struggling, the quick response from the instructor and staff was phenomenal. I loved every minute of being part of Willis College."
– Sagine Edouard | Medical Office Administrator Student | Willis College Online
It's time to change your life with Willis College Online!
Willis College Online is a great way to get started towards your new career. Financial aid may be available to those who qualify. Take the next step and speak to one of our Admissions Advisors today. Visit williscollege.com for more information!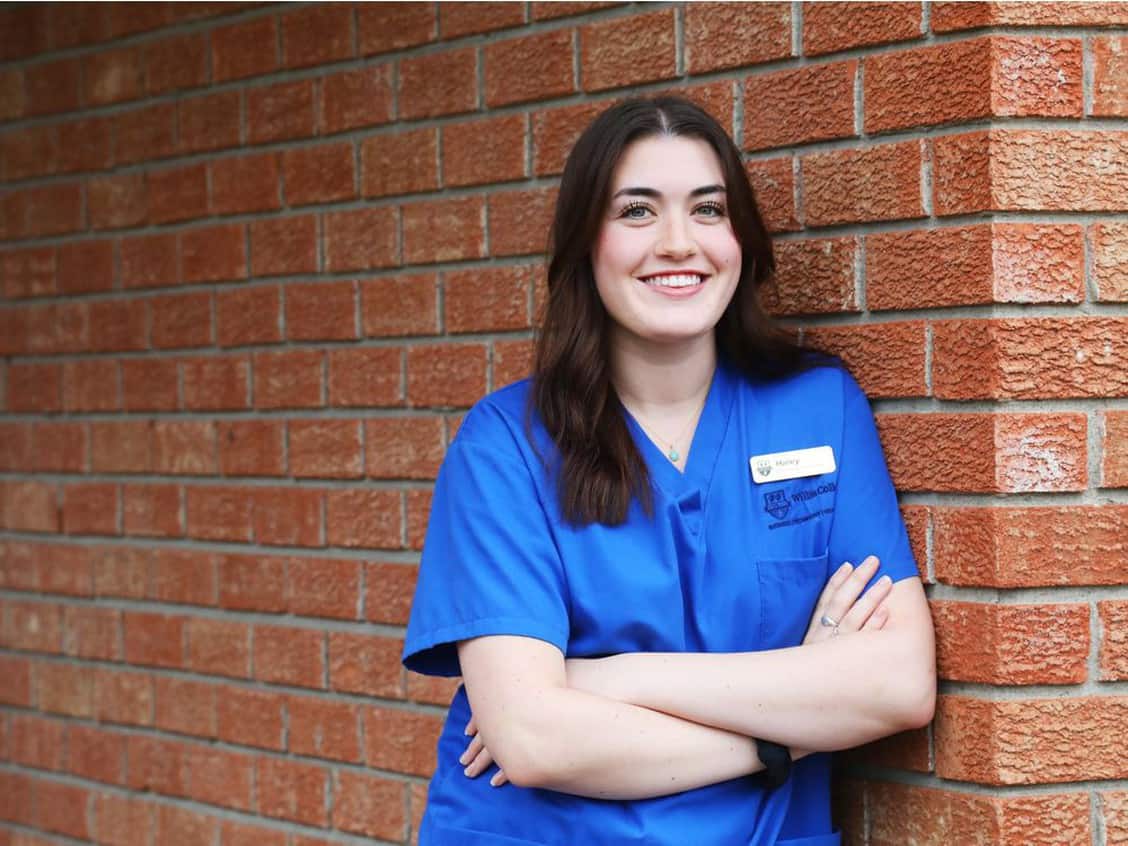 Our PSW 300 Program is in The News!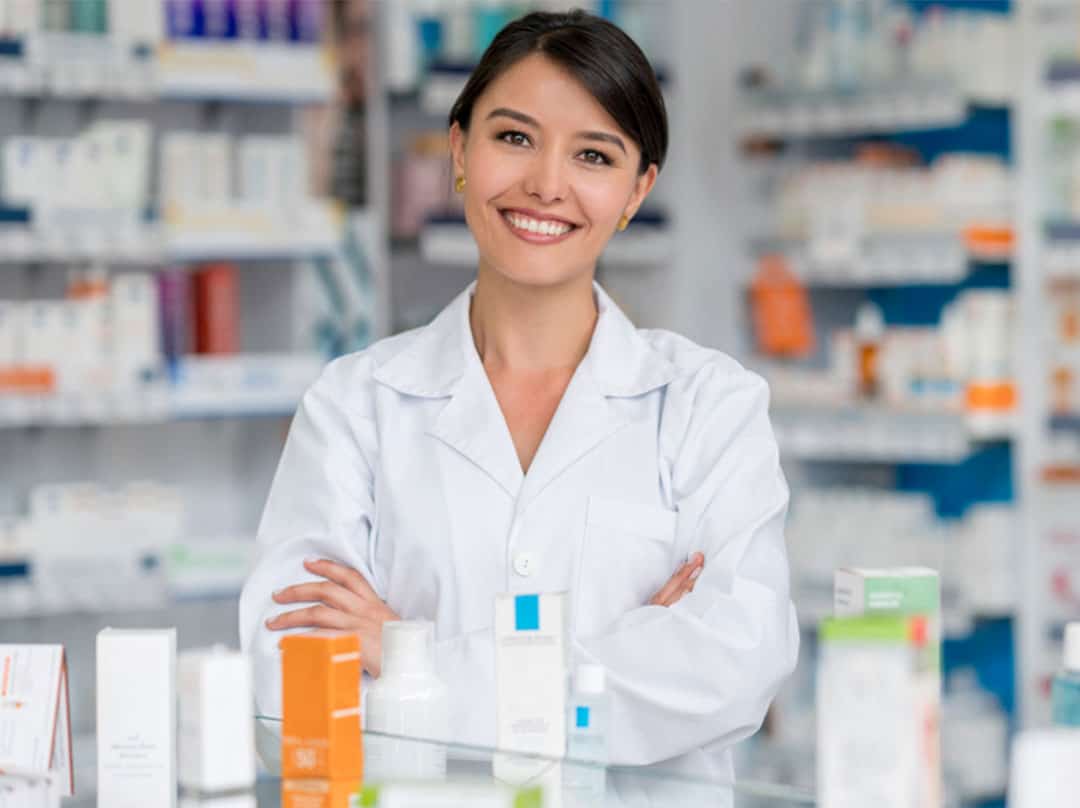 New $1,000 Willis College Pharmacy Assistant Scholarship Available
What Our Graduates Are Saying
I chose this program because I have always wanted to work in an office setting and eventually get into the government. I would recommend anyone to Willis College any day.
Victoria Woolsey
Administrative Assistant Program