Willis College Online: Helping Students Become Leaders
Willis College is dedicated to delivering a new kind of online learning. When we created Willis College Online we wanted to replicate the same supportive environment that our students find in our on-campus classes  but with the added flexibility that online learning can provide.
This means that students aren't left on their own with nothing but a textbook and pre-recorded lectures to teach them the skills that they need to be successful. At Willis College Online students are engaged with their classmates and instructors who lecture, support, and motivate in a very similar way that they would in a physical classroom. Our students are successful because they have accountability and someone keeping them on-track at all times. There is no falling behind because we support them and are there for them 100%.
Willis College Online Leadership Program
Willis College Online believes students should not only learn the skills they need for the workplace but find the confidence and power to be all they can be once they enter the workforce. To encourage leadership skills and give our students independence that will help them stand out in the crowd, we have created a Leadership Program for online students.
Leadership is a skill used in every organization at every level. It is the action of leading a group. Leadership is used to drive activities, help others achieve their goals and adjust direction when needed. Leadership skills include: active listening, collaboration, communication, growth, problem solving, trust, and respect.  These are the skills we want to flourish in the Online Leadership program.  So how do we do that?
At the beginning of each course within a program students volunteer to be a Class Leader. Ths role has been especially designed to  develop their communication, trust, and responsibility and often really allows students to shine. The Class Leader's role includes the following tasks:
Manning the online class 'waiting room' and giving students access to class (via Zoom)
Helping in breakout rooms, with timing and communication
Manning the chat during lecture and addressing questions
Mentoring new students when they come into class, showing them how to navigate computer programs, and sharing study notes and tips for success
Participating in providing study tips (published in class) for all students to use
Motivating other students to be a class leader
Introducing guest speakers, and special events
General communication regarding weekly discussions and expectations
Students can be a class leader for one week, two weeks, or three weeks, depending on the length of course within the program. In some classes they can be class leaders more than once.
Leadership skills in the workplace
As a student leaves for practicum, those who have participated in the class leadership role will be awarded a letter of commendation outlining their newly developed leadership skills. It will also provide a future employer with important hiring information about the candidate and give them proof that they are not only qualified for the job, but willing to go above and beyond to be a leader,
It's time to change your life with Willis College Online!
Willis College Online is the fastest and easiest way to get started towards your new career. Financial aid may be available to those who qualify. Take the next step and speak to one of our Admissions Advisors today. Visit williscollege.com for more information!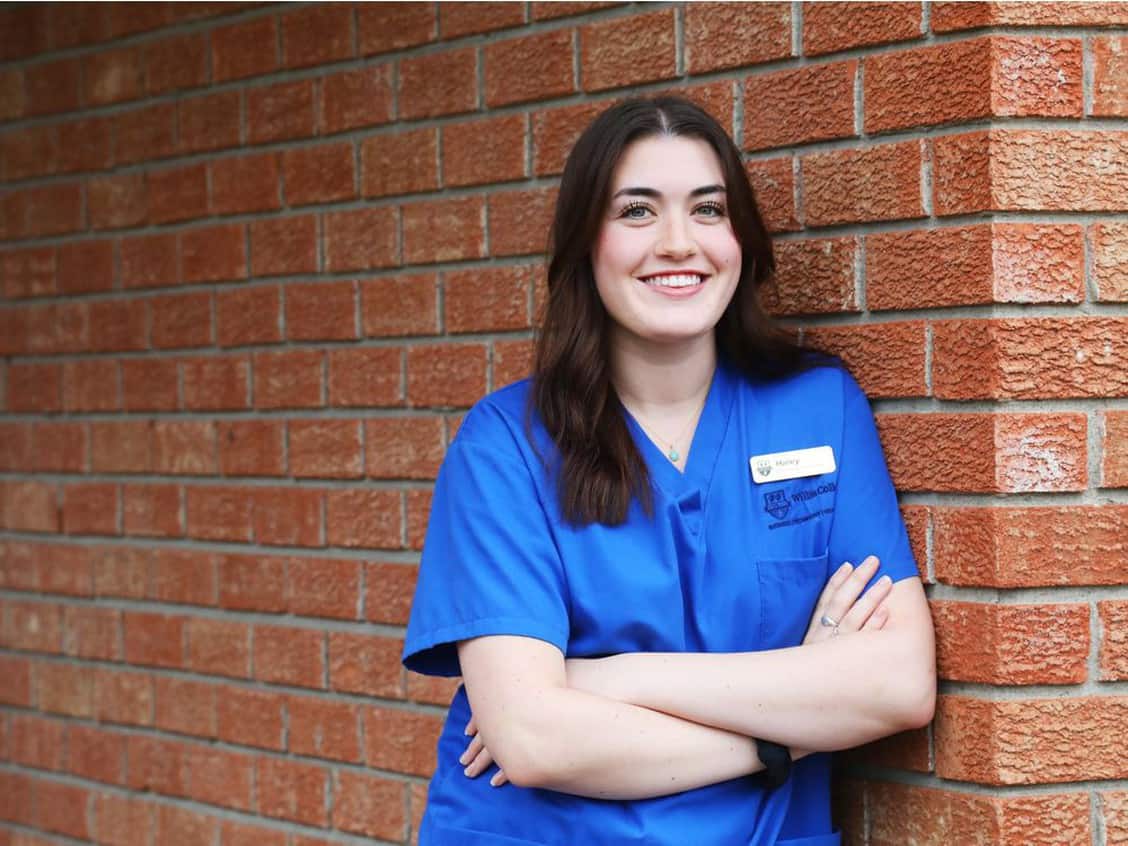 Our PSW 300 Program is in The News!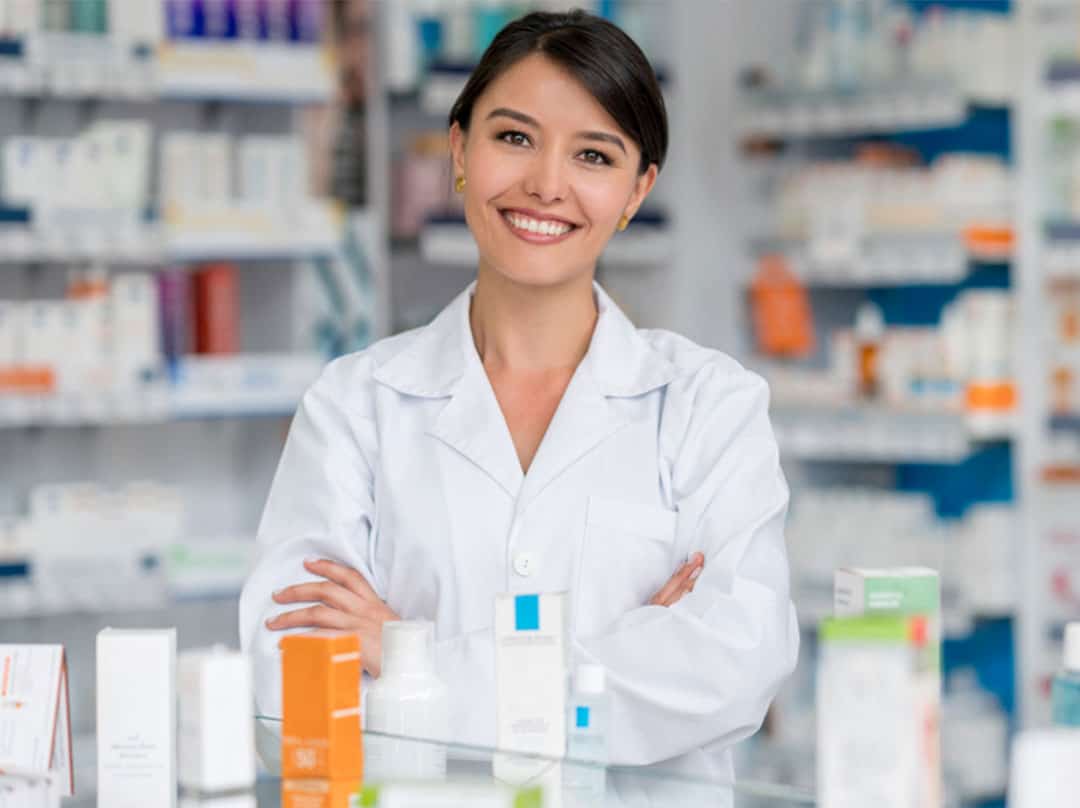 New $1,000 Willis College Pharmacy Assistant Scholarship Available
What Our Graduates Are Saying
Willis College is so flexible for students! My program allowed me to complete all my courses online. I got to choose when I wanted to attend my live lectures which was incredibly helpful around my daily life. This program made it possible for me to pursue a career as a single mom!
Taylor McElroy
Veterinary Medical Assistant Program