Willis College of Business, Technology, Healthcare and KPMG LLP to Deliver Cyber Operator Training for Department of National Defence
PRESS RELEASE
FOR IMMEDIATE RELEASE
Ottawa, October 21, 2020 – Willis College and KPMG LLP (KPMG) are pleased to announce that they have partnered to deliver a training program that will satisfy the occupation performance requirements for the Canadian Armed Forces (CAF) Cyber Operator Private Rank Qualification.
This alliance will leverage Willis College's experience in Cybersecurity training and the acumen of KPMG's professional service network in order to provide cyber training to the serving men and women of CAF. The program will be kicking off in January with the training to be delivered at the Willis Ottawa campus.
"For over 150 years, Willis College has provided critical education to students throughout the national capital region," said Henry Devlin, President and CEO of Willis College. "Our innovative and agile academic approach and strong corporate relationships have helped thousands of students transition into new careers. This partnership with KPMG continues our great tradition of educational leadership. This new alignment takes our regional Ottawa training approach and brings Willis College onto the national stage.  We are extremely proud to be the exclusive national cyber education trainer for the Canadian Military. It's an honour to play a role in training modern-day military personnel. Willis College looks forward to many years of providing the Military with the cyber skills this country needs in order to keep us all safe."
Playing a role in the education of CAF Cyber Force as it continues to evolve Canada's warfighting capabilities in the cyber domain is a privilege for Willis College.
"Canada's Cybersecurity is critical," says Rima Aristocrat, Willis College Chairwoman. "In partnership with KPMG, Willis College is thrilled to deliver the training component to equip our Department of National Defence members with the skills needed to better protect our great nation. It is indeed an honour."
For more information and to schedule an interview please contact:
Ramona Buda
Chief Operating Officer, Willis College
613.233.1128

-30-
Willis College, (est 1866) is an employment-oriented, student-centric institution that offers 17 different programs at four campuses including  Ottawa, Arnprior, Winnipeg and Online. For over 150 years students have chosen Willis College for education in careers in business, healthcare, and technology.
KPMG LLP (KPMG), provides audit, tax, and advisory services to many of the public and private businesses, not-for-profit, and public-sector organizations in Canada. Their diverse practice in Ottawa ranges from the highly personalized services required by entrepreneurs, to the complex needs of organizations with operations located across Canada and the world. They combine a multi-disciplinary approach with deep, practical, industry knowledge to help clients meet challenges and respond to opportunities.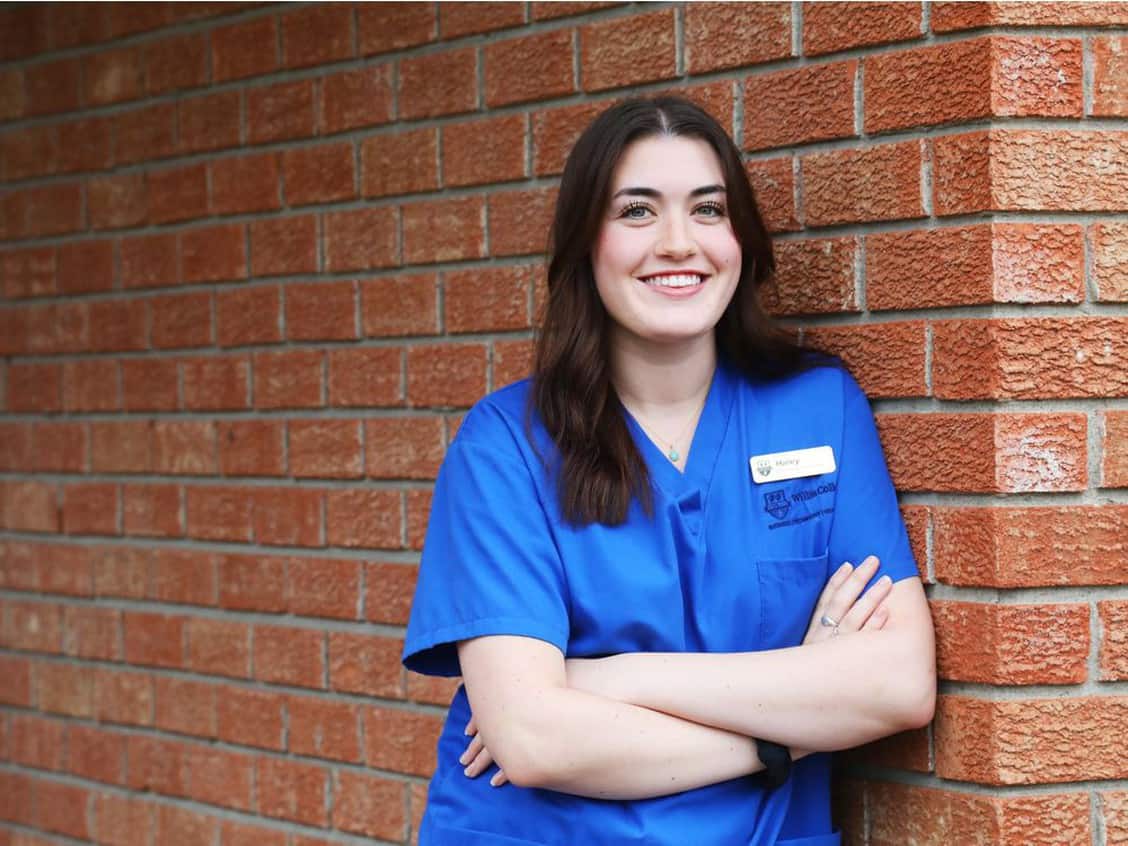 Our PSW 300 Program is in The News!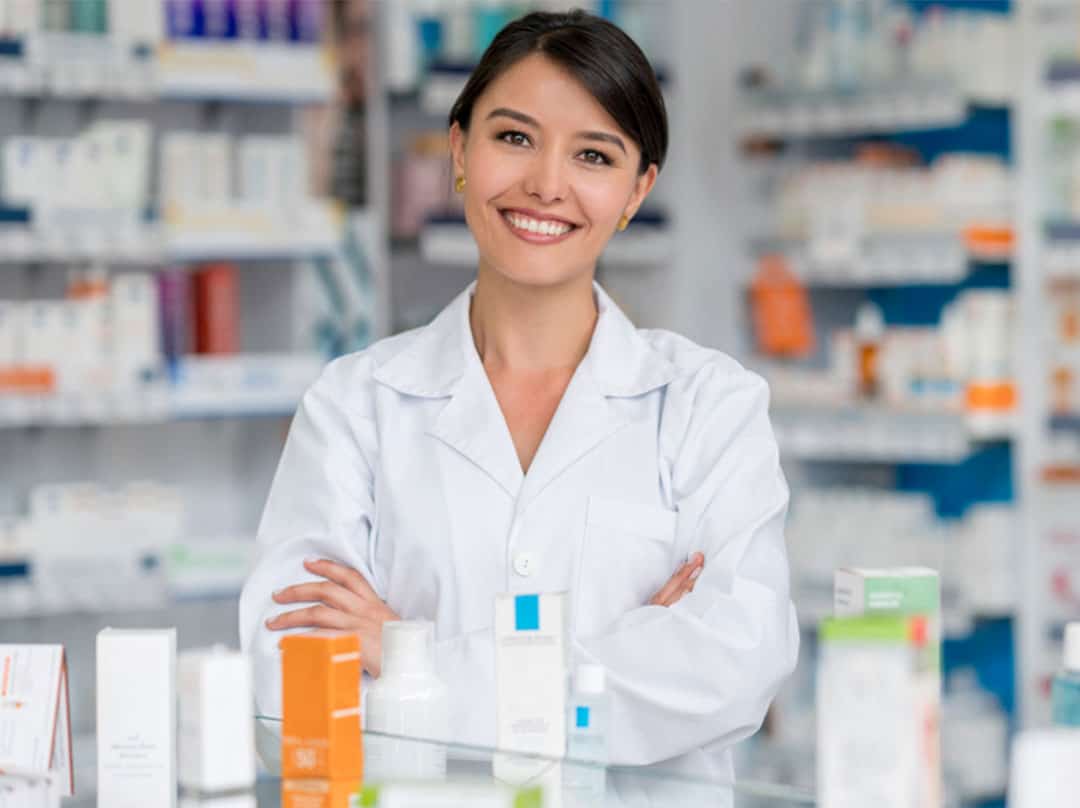 New $1,000 Willis College Pharmacy Assistant Scholarship Available
What Our Graduates Are Saying
My experiences at Willis College have been life-changing. In completing my program, I grew in many ways. My confidence increased and I was amazed at my own capabilities, which I didn't recognize until coming to Willis. The atmosphere at Willis made me feel like I belonged to a large family; that we were all in it together to succeed. Hats off to the staff of Willis College because they work together as a team and everyone helps everyone. No one falls through the cracks. Thank you Willis College.
Sharon Schwartz
Willis College Program