Willis College Launches New Technology Programs to Address Needs of the 21st Century Workplace
Willis College Launches New Technology Programs to Address Needs of the 21st Century Workplace
"In today's complex workplace, tech professionals are playing a more critical role in guiding business than ever before," said David Ticoll, Special Advisor to the Canadian Coalition for
Tomorrow's ICT Skills (CCICT). "The culture has shifted, bringing with it the need for technology professionals that have strong communication skills, a timely knowledge base and relevant certifications." According to a recent study by the Information and Communications Technology Council (ICTC), between now and 2016, Canadian businesses will need to hire more than 100,000 IT workers. In response to call for action, Willis College, an industry leader in career education established successful programs and partnerships with some of the leading organizations in the industry.
In 2011, an innovative partnership was announced between Willis College and Fortinet® (NASDAQ: FTNT), a leading network security provider and the worldwide leader of unified threat management solutions. This partnership has now become a best practice model for both organizations.
Why did Fortinet partner with Willis College? In last year's press release, Michael Anderson, Fortinet's vice president of Global Services and Support announced that most of the job growth they are seeing at their Ottawa headquarters has been in the area of technical support and with our new professional and education services, it has created a strong platform for aiding in this job growth. "We look forward to working with Willis College exclusively on their security programs and recruiting their best and brightest students as soon as they graduate."
One year later, dozens of Willis College graduates have hired by Fortinet and hiring continues. "The Willis College students we have hired have been exceptional. Some of them have already been promoted and are doing very well in their roles. We are very happy to be a part of this partnership." Said Ed Isaacs, TAC Director – Americas 
"Technology-related fields are constantly changing. As a result, it is vital for educational institutions to keep pace with new technologies and forge innovative partnerships with employers in order to produce graduates that contain the skills that employers need.  Employers in the industry told us exactly what they were looking for and in response;  Willis College delivered what they wanted, "said Rima Aristocrat, president – Willis College.
Willis College and Fortinet are now working to include Fortinet certifications amongst in Willis College IT curriculum. These leading edge technology programs will produce more job-ready, certified and skilled graduates that will fill the growing skills gap that Ontario technology employers are experiencing.
The new partnerships and programs— which include programs like Network Systems Engineer—have the "wants and needs" of employers built right into the curriculum. These programs will fulfill employer requirements by offering well-rounded qualified tech graduates with leading skills, such as, communication, latest software knowledge and relevant certifications. Detailed information about Willis College's new technology programs can be found at www.williscollege .com
August 14, 2012 Letter from Fortinet talks about outcome of their partnership:
Fortinet® (NASDAQ: FTNT) — a leader in high-performance network security – is growing quickly, with an average growth rate of over 25%. To accommodate this explosive growth, we continue to expand our global presence, including our primary North America support center based in Ottawa.
We have been particularly pleased with our innovative partnership with Willis College. Over the years we have worked with Willis College to leverage Fortinet's technical expertise, unified threat management appliances, FortiGuard security services and technical curriculum to develop and expand Willis' Technical Career program. In return, we have been fortunate enough to hire many of Willis College's graduates.
Willis College graduates join us with strong technical skills, professional communication skills and great attitudes. They have proven to be a great fit for our fast-paced, highly technical environment. Because of the excellent training these graduates receive at Willis, they're immediately able to add
real value to our organization. The fact that Willis graduates students throughout the year is particularly useful for us
since our staffing needs are as dynamic as the business we support.
"We look forward to building on our strong relationship with Willis College, hiring many more graduates, to offer the local community opportunities for high quality technical training and great jobs in a fast-growing industry." ~ Michael Anderson, Vice President, Global Services and Support, Fortinet, Inc.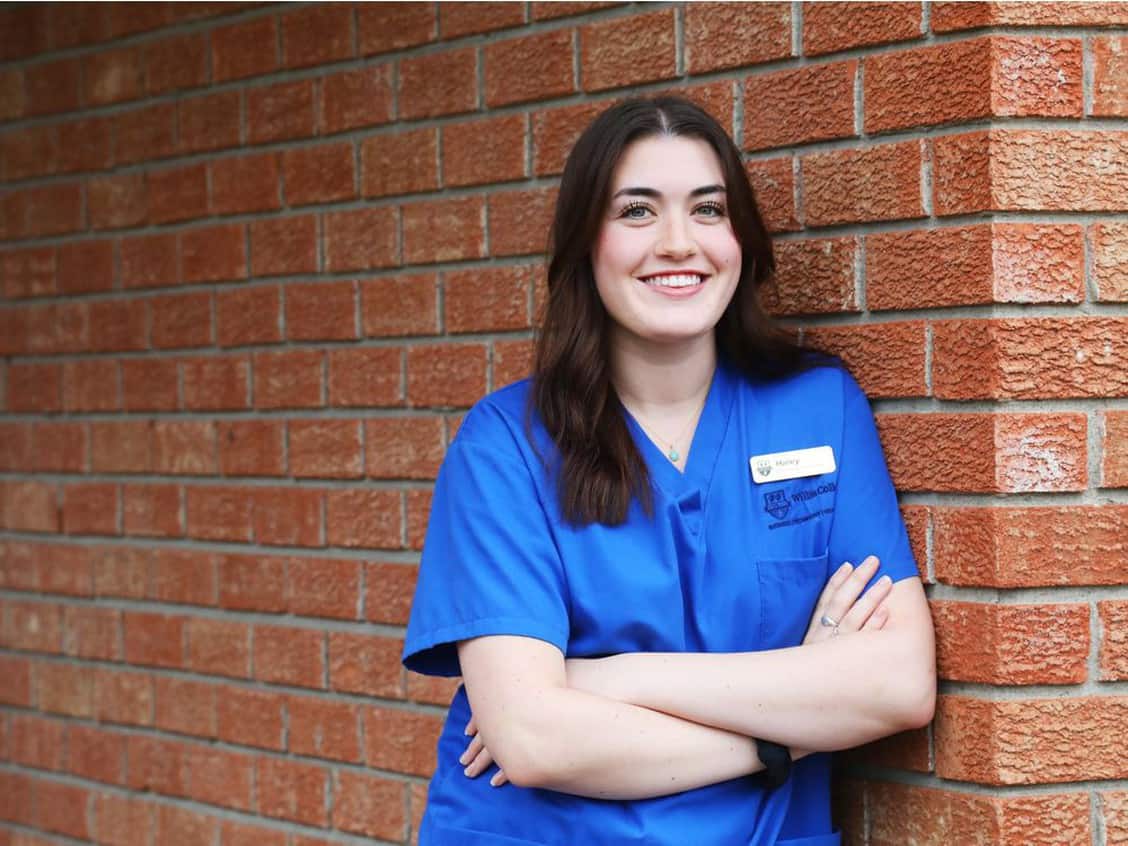 Our PSW 300 Program is in The News!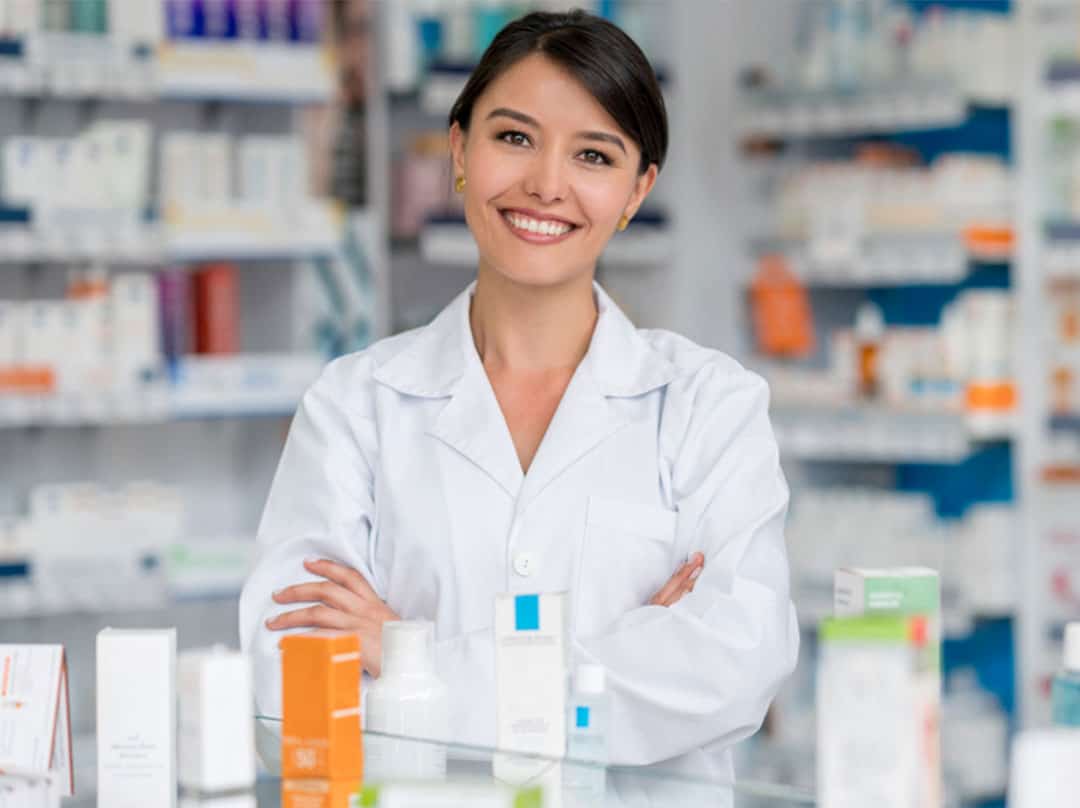 New $1,000 Willis College Pharmacy Assistant Scholarship Available
What Our Graduates Are Saying
Willis College is so flexible for students! My program allowed me to complete all my courses online. I got to choose when I wanted to attend my live lectures which was incredibly helpful around my daily life. This program made it possible for me to pursue a career as a single mom!
Taylor McElroy
Veterinary Medical Assistant Program