Willis College is looking to Hire
Willis College is looking for resumes from Everest employees affected by the sudden closure of their business. We are accepting resumes from qualified instructors in the field of: IT(Network Security), Business Administration, and Healthcare. Willis College will also be accepting resumes from sales/admissions and administration employees. The Everest closure was an unfortunate incident that affected not only students, but the livelihood of many employees.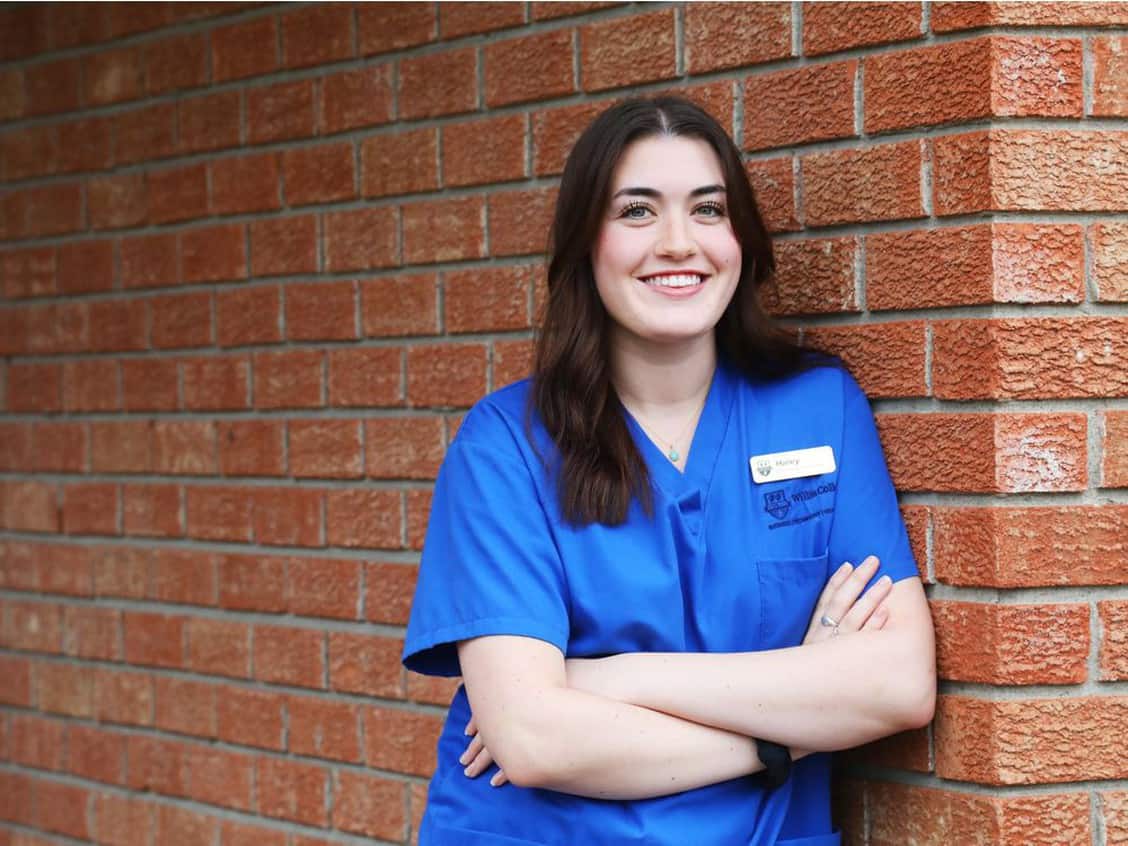 Our PSW 300 Program is in The News!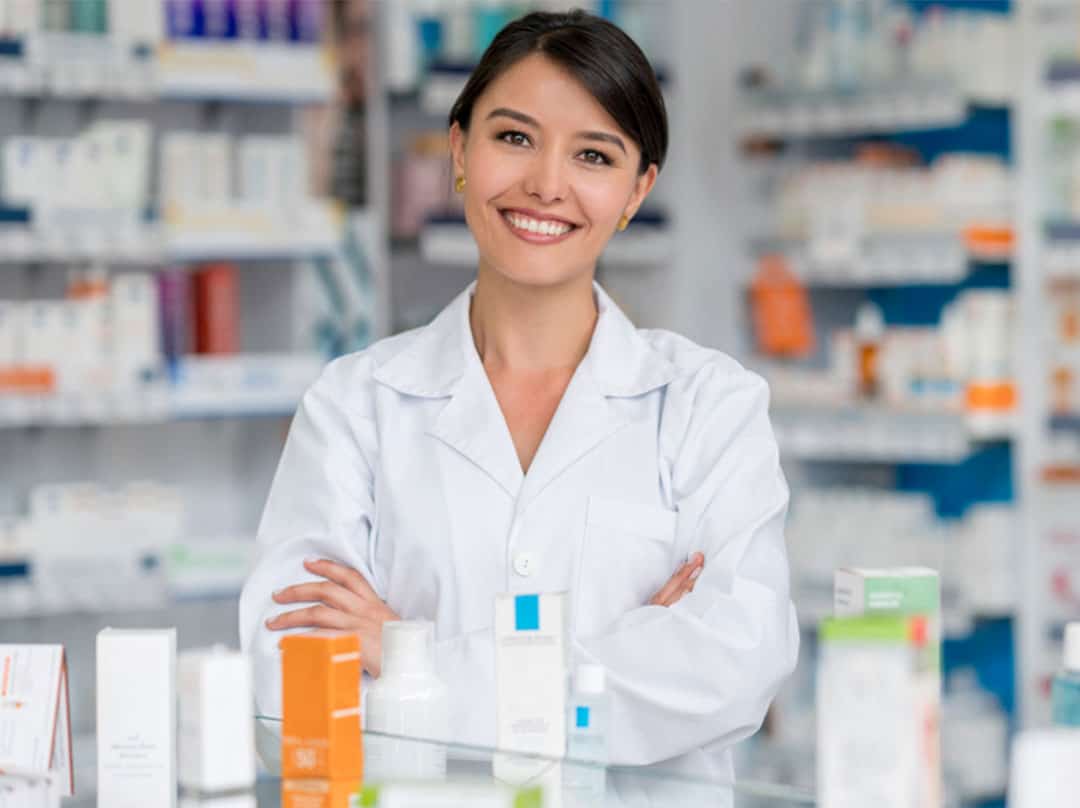 New $1,000 Willis College Pharmacy Assistant Scholarship Available
What Our Graduates Are Saying
When I first started at Willis I was a shy, self-conscious girl… but Willis changed all that! My time at Willis was knowledgeable, fun and most importantly self-rewarding. The PSW program was amazing. I learned so much. All of the staff are absolutely awesome; they looked at you as a person and not just a number filling up a seat.
Rachel Goyer
Personal Support Worker Program