Willis College is looking to Hire
Willis College is looking for resumes from Everest employees affected by the sudden closure of their business. We are accepting resumes from qualified instructors in the field of: IT(Network Security), Business Administration, and Healthcare. Willis College will also be accepting resumes from sales/admissions and administration employees. The Everest closure was an unfortunate incident that affected not only students, but the livelihood of many employees.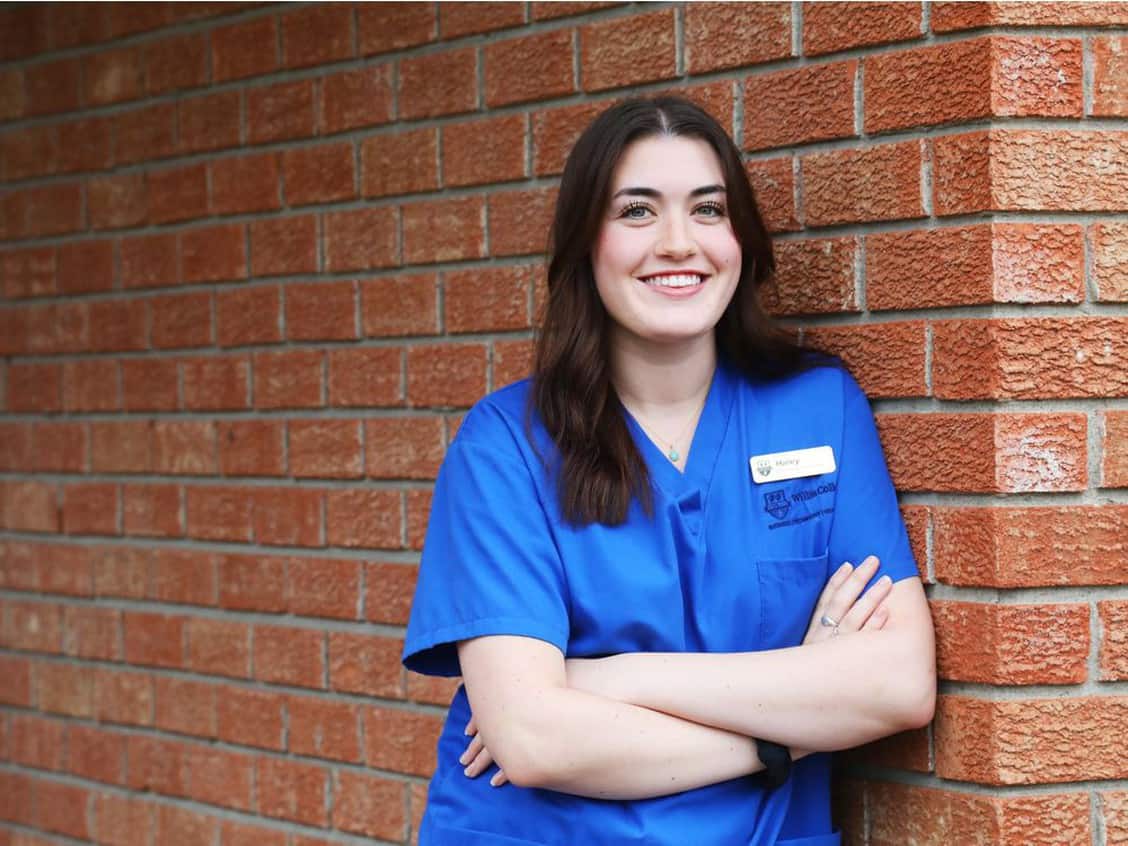 Our PSW 300 Program is in The News!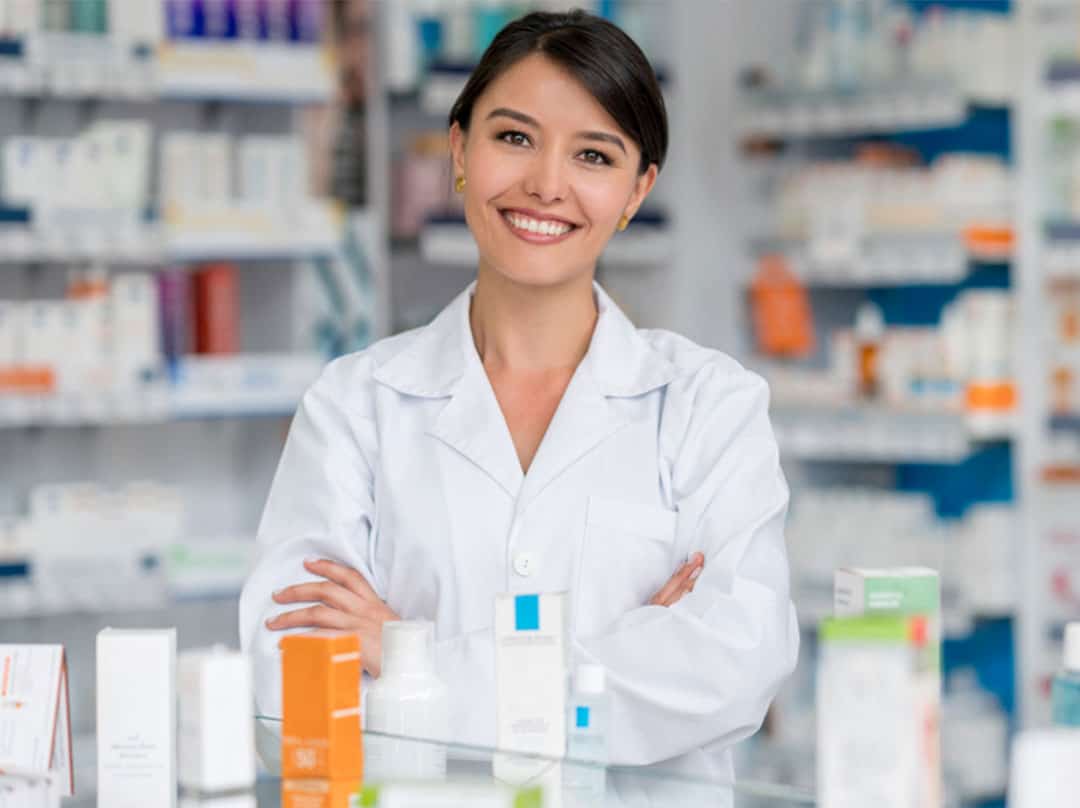 New $1,000 Willis College Pharmacy Assistant Scholarship Available
What Our Graduates Are Saying
Willis College gave me the tools and skills necessary to make my transition to P.S.W a very successful one. Very professional teachers and enrollment staff. Thank you Willis College.
Pat Donahue
Personal Support Worker Program