Willis College ICTC forge alliance on ICT skills gap
Willis College ICTC forge alliance on ICT skills gap
30 September 2013 | The Information and Communications Technology Council (ICTC) and Willis College have announced that they will work collaboratively under a Memorandum of Understanding to implement industry-targeted solutions to bridge the ICT skills gap in Canada.
Emerging digital technologies are rapidly reshaping every sector of our economy and will require workers with advanced skills to meet the demands of the future. Canada's career colleges will play an important role in developing targeted and timely training programs that respond to industry demands for skilled workers. ICTC's forward looking research and competency profiles combined with Willis College's IT training programs will provide the necessary platform to meet the industry needs for skilled workers.
"Bridging the skills gap, employability skills training, and responding to a call for action has been a foundation for both Willis College and ICTC over the years. ICTC has been providing invaluable labour market intelligence and competency profiles to Canadians that is also important information for the education sector," says Rima Aristocrat, President and CEO of Willis College.
"We are honoured to be the partnered with ICTC. It is a testament and recognition of Willis College's excellence in IT education, which we strive to achieve and maintain."
Namir Anani, President and CEO of ICTC notes: "Enabling industry-targeted training with a focus on employment competencies for the future is critical. Institutions such as Willis College play a significant role in responding nimbly and effectively to changing workforce needs."
About Willis College
Since 1896, Willis College has secured a reputation as a quality adult educational training provider dedicated to serving our community and committed to skills training excellence. Today, Willis College continues to lead and adapt in employability skills training, suitable for the ever-changing and emerging demands in the labour market. Graduates benefit from our long prestigious history and accomplishments while providing our students with new exciting career paths. Headquartered in Ottawa, Canada's national capital, with campuses across Ontario, Willis College is registered as a Private Career College under the Private Career Colleges Act, 2005. For more information about Willis College, visit www.williscollege.com
About ICTC
ICTC is a centre of expertise in digital economy research, labour market intelligence, policy development, program management and delivery. Through our strong network of industry, academia and government, we enable the progress of Canada's future economies by empowering industries to maintain a competitive advantage in a global market through a highly-skilled and innovative workforce.
For further information about the ICTC/Willis College collaboration, contact:
Jeff Leiper
VP, Strategic Communications, Research and Policy  | 613.868.2375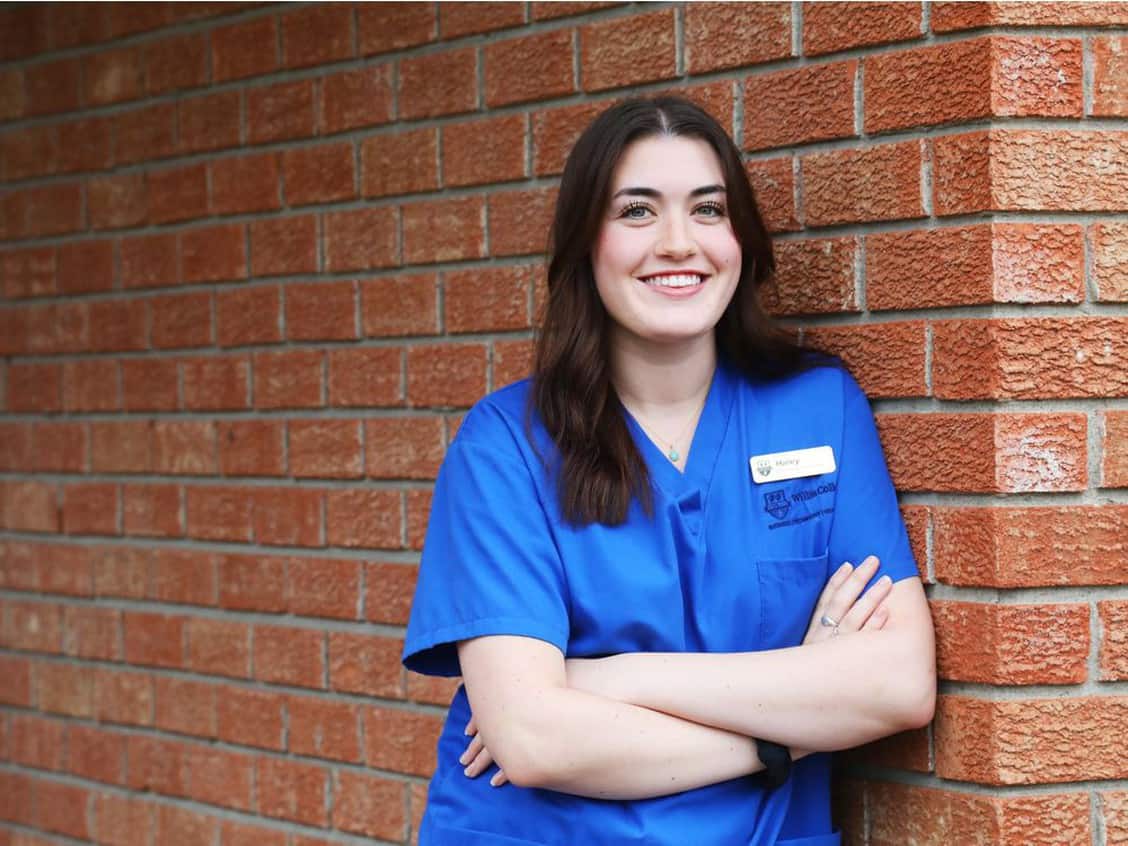 Our PSW 300 Program is in The News!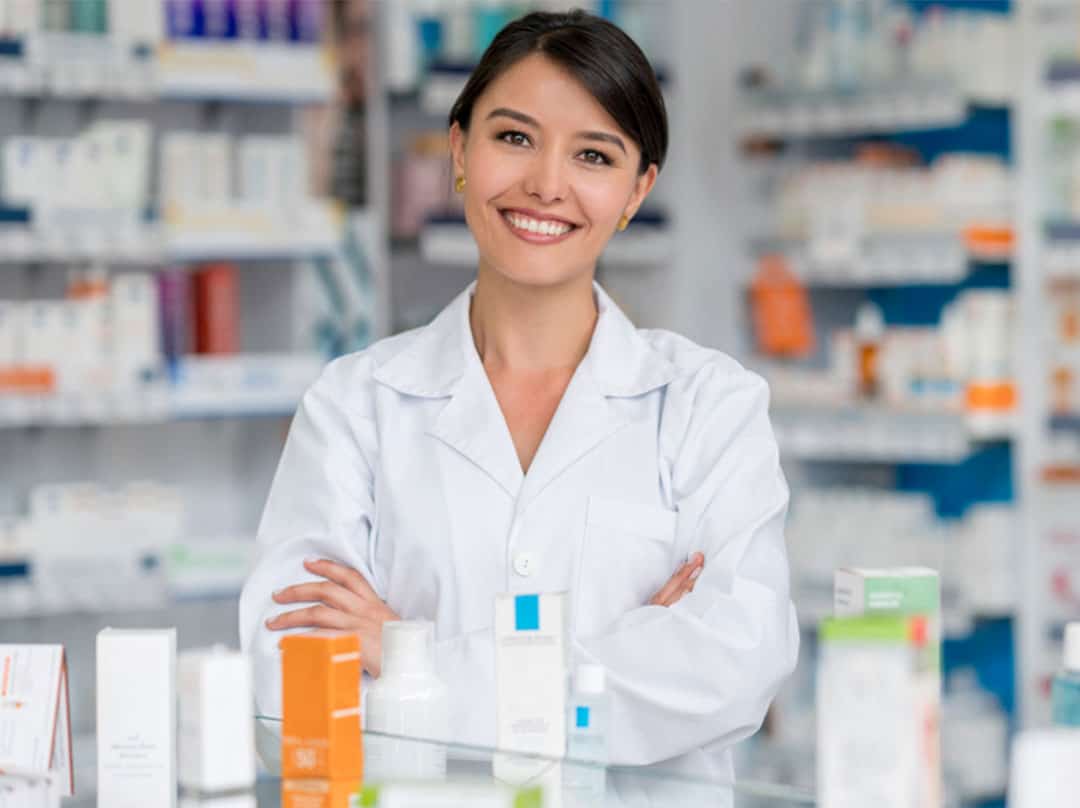 New $1,000 Willis College Pharmacy Assistant Scholarship Available
What Our Graduates Are Saying
I left Willis College with a new-found confidence and a full-time job with a reputable company. I feel like there are endless opportunities for me now and I have a bright future ahead of me with a challenging and rewarding career. Willis College was one of the best decisions of my life.
Laura Willey
Willis College Program